A Network Hui, Tāmaki Makaurau
A half day CLD sharing, learning and networking forum for those of you living in and around Auckland.
Communities of identity are often key to creating place and feeling at home in the city and, as you will hear, the development they seek can be about preservation as much as change.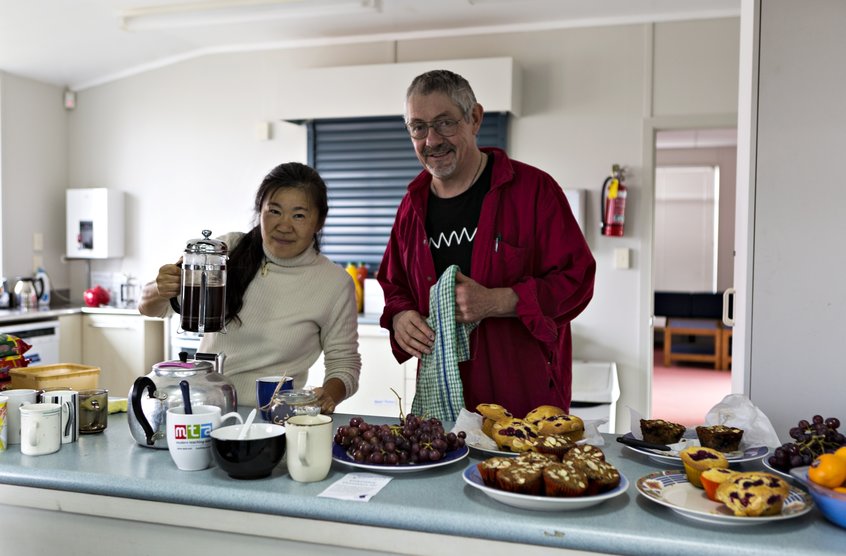 Cohosted with Belong Aotearoa, this hui is for CLD practitioners of all kinds. Broaden and deepen your understanding of CLD, share your thoughts, grow your practice and network and have some fun!
Cissy Rock and Denise Bijoux will be the day's facilitators.
When: Thursday 30th May 2019, 9.30am – 12.30pm, including a catered lunch
Where: Fickling Centre, 546 Mount Albert Rd, Three Kings
Cost: $35 per person, plus GST (Don't let cost be a barrier! Email Denise for options)
Register here.
If you have questions, please email denise.bijoux@inspiringcommunities.org.nz.
Download full details including the timetable for the day.
We look forward to seeing you!