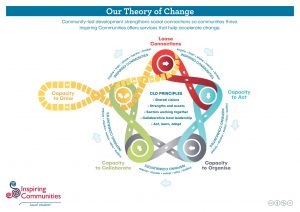 In this Webinar, Megan Courtney and Liz Weaver reflect on 25 years of collective wisdom in community change from Canada to New Zealand. Based on their experiences, you'll hear about some of the most important shifts in the community change landscape and what that means for your own initiatives. Most importantly, Megan and Liz provide insight into challenges, themes, and principles that they believe will affect the next decade of community change work.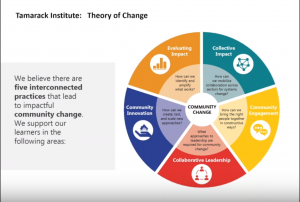 Watch the Webinar recording.  You can also download the presentation slides. Please share these links freely with your networks, colleagues and friends.
This webinar builds on the paper Reflections on Community Change: Two Countries, Two Perspectives, One Vision for Moving Forward.
Take your learning further: