Building on the success of our West Coast and Tairawhiti community-led development road trips, Inspiring Communities is looking forward to coming to Northland in the week beginning 13th November 2017. We are working with local partners to co-host community-led workshops in three Northland communities and we will also be meeting more informally with other people and organisations interested in community-led development.
Community-led development is about working collaboratively in local places to create locally-owned visions and goals. Our regional CLD road trips are a great way for us to share what we know and also learn from local communities' experiences.
The workshops will cover:
▪ An introduction to community-led development and the difference it makes
▪ Sharing some great community-led stories and examples from other Kiwi communities
▪ Asking participants to share some examples of community-led activity already happening in their area
▪ Exploring what else people want to see happen in their place and how taking a community-led approach can help
E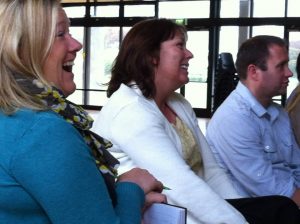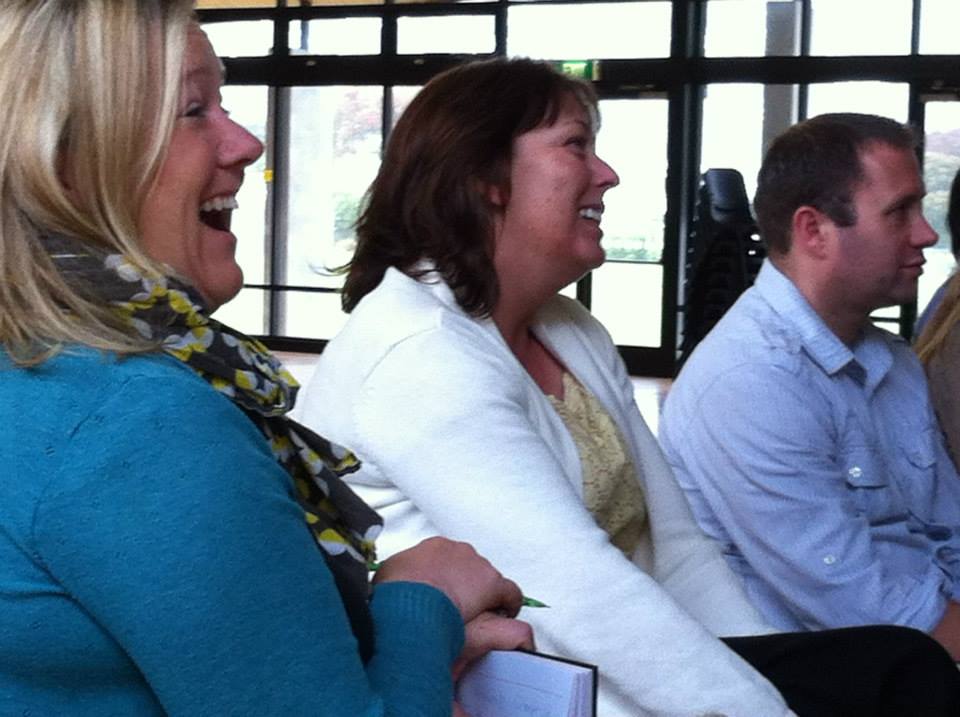 ach workshop will be tailored to the local community, based on what each community and local co-host has told us they would like to learn.
For further information, contact Denise: denise.bijoux@inspiringcommunities.org.nz.