← Resources
About CLD
Community Led Development provides a framework for acting on what matters locally. It's an approach that empowers local people to work collectively with one another and with other groups and organisations that have a stake or role in that place.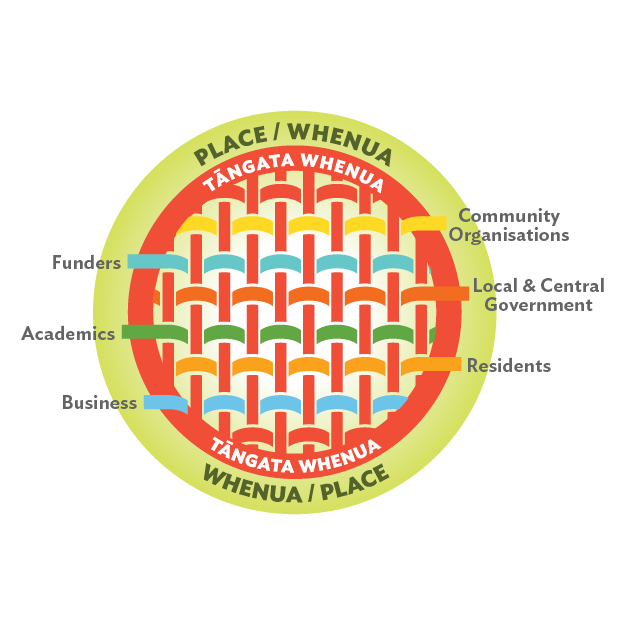 CLD helps mobilise local community action, effort and potential. It can also be an effective way of working for agencies, governments and communities to tackle complex community issues like family violence, high debt levels, and vulnerable children. CLD is not a silver bullet for fixing things, neither is it an approach that stands alone.
The greatest gains are likely to be made when CLD is integrated with other core strategies ( local economic development, social development, service coordination, environmental restoration,  as well as incorporated into core practice within different sectors.  Both will assist the process of transformation, especially when there is local capacity, capability, and resources.
Are you after a quick summary?
Here's a two page summary: CLD Principles 2018 FULL
and watch CLD principles in Action .
Inspiring Communities has published a comprehensive examination into effective CLD Learning by Doing: Community-led Change in Aotearoa
The Inspiring Communities team adapted their think piece on the difference between Community Development and Community-led Development for a chapter published in  ADCOSS's Community Development and Social Change publication. It offers insights into the practices, principles and kind of outcomes communities are achieving: Community Development & Community-led Development What's the Difference.
To find out what you can share and adapt from this website, see IC's Creative Commons Policy.
CLD stories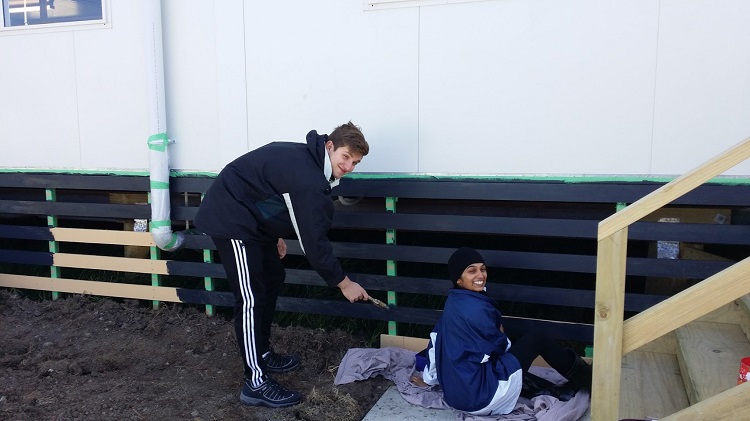 By Pauline Butt and the Sport Waitakere team The situation In December 2015...
more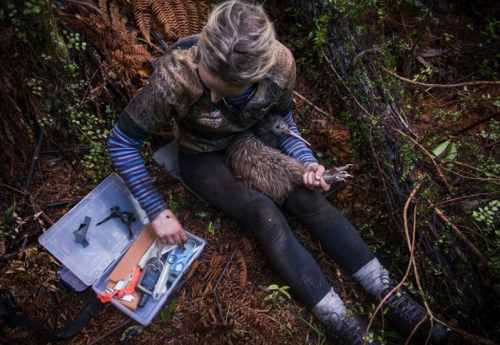 HALO was born from a shared vision that the community can expand on the success...
more