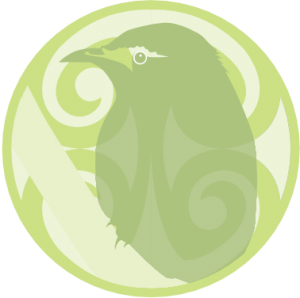 At Inspiring Communities, we offer tailored consulting services for your field, whether your community, the public sector or an independent. We understand that different groups and organisations require different approaches and so we offer bespoke solutions. We can work with you to enable CLD approaches that create positive outcomes.
What is Community-led development?
It's a way of working together in place to create and achieve locally owned visions and goals. CLD provides a framework for acting on what matters locally in ways that empower people to work collaboratively both with one another, and with other groups, organisations and the public sector to create community action and change. Based on five core principles CLD has a place based approach.
Shared local visions drive action and change
Using existing strengths and assets
Many people, groups and sectors working together
Building diverse and collaborative locals leadership
Working adaptively, learning informs planning and action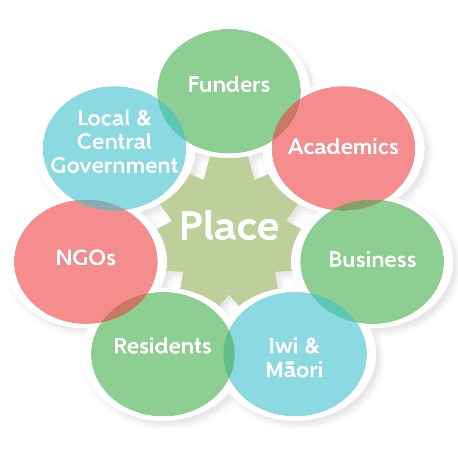 The Public Sector

Inspiring Communities has worked alongside a variety of central and local agencies, including work with the Department of Internal Affairs, Sports New Zealand and the Auckland City Council. We use all manner of tools to support effective CLD practice. We run training programmes, workshops, we mentor and work closely with agencies to support CLD approaches within your work. We understand diversity ! we can tailor support to meet your needs.

Community Organisation

Inspiring Communities works with many diverse community organisations. We have worked in the areas of sport, disaster management, refugee resettlement and youth employment amongst others. We've worked closely with the NZ Red Cross, Mangakino Community-led Development Project, Te Ora Hou Whanganui, Fab Feathy CLD Group and the Todd Foundation. (link to their pages where appropriate) We support organisations whether through light touch support, facilitation, leadership development, mentoring, through workshops and training opportunities.