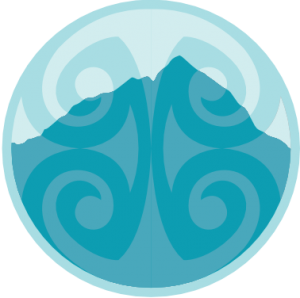 Events are fantastic! Not only are they inspiring to attend, but they are a way of sharing, collaborating and tapping into to each other's knowledge and different ways of thinking. If we want communities to thrive we must work collaboratively and this is best achieved by sharing our wisdom with others.
Inspiring Communities runs many events across Aotearoa every year. We bring speakers from across the world and from within Aotearoa to your place.
Activate

Activate was a hugely successful innovative two day filled event. We took people across Auckland neighbourhoods to see first-hand how community-led development is happening across the city.

Workshop Series

As above We run workshops, training days, boost camps and we work alongside communities, agencies, academics and organisations co-hosting conferences, seminars, master classes – in fact anything that strengthens community-led development in New Zealand.