 Community Innovation Experts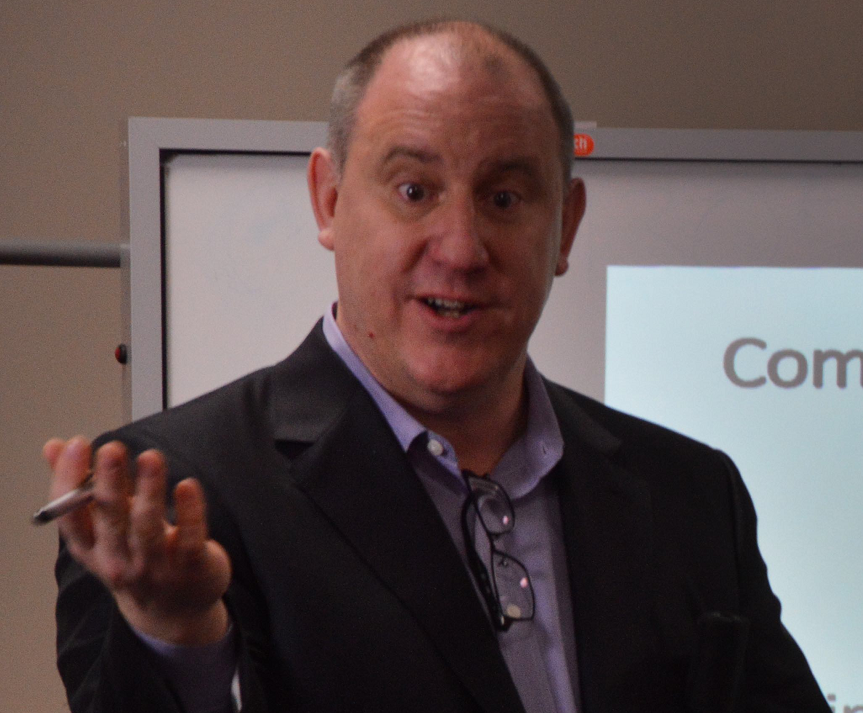 Mark Cabaj
Mark is President of the consulting company From Here to There and an Associate of Tamarack – An Institute for Community Engagement.
Mark has first-hand knowledge of using evaluation as a policy maker, philanthropist, and activist, and has played a big role in promoting the merging practice of developmental evaluation in Canada.Mark's current focus is on developing practical ways to understand, plan and evaluate efforts to address complex issues. This includes challenges such as neighbourhood renewal, poverty and homelessness, community safety, educational achievement and health.
He is particularly involved in developing and promoting developmental evaluation, a new approach to assessment which emphasises real time feedback and learning in emerging, messy and sometimes fast-moving environments.
---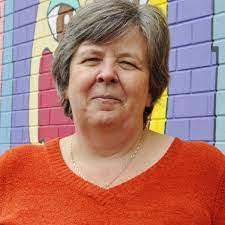 Liz Weaver
Liz Weaver is the Co-CEO of Tamarack Institute where she leads the Tamarack Learning Centre. The Tamarack Learning Centre has a focus on advancing community change efforts and does this by focusing on five strategic areas including collective impact, collaborative leadership, community engagement, community innovation and evaluating community impact. Liz is well-known for her thought leadership on collective impact and is the author of several popular and academic papers on the topic.
Liz is passionate about the power and potential of communities getting to impact on complex issues. Prior to her current role at Tamarack, Liz led the Vibrant Communities Canada team and assisted a national network of community-based multi-sector roundtables on poverty reduction to support and guide their projects from idea to impact. She was also the Director for the Hamilton Roundtable on Poverty Reduction, which was recognised with the Canadian Urban Institute's David Crombie Leadership Award.
---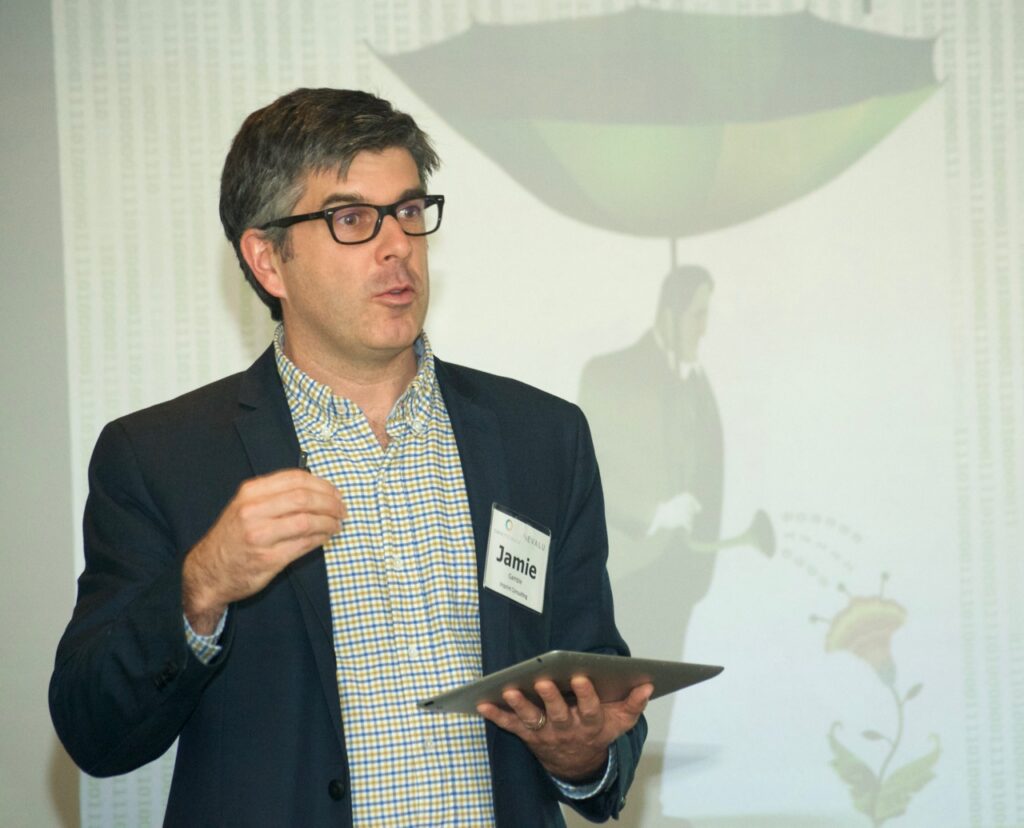 Jamie Gamble
Jamie is the principal of the Canadian consulting firm, Imprint Consulting Inc. He has served organisations involved in poverty reduction, environmental protection, economic development, public health, social justice, citizen engagement, and the arts with consulting in strategy, evaluation and organisational change.
Jamie has led or supported the evaluation of several community-led initiatives including the final comprehensive evaluation of Vibrant Communities. He's also led or supported over 50 developmental evaluations, including several social innovation labs. He is an evaluation advisor for several philanthropic foundations and public funders including the J.W. McConnell Family Foundation, Atkinson Foundation, and Canada Council for the Arts. Jamie is the author of A Developmental Evaluation Primer which has become a key resource to the social innovation field. He is also faculty at Banff Centre for Arts and Creativity.
---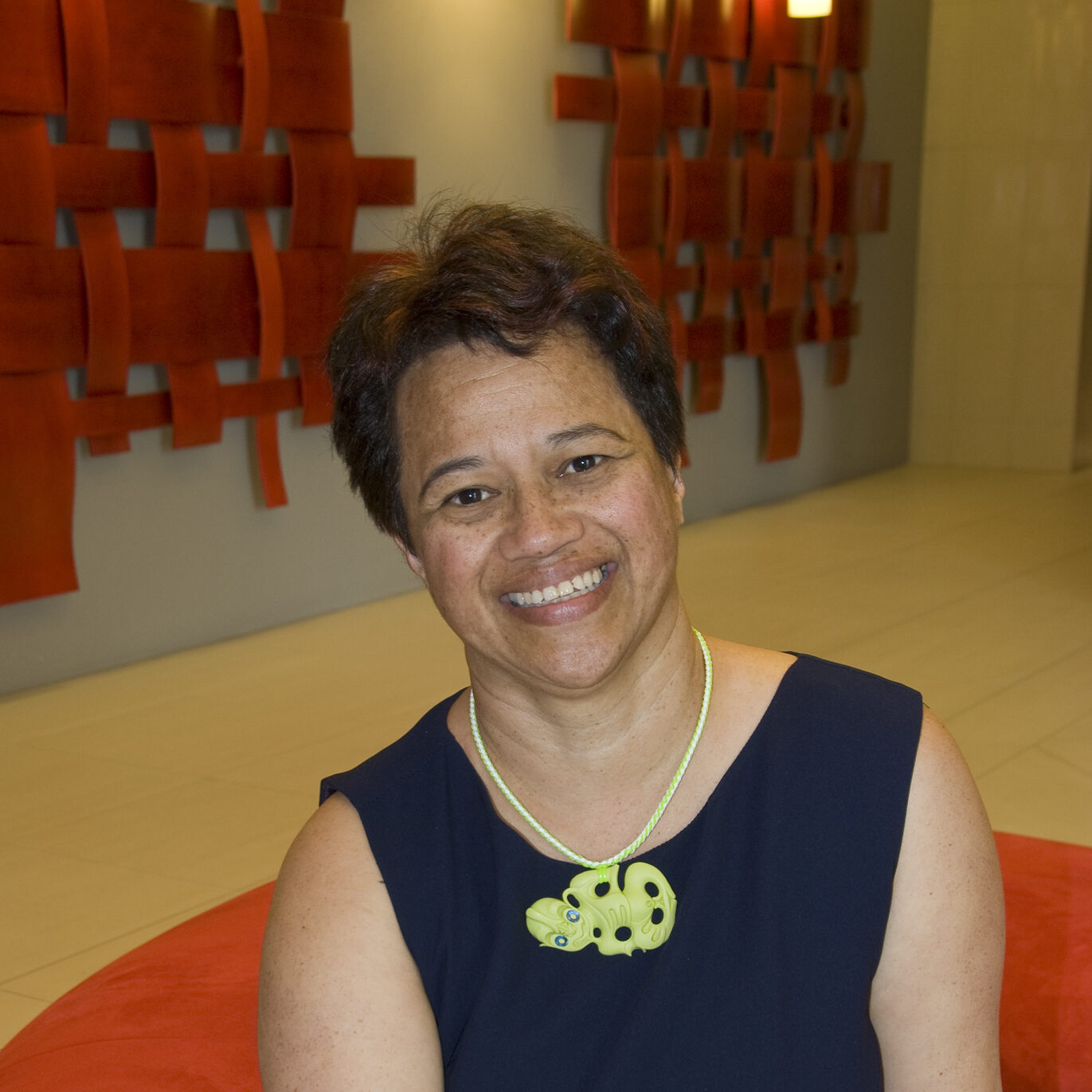 Nan Wehipeihana
Nan Wehipeihana is the director of Research Evaluation Consultancy Ltd and a member of Kinnect Group. Nan tribal affiliations are to Ngāti Tukorehe and Ngāti Raukawa, north of Wellington and to Ngāti Porou and Te Whānau-ā-Apanui on the East Coast of New Zealand. Nan specializes in evaluation with a focus on Māori (Indigenous New Zealanders) and building evaluation capacity with tribes and Māori organisations to evidence outcomes including cultural outcomes. By bringing the voices and views of Māori to government and funders, she aims to offer insight into Māori values, perspective and experiences for use in government, business and community contexts.
---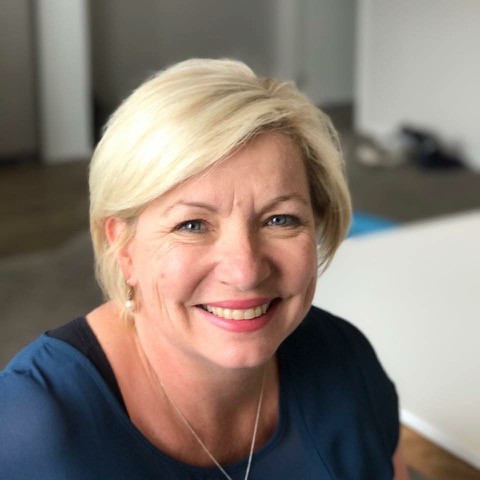 Kate McKegg
Kate McKegg is the director of The Knowledge Institute Ltd and a member of Kinnect Group as well as an indigenous led collective Tuakana Teina, based in the Waikato region of New Zealand. Kate has worked in evaluation, evaluation capacity building, research, policy and public sector management since the late 1980s. She has a deep commitment to social and environmental justice and strives daily to decolonize her thinking and actions to support to indigenous colleagues in struggles for justice, sovereignty, healing and revitalization.