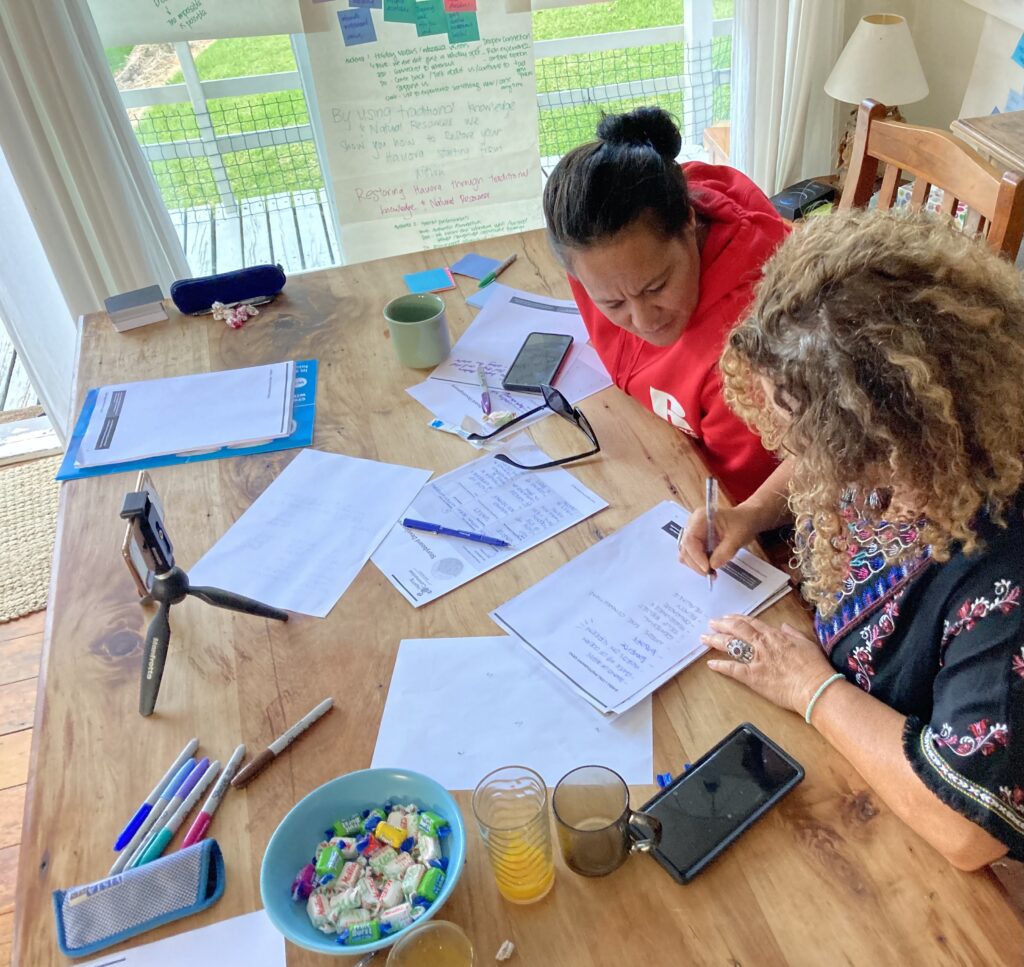 2.0 Build from Strengths
Uncovering a community's own unique diversity, strengths and assets help us find resources for creative, collaborative solutions and mobilises the energy of everyone who wants to play a part.
RESOURCE
COLLABORATIVE STAKEHOLDER MAPPING
Stakeholder mapping is the collaborative process of identifying key people within your community (and beyond) and organising who, why, how and when you might engage them. This resource will help you identify key stakeholders and consider what interest or influence they are likely to have on your vision, purpose, or project, and why/how they might want to engage with you.
Use these resources, your own observations and collective guidance to help you uncover and harness your own community's strengths.
This material has been collected from a wide variety of sources and contributors.