 Speakers Ka Tū, Ka Ora – Stand, Grow Together.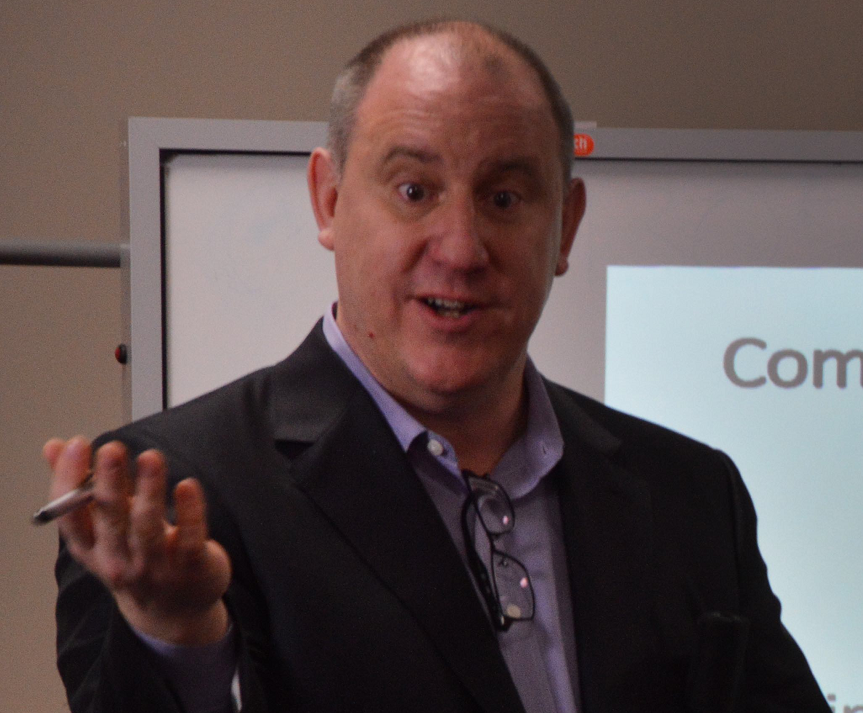 Mark Cabaj
Mark is President of the consulting company From Here to There and an Associate of Tamarack – An Institute for Community Engagement.
Mark has first-hand knowledge of using evaluation as a policy maker, philanthropist, and activist, and has played a big role in promoting the merging practice of developmental evaluation in Canada.Mark's current focus is on developing practical ways to understand, plan and evaluate efforts to address complex issues. This includes challenges such as neighbourhood renewal, poverty and homelessness, community safety, educational achievement and health.
He is particularly involved in developing and promoting developmental evaluation, a new approach to assessment which emphasises real time feedback and learning in emerging, messy and sometimes fast-moving environments.
---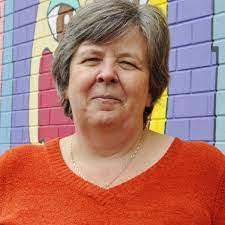 Liz Weaver
Liz Weaver is the Co-CEO of Tamarack Institute where she leads the Tamarack Learning Centre. The Tamarack Learning Centre has a focus on advancing community change efforts and does this by focusing on five strategic areas including collective impact, collaborative leadership, community engagement, community innovation and evaluating community impact. Liz is well-known for her thought leadership on collective impact and is the author of several popular and academic papers on the topic.
Liz is passionate about the power and potential of communities getting to impact on complex issues. Prior to her current role at Tamarack, Liz led the Vibrant Communities Canada team and assisted a national network of community-based multi-sector roundtables on poverty reduction to support and guide their projects from idea to impact. She was also the Director for the Hamilton Roundtable on Poverty Reduction, which was recognised with the Canadian Urban Institute's David Crombie Leadership Award.
---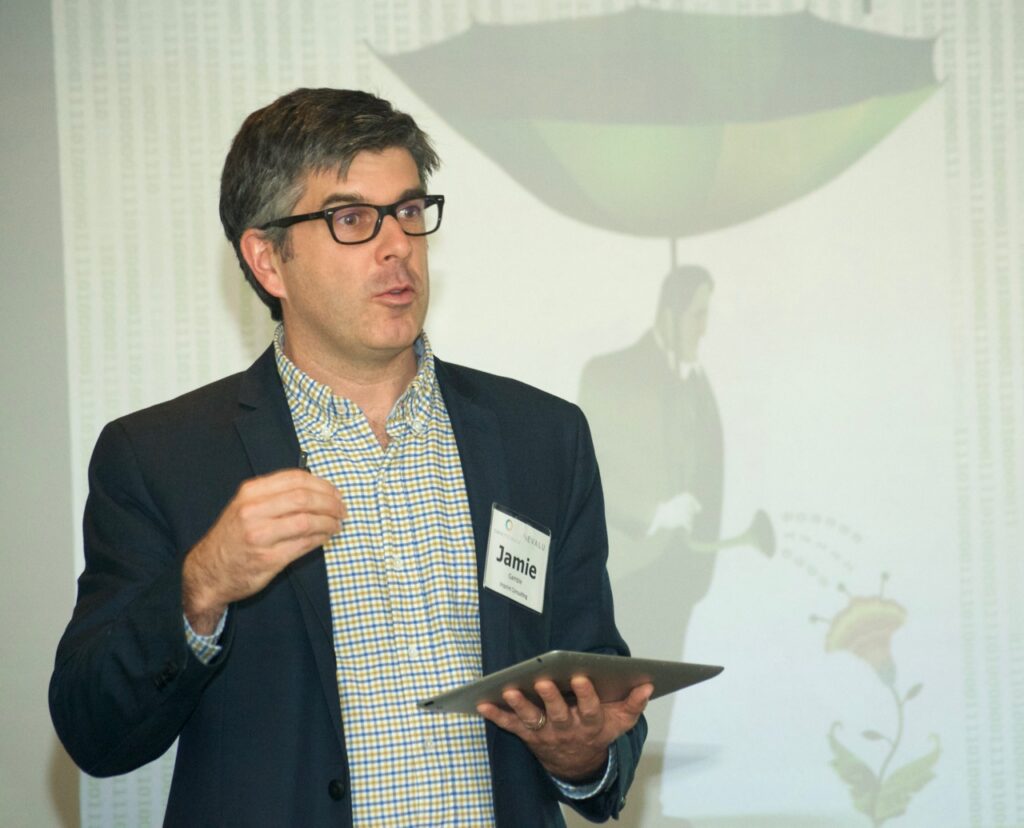 Jamie Gamble
Jamie is the principal of the Canadian consulting firm, Imprint Consulting Inc. He has served organisations involved in poverty reduction, environmental protection, economic development, public health, social justice, citizen engagement, and the arts with consulting in strategy, evaluation and organisational change.
Jamie has led or supported the evaluation of several community-led initiatives including the final comprehensive evaluation of Vibrant Communities. He's also led or supported over 50 developmental evaluations, including several social innovation labs. He is an evaluation advisor for several philanthropic foundations and public funders including the J.W. McConnell Family Foundation, Atkinson Foundation, and Canada Council for the Arts. Jamie is the author of A Developmental Evaluation Primer which has become a key resource to the social innovation field. He is also faculty at Banff Centre for Arts and Creativity.
---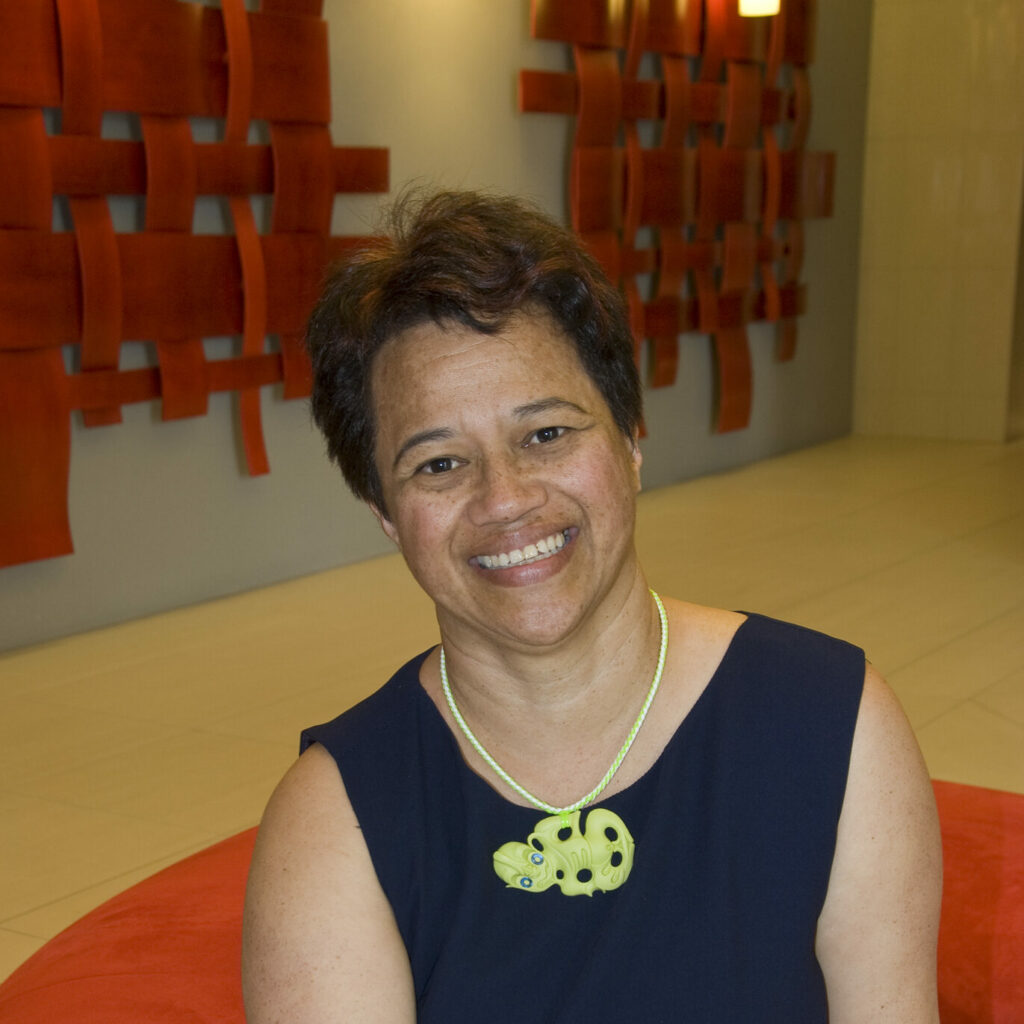 Nan Wehipeihana
Nan Wehipeihana is the director of Research Evaluation Consultancy Ltd and a member of Kinnect Group. Nan tribal affiliations are to Ngāti Tukorehe and Ngāti Raukawa, north of Wellington and to Ngāti Porou and Te Whānau-ā-Apanui on the East Coast of New Zealand. Nan specializes in evaluation with a focus on Māori (Indigenous New Zealanders) and building evaluation capacity with tribes and Māori organisations to evidence outcomes including cultural outcomes. By bringing the voices and views of Māori to government and funders, she aims to offer insight into Māori values, perspective and experiences for use in government, business and community contexts.
---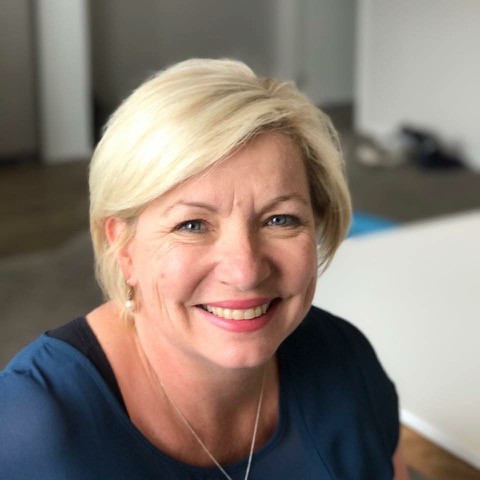 Kate McKegg
Kate McKegg is the director of The Knowledge Institute Ltd and a member of Kinnect Group as well as an indigenous led collective Tuakana Teina, based in the Waikato region of New Zealand. Kate has worked in evaluation, evaluation capacity building, research, policy and public sector management since the late 1980s. She has a deep commitment to social and environmental justice and strives daily to decolonize her thinking and actions to support to indigenous colleagues in struggles for justice, sovereignty, healing and revitalization.
---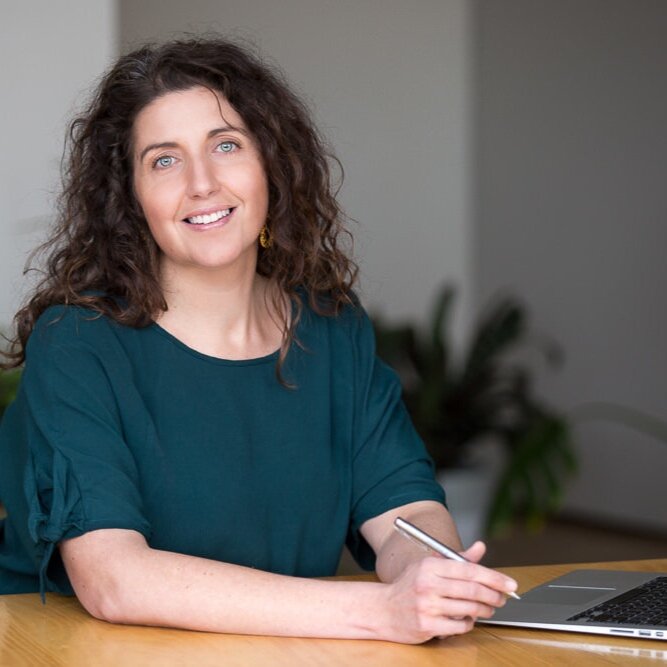 Anna Parker
Supporting the growth of strong and resilient communities is at the heart of Anna's mahi. Anna has diverse experience of grassroots community development – having worked on peace building efforts with indigenous women leaders in Bougainville (PNG) to activating the community-led vision for the Valley Project in North Dunedin.
Youth development is a particular passion – often Anna is called in to build processes with young people from the ground up – and to enhance the ways groups and organisations work with young people.
Anna is a reflective practitioner and a systems thinker committed to social justice. Anna thrives when working cross-culturally and enjoys supporting communities to navigate their journey with Te Tiriti o Waitangi. Currently Anna is director of Mātāwai Consultancy and supports a number of Otago based organisations to think strategically and grow their impact. Mātāwai offers facilitation, mentoring, strategic advice, research, Te Tiriti o Waitangi education, event and project management.
Originally from Ōtautahi/Christchurch, Anna has called Ōtepoti/Dunedin her family home for more than 10 years.
Su Cammell
Su is the Project Manager for Industrial Symbiosis Kawerau (ISK) currently leading the Kawerau Pathways to Work project. The object of this project is to raise the prosperity and resilience of the community through training and other initiatives aimed at developing a skilled workforce and increasing work participation rates.
Su also led or was involved with the re-branding of Kawerau, the formation of ISK and applications to the Provincial Growth Fund for accelerated growth initiatives. Community programmes such as the Healthy Homes programme in Kawerau, the Kawerau Youth Council and the revitalisation of Events was part of her portfolio during her term as Economic Development Officer at Kawerau District Council.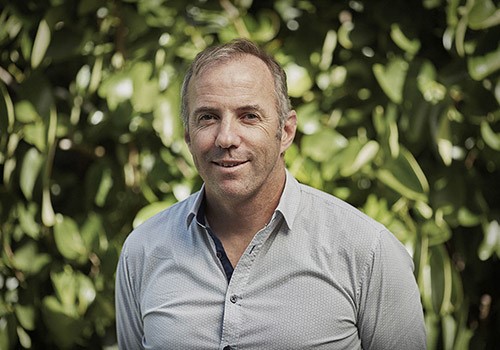 Brent Beaven
Over 20 years in conservation, Brent has implemented major pest management programmes and threatened species monitoring and translocations. For a decade he was responsible for managing Stewart Island and then the Subantarctics. He has been an advisor to the Minister of Conservation, and currently leads and manages the government's response to the Predator Free 2050 initiative. 
---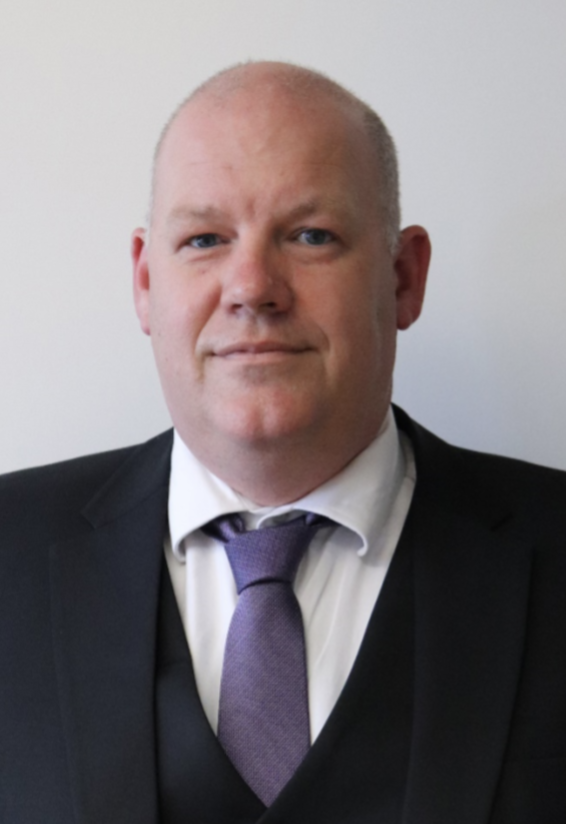 Geoff Short
Geoff is an Executive Director at the Department of the Prime Minister and Cabinet with responsibility for the work of the Child Wellbeing Unit and the Child Poverty Unit. His work includes progressing cross-government action to support achievement of the Government's child poverty targets, as well as the development and implementation of the Child and Youth Wellbeing Strategy. Geoff joined the Department of the Prime Minister and Cabinet from his role as Assistant Commissioner at the State Services Commission. He has held senior roles in the Ministry of Education and Te Puni Kokiri – the Ministry for Maori Development – often operating as an advisor to Ministers.
---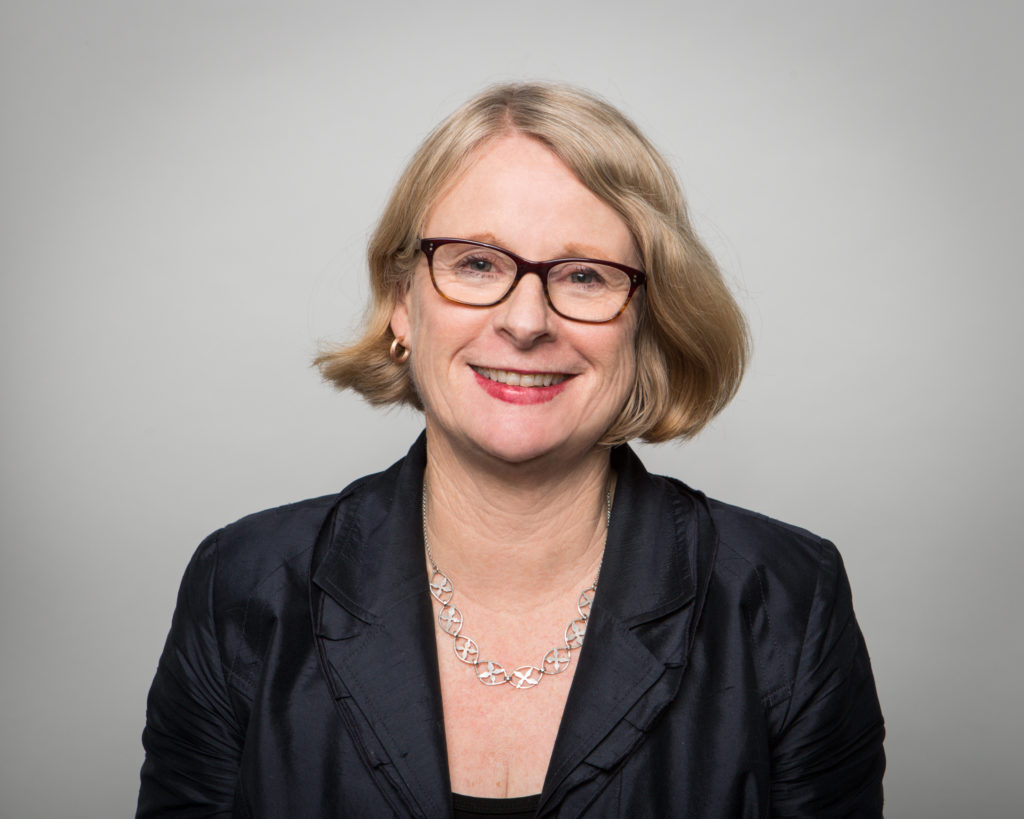 Jennifer Gill
Jenny has had a distinguished career in philanthropy and education. She has recently retired after 15 years as the CEO of Foundation North, a major funder of the community, arts, culture and heritage, and the environment and conservation sectors in Auckland and Northland.
Jenny has had extensive experience as a trustee and chair of a number of national philanthropic trusts including Philanthropy New Zealand and the J R McKenzie Trust. She was the Director of the New Zealand Fulbright programme for ten years where she built extensive networks across New Zealand. She is currently a Trustee of The Grace Memorial Trust, the Vodafone (NZ) Foundation, the MAS Foundation and on the Board of Water Safety New Zealand. Jenny is currently consulting in the philanthropic sector.
In 2017 Jenny was made an Officer of the New Zealand Order of Merit for services to philanthropy and was the inaugural winner of the Philanthropy NZ – Perpetual Guardian Lifetime Achievement in Philanthropy Award.
---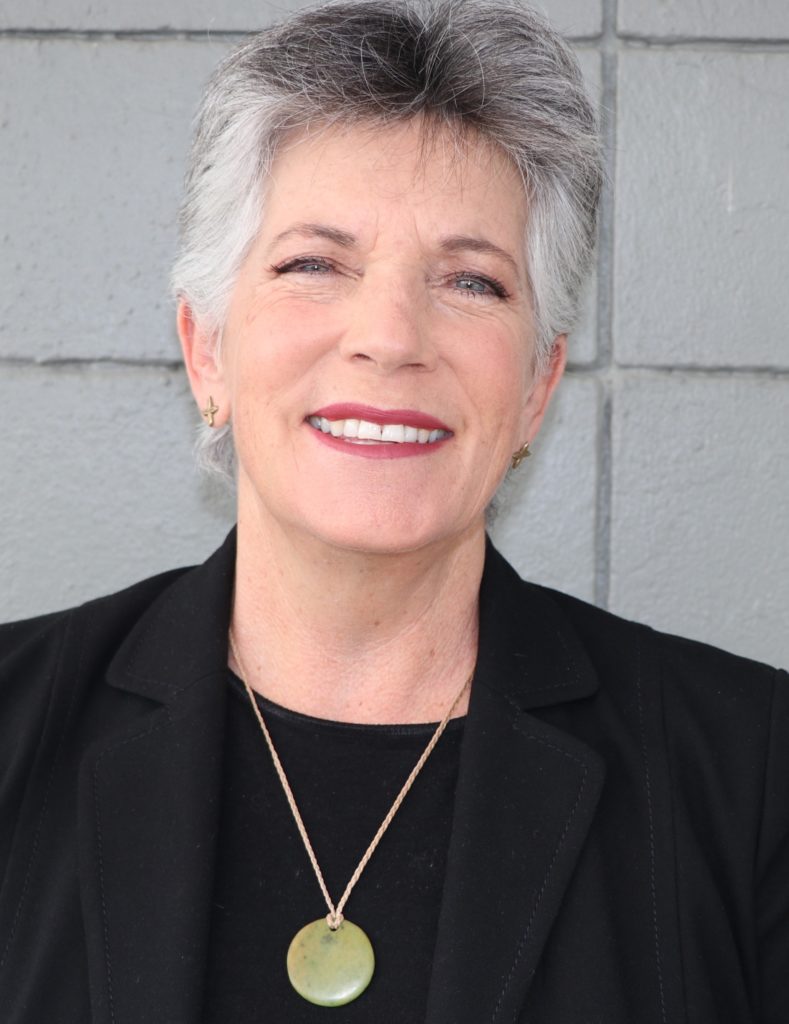 Penny Hulse
Penny has had a long career in Local Government both as part of Waitakere City Council and the amalgamated Auckland Council.  Her commitment has always been to push for genuine community interaction with council and to seek new ways of authentically empowering communities to take charge of their wellbeing.
She is currently working back in the community in West Auckland and has several governance roles including on the Kaianga Ora board.
---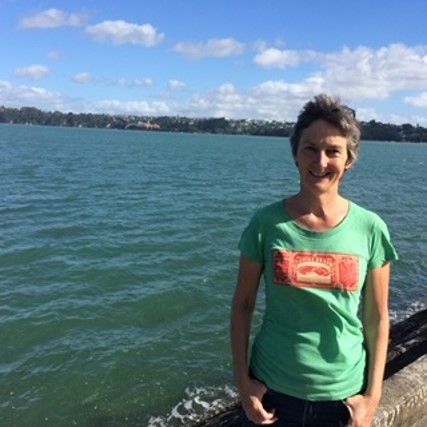 Moira Lawler
Moira is an activist with a passion for systems change. She has worked in economic development, community led development, and human centred design in central and local government and the NGO sector. 
Most recently she was Chief Executive of Lifewise – the social development agency of the Methodist Mission Northern.
---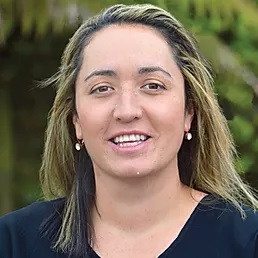 Erena Mikaere – CEO Ngāti Rangi
Erena is of Ngāti Whakaue and Tūhourangi descent. ​A strong believer that the key to effecting positive change is having insightful, big-picture thinking guiding meaningful communications and purposeful action.
​Erena's background is in strategy development, quality assurance, relationship management, policy and project implementation, and her passion is iwi-driven kaupapa.
She has eight years working knowledge of government departments. But more recently led innovative whānau-focussed change through the Ruapehu Whānau Transformation Plan – an example of integrated collective development across the areas of education, employment, housing, health and social wellbeing in the Ruapehu district.
​Erena currently leads a recently settled iwi in the Central North Island who have the unique mission of growing "our iwi and our communities".
---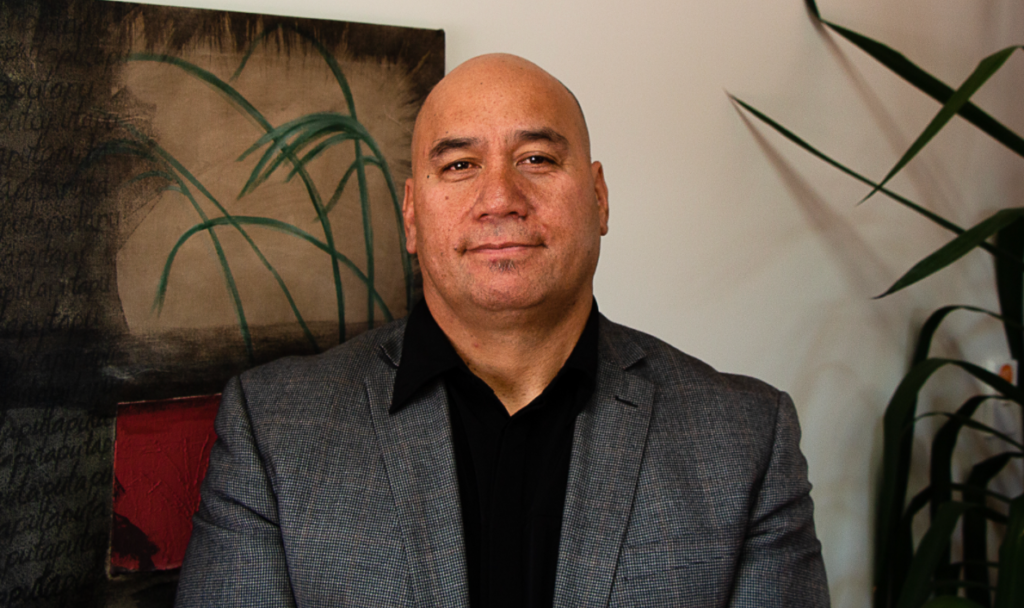 Bentham Ohia
Formerly Chief Advisor Iwi and Māori Education Relationships with the Ministry of Education, Bentham worked for Te Wānanga o Aotearoa for 20 years as deputy chief executive officer and then chief executive officer. He is also the former deputy chair of Waikato Tainui College of Research and Development.
Bentham completed his MBA at the University of Waikato following a period tutoring in te reo Māori at the University of Otago, and teaching at Te Wharekura o Rakaumangamanga in Huntly. In 2010 he was awarded the Te Arikinui Te Atairangikaahu Lifetime Achievement Award from the University of Waikato.
Bentham is currently a director of Puata Hou Ltd, a whānau business he operates with his wife Kate Cherrington, is advising to Wakatū Incorporation, and is also in his fourth year as the lead lecturer for the University of Canterbury Masters of Māori and Indigenous Leadership (MMIL) programme. This opportunity enables Bentham to share and weave in values based leadership experience through 17 years of board membership on AIO- Americans for Indian Opportunity, and formally AMO – Advancement of Māori Opportunity.
Ohia is of Te Āti Awa, Ngāi Te Rangi, Ngāti Pūkenga, Ngāti Ranginui, Ngāti Te Roro o Te Rangi (Te Arawa), and Ngāti Rārua descent.
---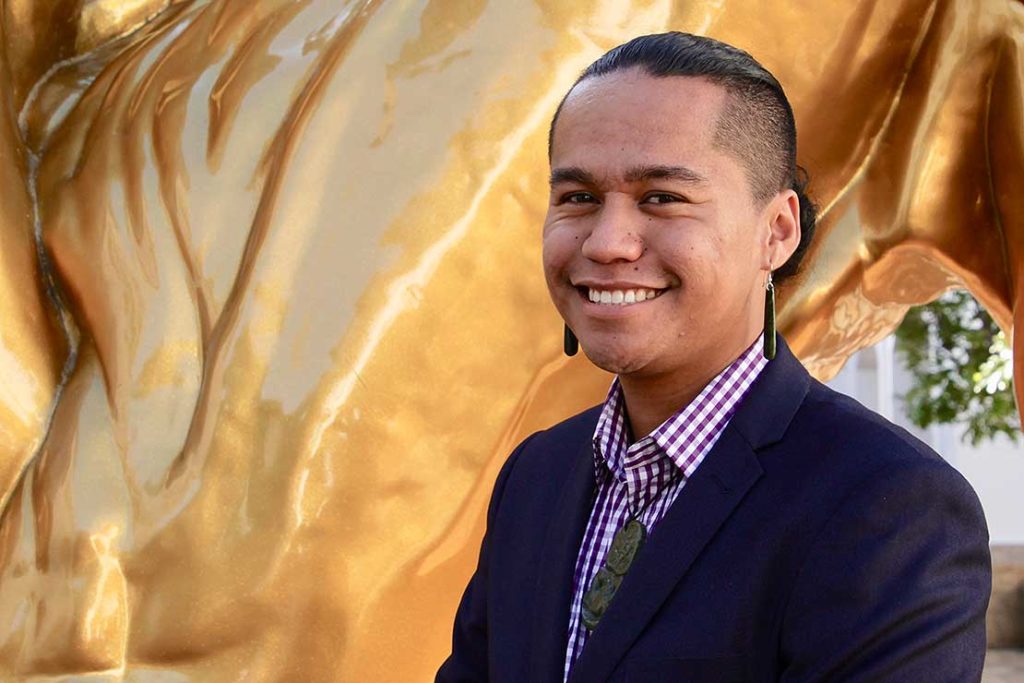 Ezekiel Raui
Ko Mātai te Maunga Tapu
Ko Hokianga te Moana-Nui
Ko Ngātokimatawhaorua me Māmari ōku Waka
Ko Ruanui raua ko Nukutawhiti ōku Rangatira
Ko Motukaraka te Marae
Ko Ngāi Tūpoto te Hapu
Ko Te Rarawa ki Hokianga me Ngāpuhi ōku Iwi
Ko Ezekiel Raui ahau.
Tena koutou katoa,
My name is Ezekiel Raui, I am 22 years old and am a Programme Manager for Te Rau Ora, responsible for a team of 12 and piloting the Tu Kotahi Programme in Auckland throughout 2019. I have recently completed my Bachelor of Business at Te Kūnenga Ki Pūrehuroa – Massey University Albany.
I am the co-designer of Tū Kotahi, a peer-to-peer support programme that aims to equip young people with the ability to:
Engage in an initial conversation with a peer of theirs who needs support, while understanding their boundaries as Tu Kotahi Leaders
Assess the situation against the SDQ and Hua Oranga Frameworks
Pathway their peers to the appropriate support services within the school and local community.
I have had humbling experiences throughout my life which include travelling to the White House Tribal Leaders gathering hosted by Former President Barack Obama, being named on the 30 under 30 Forbes List and being invited to Buckingham Palace to receive a medal from Her Majesty Queen Elizabeth II, but the most humbling for me would have to be being the first in my family to attend and complete a university degree.
---