 Our next Community Building Block - Leaderful Communities will focus on how to grow collaborative leadership. See here for our facilitator lineup.
Thursday 16th September, 9.30am – 11 am.
This session will focus on tips, tools and insights to support the leader in everyone! Participants will have the opportunity to enrich their own leaderful practise and reflect on what grows a successful collaborative leader. Get to know our facilitators below and register now for this free building blocks session.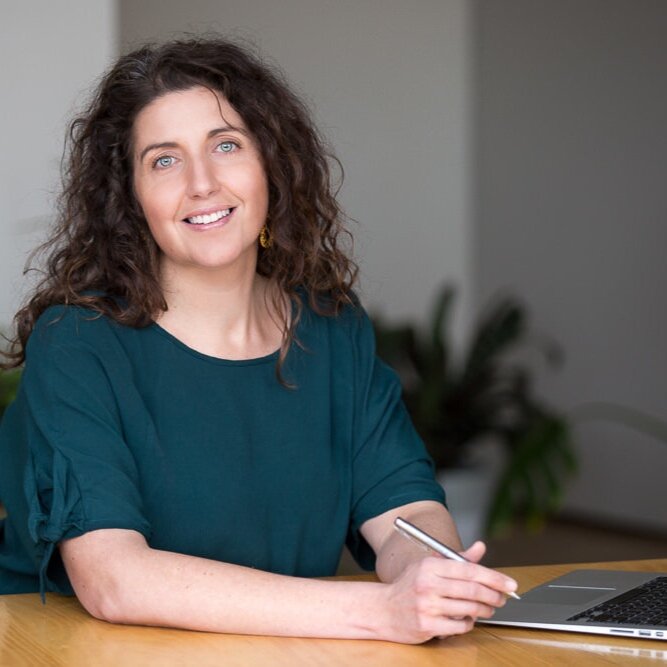 Anna Parker
Anna is a reflective practitioner and a systems thinker committed to social justice. Anna thrives when working cross-culturally and enjoys supporting communities to navigate their journey with Te Tiriti o Waitangi. Currently, Anna is the director of Mātāwai Consultancy and supports a number of Otago based organisations to think strategically and grow their impact. Mātāwai offers facilitation, mentoring, strategic advice, research, Te Tiriti o Waitangi education, event and project management.
Originally from Ōtautahi/Christchurch, Anna has called Ōtepoti/Dunedin her family home for more than 10 years.
---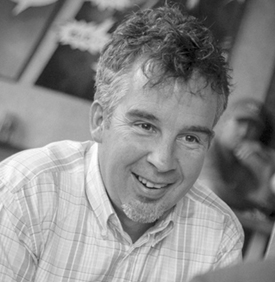 Chris Jansen
Chris Jansen is the director and senior consultant with Leadership Lab where he works alongside organisations in the education, health, social services and community sectors in a range of projects. Chris is also a Senior Fellow at the University of Canterbury, where he teaches and supervises leaders studying in the Post Graduate Diploma of Strategic Leadership and Masters of Business Management (MBA). He is currently involved in executive coaching and regularly facilitates workshops and presentations at conferences and with a range of organisations around New Zealand, Australia, the Pacific and Asia. Chris has a strong connection to the LiNC Project which has been going since 2014, intentionally building and connecting leaders in Waitaha Canterbury.