 Our panel of speakers – Stories of Change + Success
Our Co-Matters Community Innovation webinar series presents 'Stories of change and success'. See here for our speaker line up.
Wednesday 11th August, 10 – 11 am.
Hosted by Christina Howard, our panel of speakers will explore how engaging and working with people and communities in different and meaningful ways can require a new approach; they'll talk about what they're learning along the way, their observations of the change that happens when you apply innovative responses, and they'll discuss the relevance of the six shifts Inspiring Communities developed in last year's Shaping the Future report and how you can put these into practice.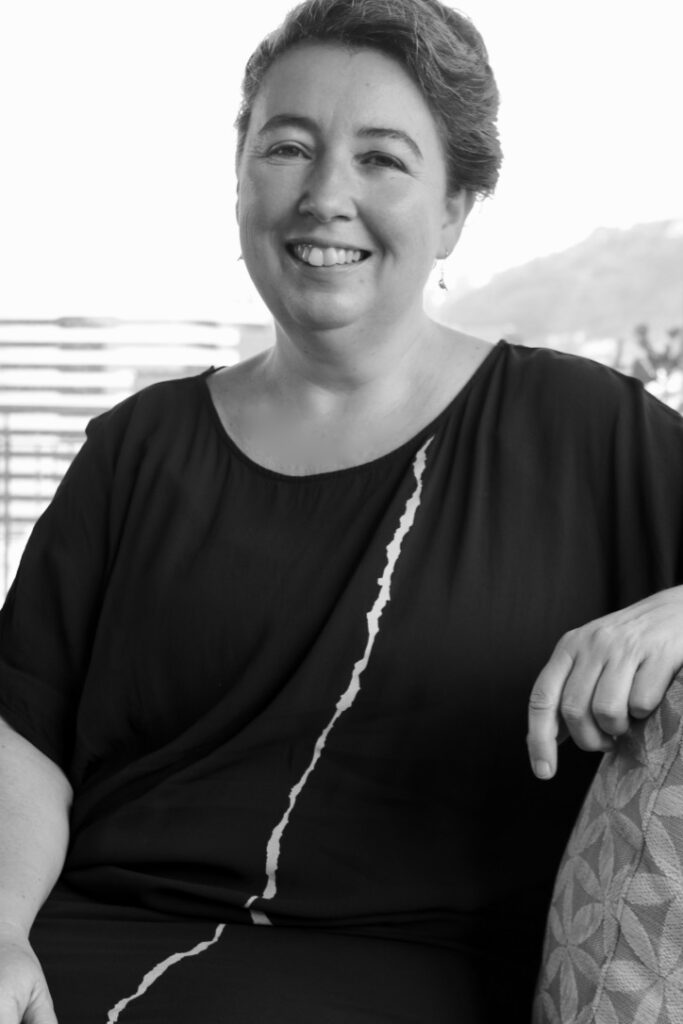 Christina Howard

Christina Howard has a 30-year career spanning community, government, academia and philanthropy, Christina is driven by helping people create new ways of being and doing.
Her skills in research, strategy, facilitation, creativity and leadership mean she has been involved with projects to help people and organisations move through challenges in ways that require systems thinking to inspire positive change. She is deeply inspired by helping others think beyond 'the way we've always done things' to reach a place where they can collectively flourish – a passion that underpins her vocation every day. She works on various projects for Powerdigm.
---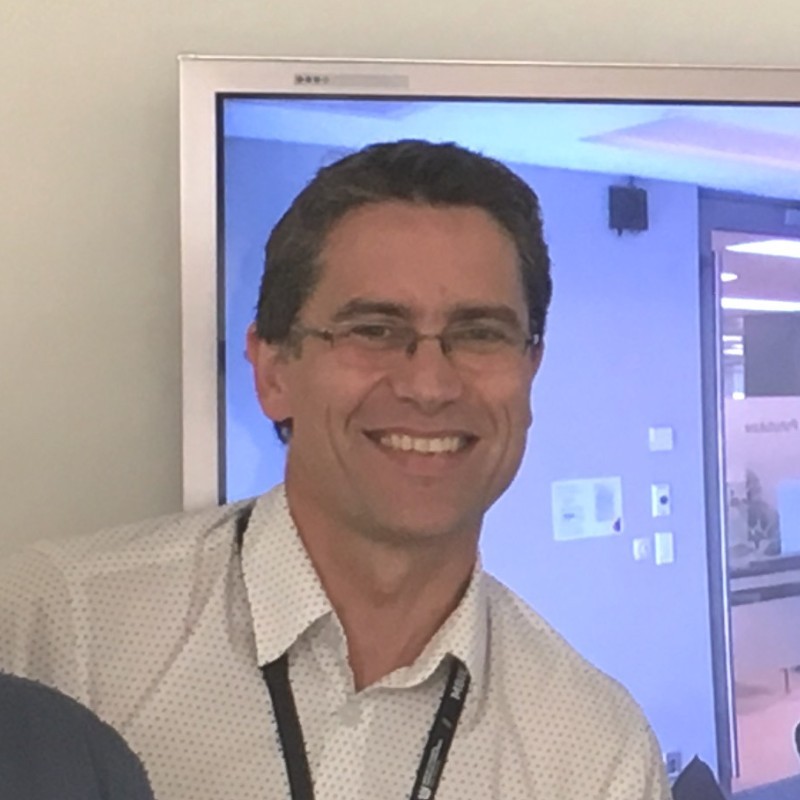 Paul Jones

Paul Jones is Director Group Initiatives in the Building Resources and Markets team at the Ministry of Business, Innovation and Employment (MBIE). His work at MBIE focuses on iwi Māori partnerships and capabilities. Paul also works as a secondee to an iwi organisation in the central North Island, on village development, infrastructure and capacity building.
He is from Wellington/ Te Whanganui-a-Tara.
---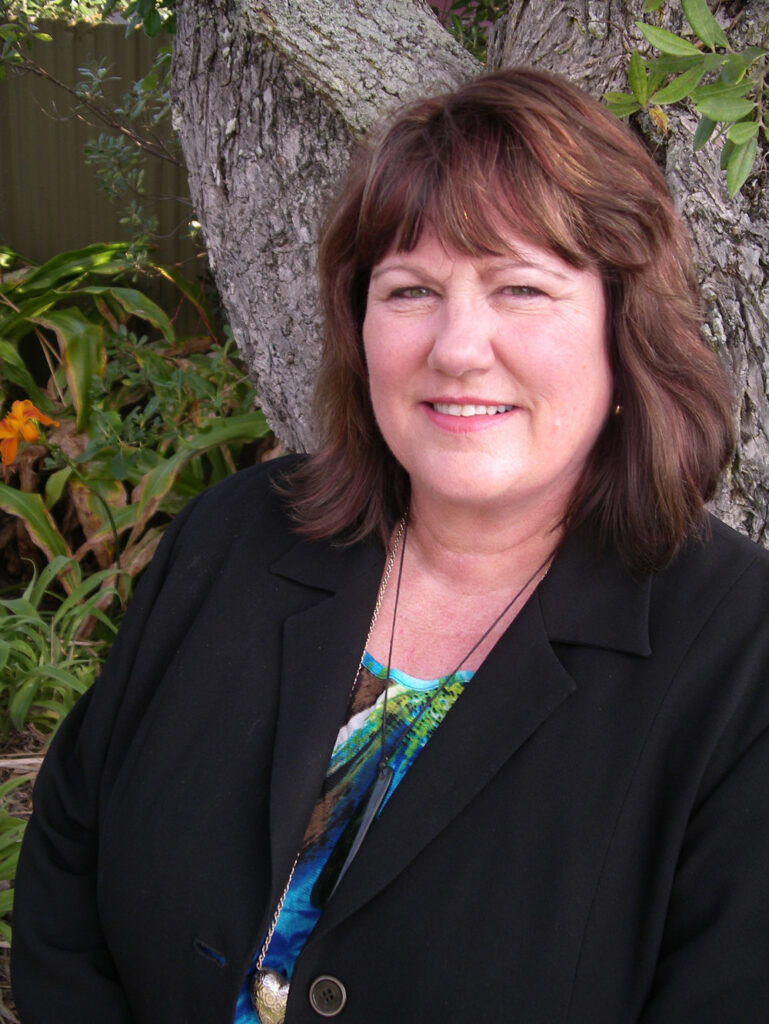 Di Rump

Di Rump, Te Uri o Ngai Tara ki Mua Ūpoko o Te Ika me Ngati Raukawa, is the Chief Executive at Muaūpoko Tribal Authority. Di believes she's exceptionally lucky that being Māori and working for her iwi in a kaupapa Māori environment automatically sets her up to be in a mindful leadership kaupapa. She believes to be an authentic leader requires being open to possibility no matter the challenges and barriers – and always putting people first. On top of her job, Di serves on the Inspiring Communities Board amongst several other alliance, governance and community forums.
---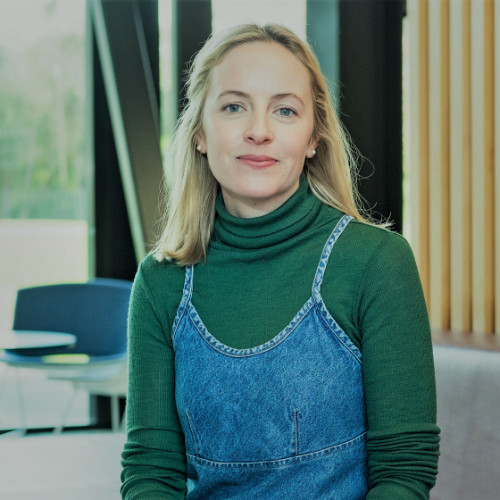 Nikki Loodin

Nikki Loodin is currently employed by Wellington Region Emergency Management Office (WREMO) as an Emergency Management Advisor within the Community Resilience Team. The two patches she works in is Lower Hutt and Wellington CBD. She is passionate about building resilience at a community level, in order to reduce vulnerability in the face of hazardous events.
---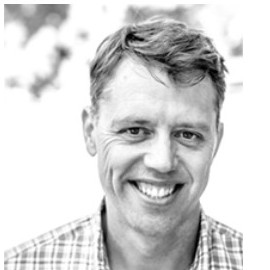 Dan Neely

Dan Neely is the Manager of Community Resilience and Group Recovery Manager at the Wellington Emergency Management Office (WREMO). Dan is a community development practitioner, who has happened to work in the Emergency Management space for more than 20 years. He leads a committed team that works with communities to enhance their disaster resilience across the region.