 Dive deeper into specific tools and approaches with FREE 1:1 support with an experienced CLD facilitator.
Have a question about CLD? Want some help talking through a tricky issue? Keen to know about great tools or resources that could support you and your mahi?
Get support as and how you need it for your CLD work – for FREE!
What to expect.
You'll have an hour-long, online kōrero with one of our experienced CLD practitioners. Together you can explore your unique situation, identify potential strengths and assets within your community, and apply CLD tools and thinking to support your mahi.
How does it work?
These 1-hour, 1:1 sessions are held on Zoom. Book directly with the facilitator you choose using the menus below.
What costs are involved?
Our CLD Clinics are currently FREE. What's the catch? There isn't one, we promise!
Click on one of the facilitator + signs below to book
Kindra Douglas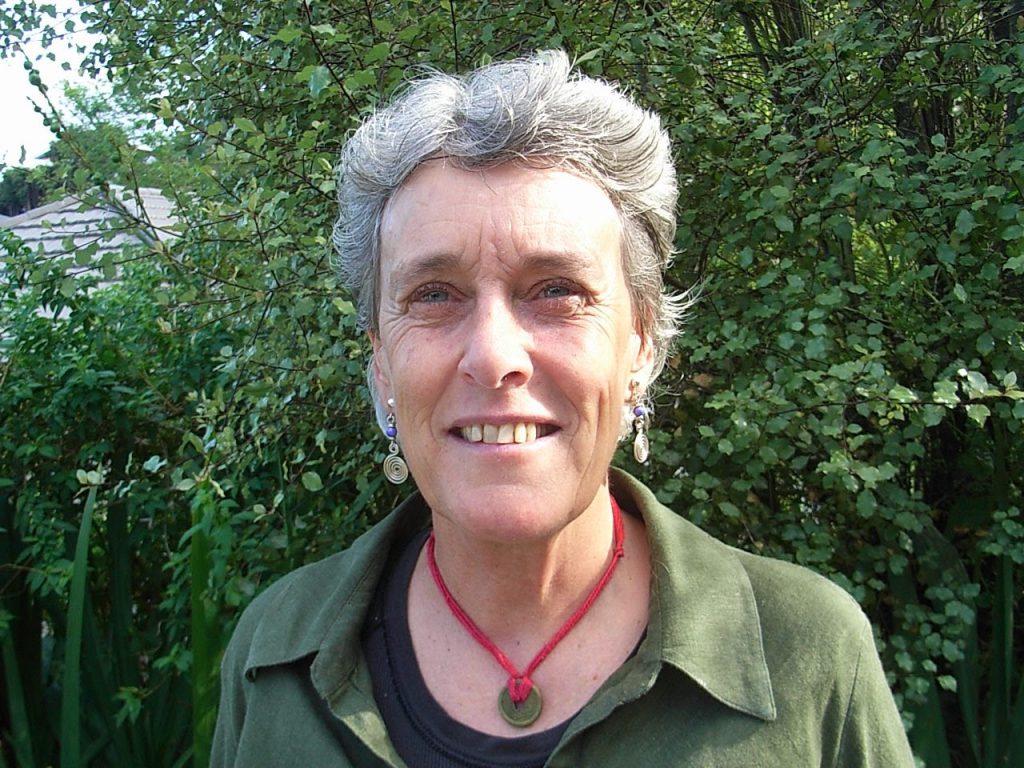 Kindra is driven by seeing movement in individuals, groups and communities to generate change.
With a background in working for affordable housing, trained as both a teacher and a counsellor, founding chair of Nelson Tasman Housing Trust in 2004, and founding Director of the Victory Community Centre in 2007, she is a person who's not afraid to look through a different lens to bring people together.
Kindra offers her Pathways to Power personal development course to women in Nelson, is an active Trustee on Community Action Nelson where they advance perception changes in different ways to be housed, and how more affordable housing can be created. With a full and rich professional career in collaborating and connecting people, Kindra is always looking for ways to connect communities and help them find ways to look after their people.
Anna Parker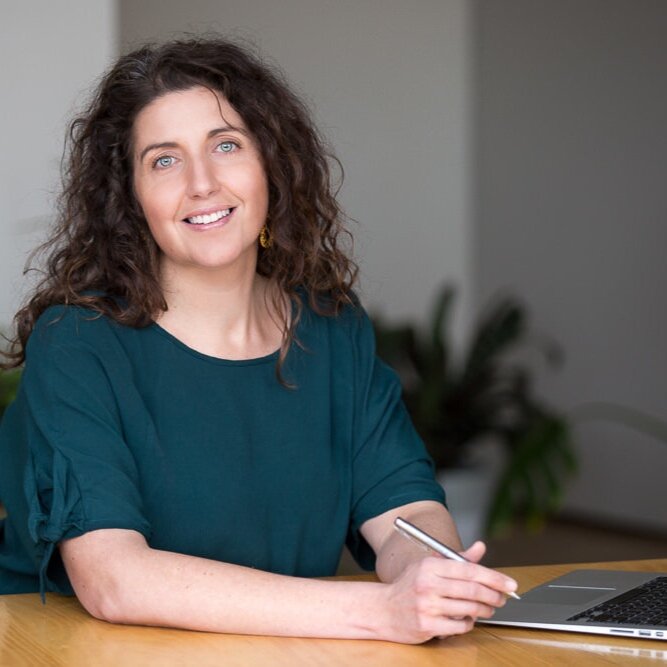 Supporting the growth of strong and resilient communities is at the heart of Anna's mahi. Anna has diverse experience of grassroots community development, from working on peace building efforts with indigenous women leaders in Bougainville (PNG) to activating the community-led vision for the Valley Project in North Dunedin.
Anna is a reflective practitioner and a systems thinker committed to social justice, and is passionate about youth development. She thrives when working cross-culturally and enjoys supporting communities to navigate their journey with Te Tiriti o Waitangi. As the director of Mātāwai Consultancy, Anna supports a number of Otago based organisations to think strategically and grow their impact.
Cissy Rock
Cissy works with the dynamics of systems addressing symptoms of patronisation, inclusion /exclusion and how to build cohesion. With over 15 years experience working with communities and Local Government, she has found that integrity is at the heart of her work and at the heart of her trouble making.
Cissy set up Community Think Ltd in 2015, to stand in her belief that together we do make a difference. She continues to collaborate across Aotearoa undertaking campaigns, project development, change management, coaching, supervision workshops and facilitation.