Dive deeper into specific tools and approaches with 1:1 support in our CLD Clinics.
Get support as and how you need it for your CLD work. Our one-hour CLD Clinics provide you with access to expert advice on the specific tools and practices relevant to your organisation, project or desired outcome.
What to expect.
Book an hour-long, online 1:1 clinic with one of our experienced CLD practitioners. Together you can explore your unique situation, identify potential strengths and assets within your community, and apply CLD tools and thinking to support your mahi.
How does it work?
These 1-hour, 1:1 sessions will be held by Zoom video call. Use the link below to book directly online, pre-select a desired time and date from the options available and complete a short series of questions to help us understand what you would like to focus your session on.
What costs are involved?
In 2020, our CLD Clinics programme is completely free of charge. These sessions are made possible through our regional and national funding partners
Our CLD Clinic Facilitators
Kindra Douglas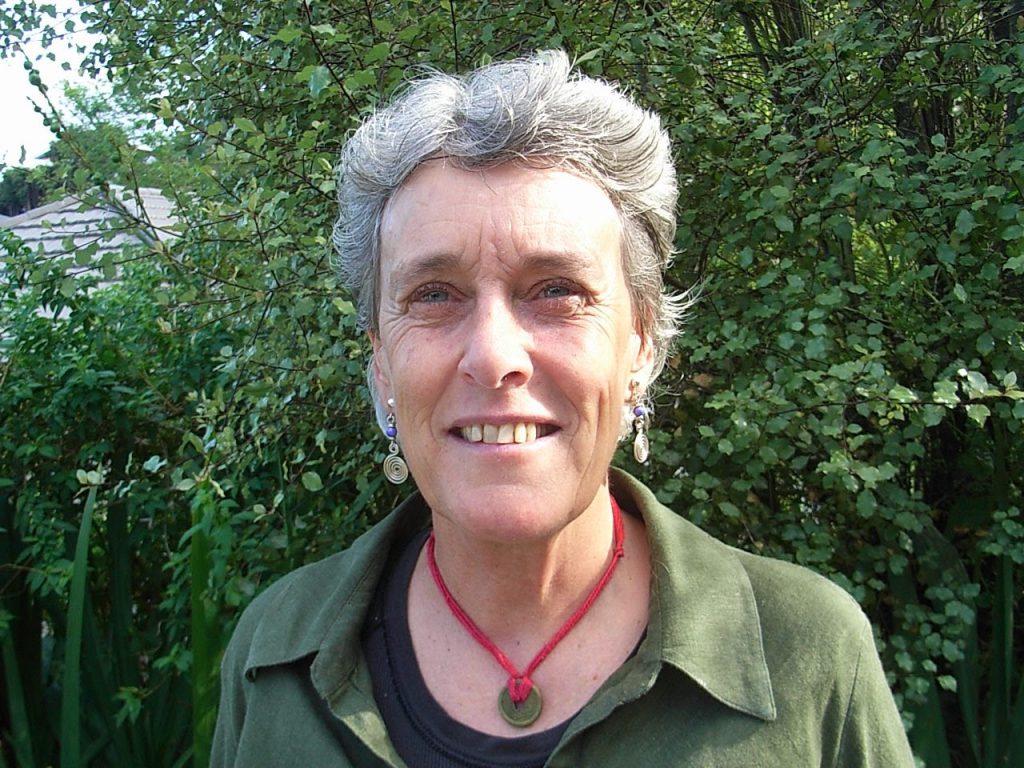 ---
Kindra Douglas was Founding Director of Victory Community Centre in 2007. She has recently finished her tenure there. Victory Community Centre is located on the Victory Primary School campus and has won a number of awards for its innovative work and partnership. Kindra was founding Chair of Nelson Tasman Housing Trust which has gone on to develop 43 new homes for low income families and also offers a range of other housing supports.
Kindra has experience in education, crafts, counselling, retail books and publishing. She holds a wide range of community contexts.
---
Denise Bijoux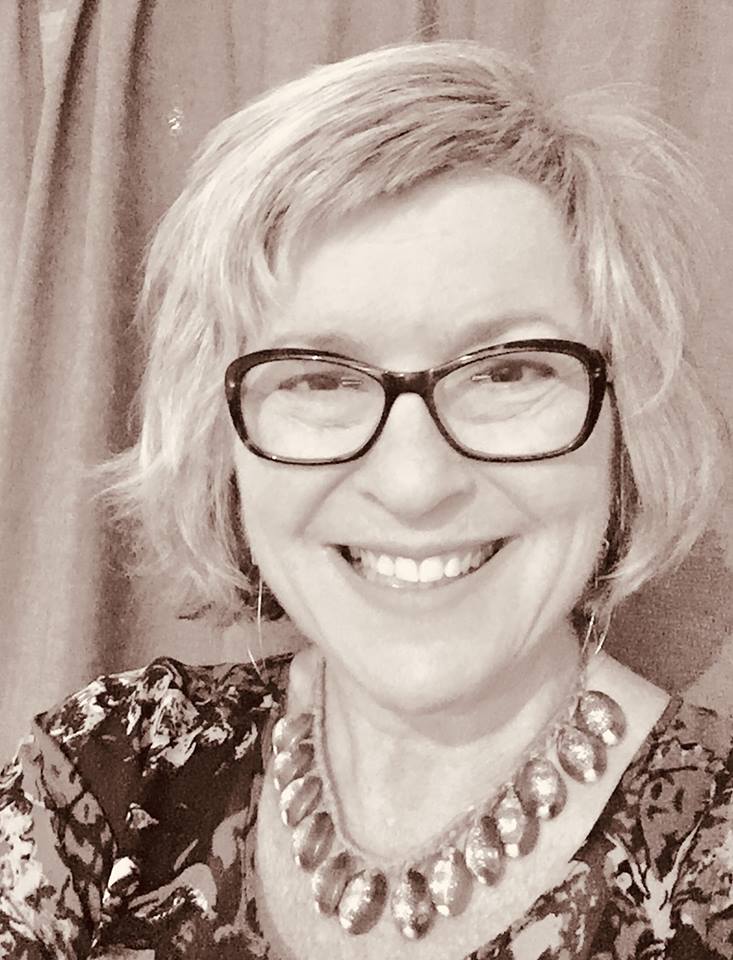 Originally from Taranaki, Denise is a visionary community activator with extensive practical and strategic experience in locally-led change, community building, placemaking, research and evaluation. She works with communities and groups as well as iwi, hapū, organisations, government and business and is focused on inspiring, activating and understanding locally-led change. Denise runs Catalyse Network and delivers the annual Placemaking Week in Tāmaki Makaurau; she is also a member of the Aotearoa regional team of PlacemakingX. She was the founding Chairperson of Gribblehirst Community Hub, a former Board member of the Jeder Institute, coordinated The Exchange Collaborative and is the current Chair of Morningside Urban Market Garden. Denise was a recipient of a Winston Churchill Fellowship in 2012 and travelled through the US and Canada exploring the influence of CLD approaches on wider systems change.
She believes in investing in people as much as projects and enjoys sharing community-led approaches and experience from across Aotearoa as well as helping to bring some of the wealth of information from all over the world to those working and living in community-led ways here. Denise joined the Inspiring Communities team as a part-time contractor in 2010.