 Community coaching gives you the space to reflect on your CLD practice, understand what's working and figure out next steps
Community Coaching
Are you after some extra support? Would you benefit from some regular 1-1 check in time with one of our specialist coaches?
Community-led development (CLD) is hard and often messy. There are no rulebooks or recipes to follow. Community Coaching gives you the space to reflect on your CLD practice, understand what's working and figure out next steps. It's a support process to help you reflect on and understand what's working and what's not, why and what to do next.
ABOUT COMMUNITY COACHING
We understand that each community-led context is different. No two communities or projects are the same. Having an experienced CLD specialist by your side to help you navigate the ups and downs, and to check in with you as you need it, will help build your confidence and impact.
Based on your individual needs and questions, we will match you with an experienced Inspiring Communities Community Coach who will:

• Help you apply and reflect on CLD principles in your work and/or project
• Support your focus on the CLD skills and practices you'd most like to work on
• Link you to helpful tools and resources to enhance your practice
• Offer ideas and tactics around the 'tricky' stuff
• Enable you to reflect on changes, impacts and learning in real-time
Our Community Coaching is for anyone working in locally-led ways, whether you are working on your own, as part of an agency, community group, business, Council team or government. You set the agenda for what you'd like to work on over 4, one-hour sessions, with the focus and pace determined by you.
Please register your interest here, and we will contact you directly to match you with the right CLD expert.
Please email kiaora@inspiringcommunities.org.nz for more information or discussion.
Want to find out more about how coaching could help?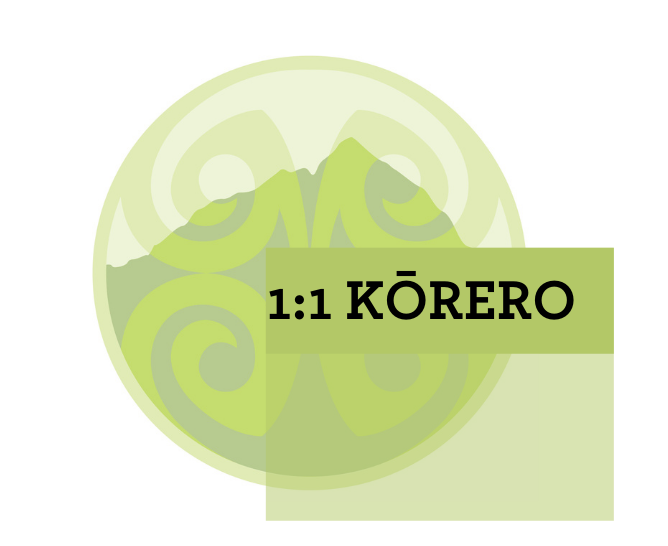 Try one of our free CLD personal kōrero sessions first as a taster!