 Collaborative Governance and Leadership Workshop
Governing collaborative efforts is challenging. New ways of engaging, organising, leading and decision making are now required. This workshop will dive into both the governance and leadership components needed to support collaborative processes and collective intents, using best practices from Collective Impact and Community-led Development approaches.
Virtual workshop and group coaching – THIS WORKSHOP IS FULL. JOIN OUR WAITLIST.
PLEASE EMAIL OUR TEAM TO BE ADDED TO OUR WAITLIST: events@inspiringcommunities.org.nz
Collaborative Governance and Leadership weave together the two aspects critical to impactful collaboration. Many of us understand the importance of and the hierarchical nature of organisational governance. Collaborative governance is different. It is an approach where partners work collectively on a commonly held objective. Governance and decision-making are often shared. As leaders, we are asked to commit ourselves and our organisations to achieve shared outcomes. But collaborative leadership and governance are often fraught with questions and challenges.
How to get agreement and ownership of the shared goal?
How to keep momentum and engagement?
What to do when the process goes off the rails?
How to define shared outcomes and success measures?
Determining the answers to these questions is critical to ensuring effective collaborative efforts to achieve their goals.
Join Liz Weaver and Megan Courtney for a virtual workshop designed to provide you with an opportunity to explore the key theories related to collaborative governance.
When:
Wednesday, 22 September 2021: 9am – 12.30pm + a follow-on group coaching session (see below)
Where:
Online via Zoom (link will be sent to you prior)
Cost:
$179 + GST*
*If cost is an issue please reach out to the Inspiring Communities team today. We are happy to discuss the ways we can make this accessible to you.
Participants in this interactive learning session will deepen their understanding of what is required to create the conditions for collaborative efforts to achieve their full potential. The workshop curriculum blends theory, practice and stories with useful tools and resources to provide participants with a solid understanding of the practice of Collaborative Governance and Leadership.
During the workshop, there will be small group conversations that will enable participants to share their personal experiences, challenges, and successes. Come prepared to share your experience and insights as we learn together!
Follow-on group coaching session
A one-hour, small group coaching session with fellow learners will take place one month after the virtual workshop to further support and deepen your knowledge and practice of Collaborative Governance and Leadership. Session times to be advised after the workshop.
This virtual workshop is for you if:
You are in the early stages of forming a collaborative effort and want to start off well.
You are a leader or member of a collaboration and want to enhance engagement and impact.
You want to increase the focus of members on the achievement of shared outcomes.
You are supporting a collective impact effort as a backbone or leadership team member and want to enhance the experience for the collaborative.
This workshop will be led by: Liz Weaver
---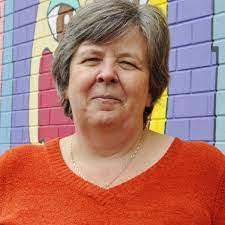 Liz Weaver is the Co-CEO of Tamarack Institute, leading the Tamarack Learning Centre. The Tamarack Learning Centre has a focus on advancing community change efforts through five strategic practices including collective impact, collaborative leadership, community engagement, community innovation and evaluating community impact. Liz is well-known for her thought leadership on collective impact and is the author of several popular and academic papers on the topic. She is a co-catalyst partner with the Collective Impact Forum.
Supported by: Megan Courtney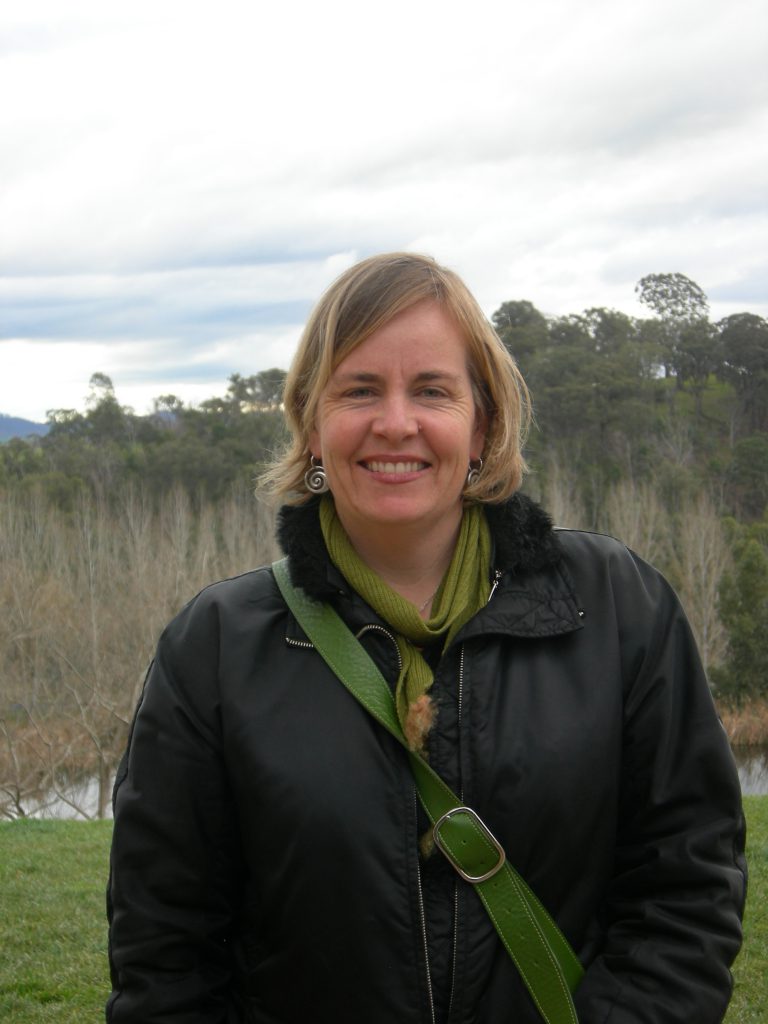 Megan is a systems-thinker and passionate about improving community outcomes. She spent 15 years working in local government facilitating and brokering cross-sector partnerships to do just this. Megan has also created partnering resources for others wanting to build their practice. Megan has also been on a range of government and sector advisory panels. A founding member of Inspiring Communities, Megan currently coordinates the Team's multifaceted activities!
Get a jump on your learning with these resources:
Solving the Puzzle of Collaborative Governance
Disruptive Times Require Skilled Changemakers
Making Sense of the Multiple Faces of Leadership
Creating Containers and Co-Design: Transforming Collaboration
Leadership is Learning Framework
Our substitution/cancellation policy
Should you be unable to attend, a substitute delegate is welcome at no extra cost. Please provide us with their details.
We can refund you in full if you contact us within 5 days of the workshop. Regrettably, no refund or credit note can be issued less than five working days prior to the workshop.
If we need to make any substantive amendments to our scheduled programme (e.g. in response to changing Covid alert levels), we will notify you as soon as possible should this occur. In these circumstances, fees will be transferrable to alternative workshop dates or full refunds given if this is preferred.
Any queries, please contact events@inspiringcommunities.org.nz