 Embracing Te Tiriti, Fostering Community Webinar. Read about our speakers below.
This Webinar is hosted by Powerdigm's Christina Howard, with an amazing panel of speakers who have great depth and breadth of this topic across Aotearoa.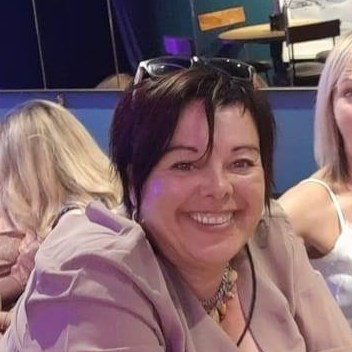 Jo Brand
Joann Brand – Waitaha, Kati Mamoe, Kāi Tahu, Te Arawa
Jo initially comes from a corporate management background within the FMCG sector but for the last decade has been skipping about in Community Led Development and currently is the Kaitoko Mātauranga at Hokonui Runaka. When it comes to CLD, Jo considers herself to be a positive disrupter, translator and spotter of talent (everyone has strengths to bring to the table). Within Te Ao Māori, the journey is different for everyone but navigating professional organisations whilst balancing Hapū, Iwi and Whānau aspirations has been a very steep learning curve.
Jo loves to meet people, learn from diverse lifestyles and encourage and celebrate when humans are happy. Known to have played some rugby, vocalist, MC and terribly unhelpful on the Titi islands- kinaesthetically impractical but can write a great manual on how to and convince a roopu to join in.
---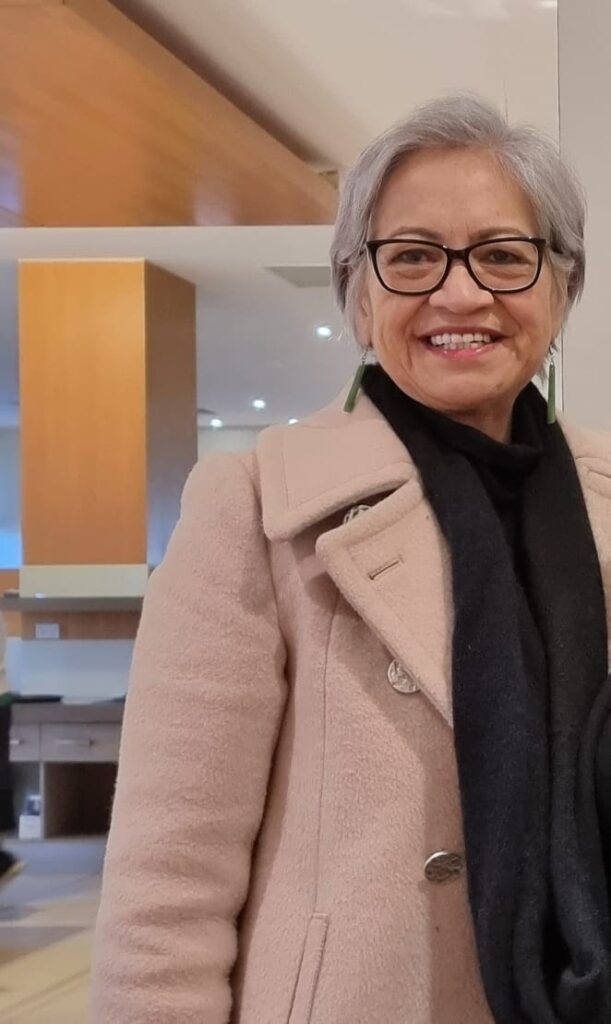 ---
Read more about community Whananaki here, and also Pam's article, The Strength of Whananaki.
---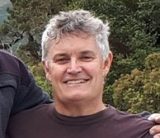 David Hanna
David is director of a social change/service organisation Wesley Community Action, and CLD Influencer and Practice Lead for Inspiring Communities.
David has worked as a national NGO youth director, a policy manager in Central Government, a consultant on youth development, a trainer in policy analysis and now a director.
Key themes across his activities are bicultural/Treaty of Waitangi perspectives, systems/holistic action/thinking, positive child and youth development and grounding what we do in an authentic spirituality.
Read David's article that this Webinar is loosely based on here.
---
Tony Kake
Tony Kake is the CEO of Papakura Marae. Jump onto their website to listen to Tony discuss the marare, and have a look at his bio here.