 Our panel of speakers – Kai Sustainability
Our Co-Matters Community Innovation webinar series presents 'Building community through kai sustainability'. See here for our speaker line up.
Building community through kai sustainability.
Wednesday 12th May, 10 – 11 am.
Using practical examples and real-life stories, our next webinar will explore the notion of: feed each other – grow our community.
From community gardens to urban farming, developing system-wide approaches is now a mainstream conversation!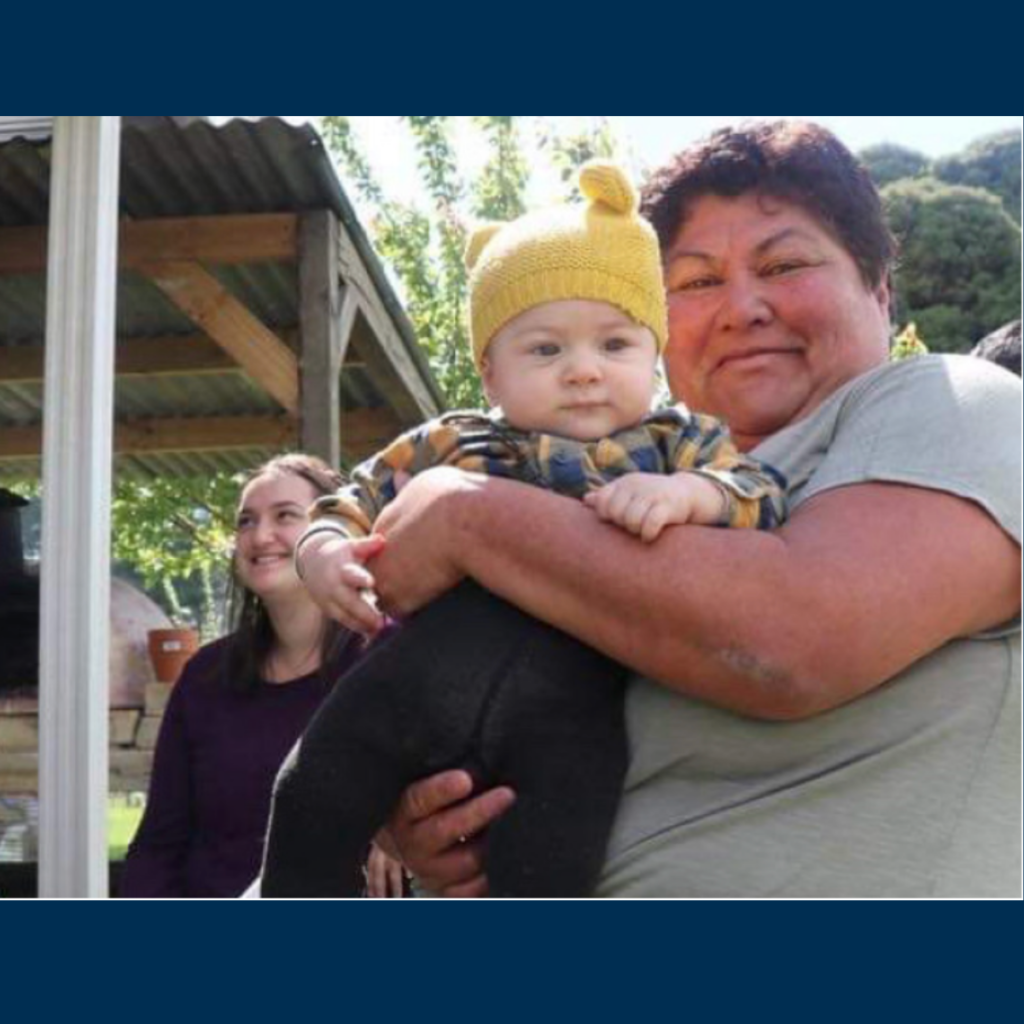 Honey Thrupp

Sadly, one of our original panel speakers – Honey Thrupp from The Hughes Place Garden Project in Tāneatua – is, unfortunately, unable to join our kōrero. But we are delighted to welcome Julia Milne, Founder of the Common Unity Project Aotearoa, into our conversation.
Honey Thrupp is the recognised heart of the community in Tāneatua, Eastern Bay of Plenty, and Project Guardian of the Hughes Place Garden Project.
This garden of nourishment has transformed into a place of aroha and protection where whānau can come together to care for their young people while providing a guiding pathway to the social and community services available to everyone without feeling whakamā (shame).

"It has always been about the tamariki" – says Honey. This is what leads her to give the time and energy that she does to this mahinga kai (garden) on Hughes Place. In the last 4 years, Honey and the rest of the garden committee have not only planted and sown local food sources but managed fundraisers, community hui, childcare, holiday programmes, while creating a true sense of connection and belonging for their place.

Honey wishes to share with us how the garden has become so much more than growing kai, with stories of the challenges, opportunities, partnerships, and unintended outcomes experienced along the way. You can read more about the Hughes Place Garden Project within this story and impact report – co-produced by the garden committee in 2019.
---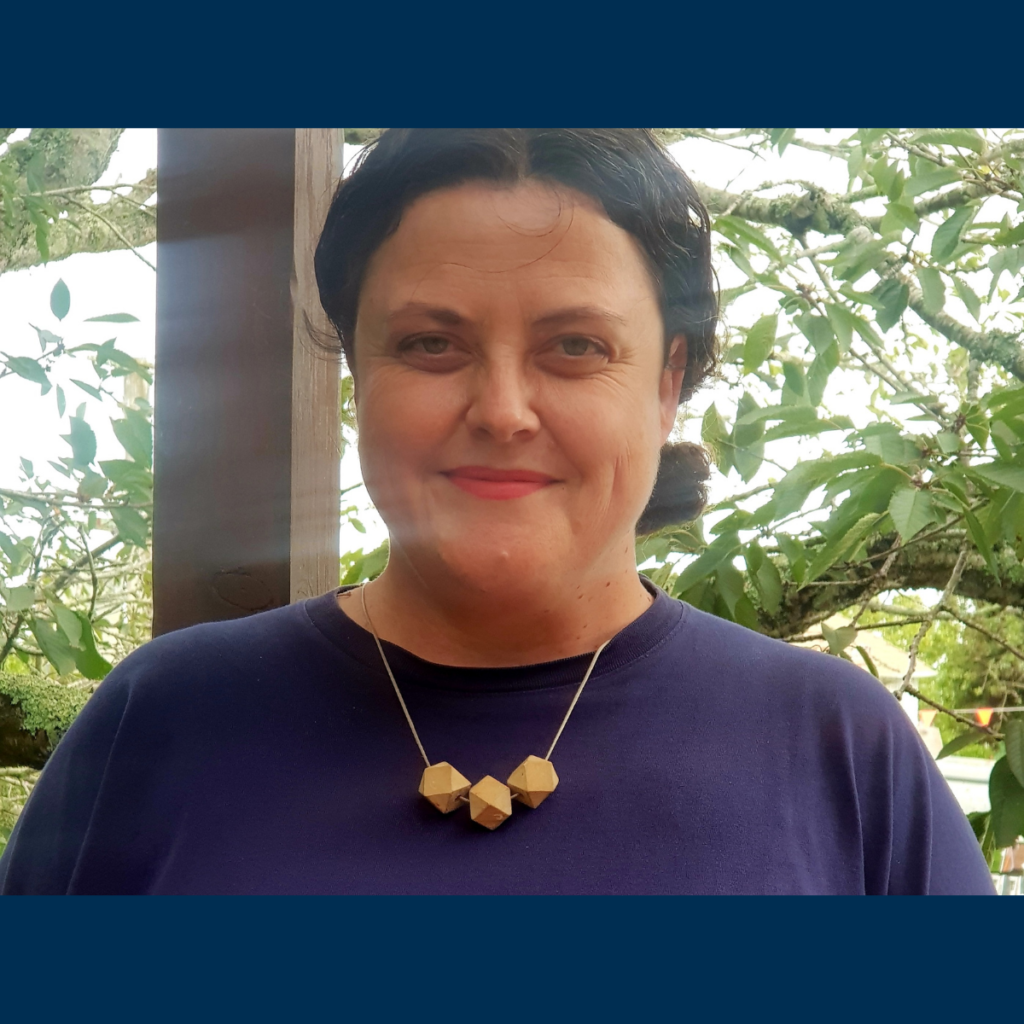 Heather Lyall

Heather joins us to discuss a series of initiatives that she coordinates to encourage communities and individuals to think globally while acting locally.

Specifically, Heather will share her journey alongside start-ups and projects such as the food forest in Puketāpapa. Waikowhai locals, schools, community agencies and Whenua Warriors have been busy planning and working toward planting fruit trees and veggies locally. fruit trees and veggies locally, with the goal to create a more sustainable future by initiating activities amd workshops that locals are passionate about.
Heather feels she has an ultimate responsibility to change the system and will touch on the difficulties of obtaining funding, the different models that have worked, more sustainable ways of working and creating pathways for local employment.
Eco-neighbourhoods are funded by specific local boards and managed by Auckland Council's Live Lightly team. You can read more about this collaborative model here.
---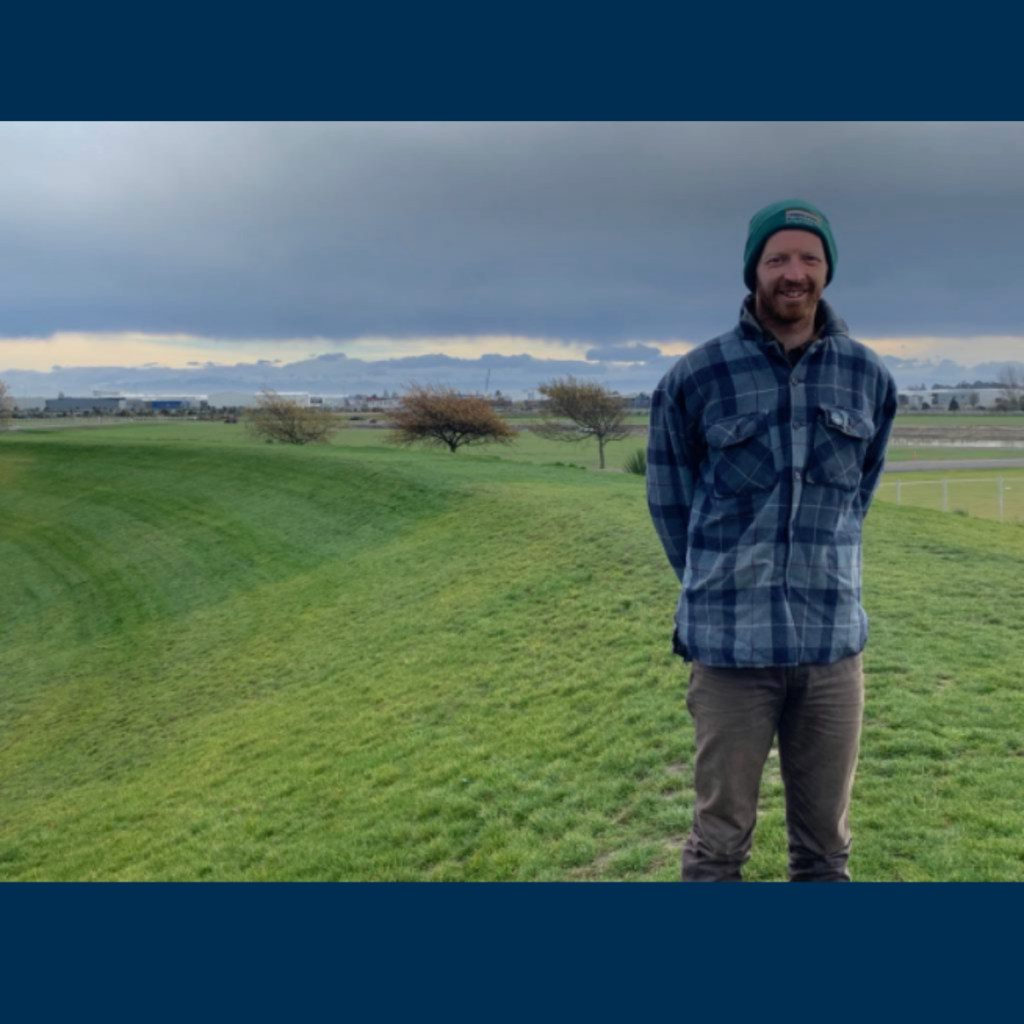 Bailey Perryman

Bailey is a Christchurch urban farmer and compost champion. He has a clear vision for Christchurch; a city where fresh local food is accessible and affordable.
After completing a degree in environmental management, he spent many years working to rebalance both the diversity of the soil and of the food systems. This, he believes, will lead to greater economic and community wellbeing overall.

"I have a long history of agriculture within my family, who were farmers, millers, church builders, and known for their especially radical views."

Bailey will share with us how he is using his experience learned from community champions such as Margaret Jefferies; community composting systems; and community garden initiatives to help us all identify where change needs to happen.
Bailey will also share his knowledge around interpreting local and central government policy, reorganising and prioritising current systems and infrastructure shifts to enable big picture change. His goal? To give the power back to the community around local food systems, employment opportunities and knowledge sharing.
---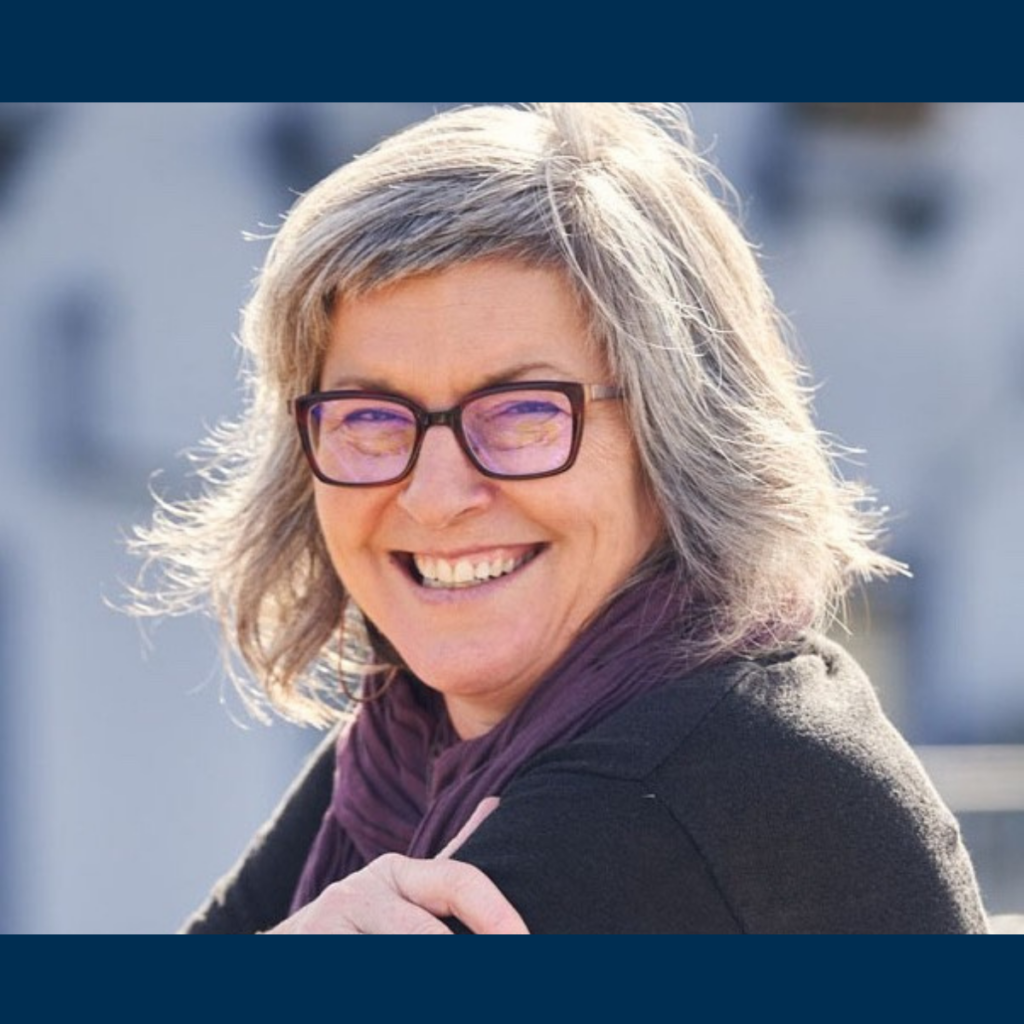 Denise Bijoux – Webinar Facilitator

Denise Bijoux is a multi-skilled community-led development advocate who works with communities, groups, iwi, hapu, organisations, business and government.
Her expertise and experience, both strategic and practical, lead back to locally-led change, a concept she is highly passionate about. She works throughout Aotearoa, across a wide range of areas, including health, social justice, community-led development, resilience, urban planning and government planning at local, regional and national levels. Her roles across these areas have encompassed social researcher, evaluator, facilitator, trainer and project manager.
---