 Our panel of speakers – Locally-led Matters
Locally-led Matters - Alongside iwi, both local and central government are key partners in locally-led change. So too are local citizens and communities. Read about our speakers here.
Wednesday, 22nd June 10-11am.
Denise Bijoux is hosting this panel with a wealth of experience. Read about them below.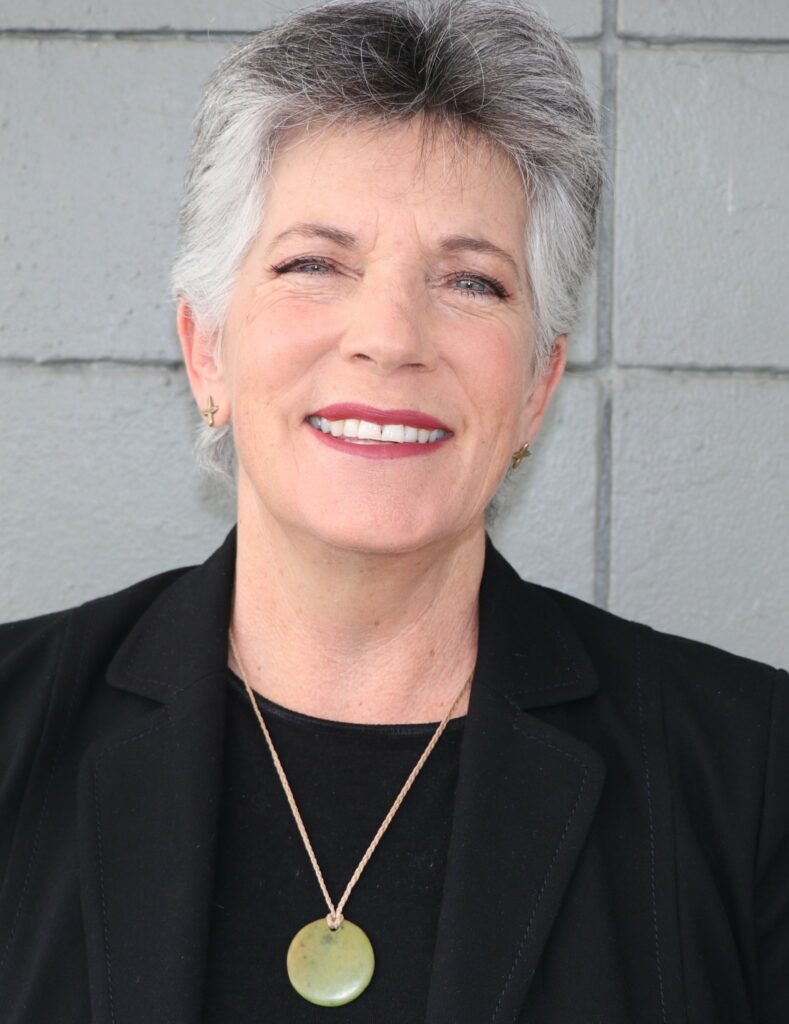 Penny Hulse
Penny is on the Local Governance Review panel. She has had a long career in Local Government both as part of Waitakere City Council and the amalgamated Auckland Council. Her commitment has always been to push for genuine community interaction with council and to seek new ways of authentically empowering communities to take charge of their wellbeing.
She is currently working back in the community in West Auckland and has several governance roles including on the Kāinga Ora board.
---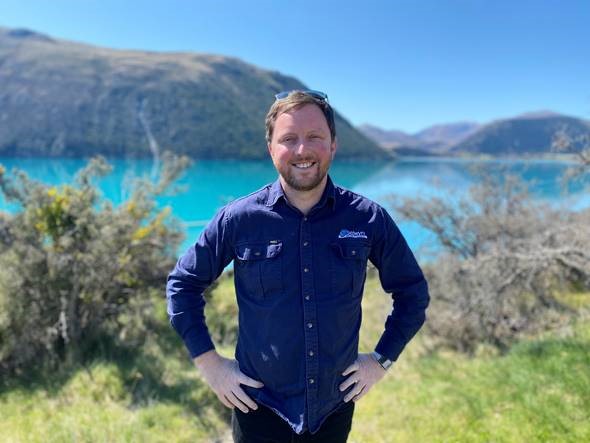 Sam Broughton
Sam was re-elected to his second term as Mayor of Waikirikiri Selwyn in 2019. He has been part of local government since he first became a councillor in 2010. Sam has a vision for Selwyn that builds on the solid foundations that he acknowledges has been laid by those that have gone before him. He has a passion to engage with people across all parts of the district to understand their aspirations and to support their growth and wellbeing. When he was elected to Mayor in 2016, he said 'meeting with people face to face with people is really important' and he continues that philosophy today.
Sam's focus is to manage the now and look to the future. Much of that work revolves around strategic planning for when the Selwyn population reaches 300,000. Acknowledging that he will not be the Mayor at that point, he sees himself as a custodian with the responsibility to continue Selwyn's remarkable journey as the place that is attracting more New Zealanders than any other district. With his rural and youth work background, Sam has a strong environmental focus and has been instrumental in leading council through the approval of its first formal climate change policy. He has a desire to see young people achieve their potential and supports their development as a member of the Mayors Task Force for Jobs. Under his guidance Council have delivered a number of flagship infrastructure projects delivering on his promise to meet 'the challenges of growth and providing the right infrastructure at the right time' when he was first elected Mayor.
Sam is also the leader of the Canterbury Mayoral Forum, the chair of Takiwā Tuarima, the Local Government body representing eighteen Councils across the South Island, and one of twelve Mayors who sit on LGNZ National Council. In these roles Sam is perusing his desire to see New Zealand prosper and to influence Government decision making for issues that affect the daily lives of all those that live in Aotearoa. He has recently taken a lead role in drawing together Ngāi Tahu and South Island councils enabling their joint advocacy regarding water reforms and has been appointed as a special advocate to the Future for Local Government review panel.
Sam lives in Darfield with his wife Liz and daughter Elliott, he enjoys road trips on his motorbike with friends, playing the guitar and spending time with his family. He has a passion for cricket, has dabbled in lawn bowls and loves 1990's pop music.
---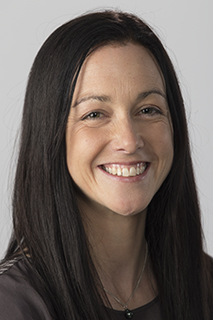 Jill Day
Jill Day descends from Ngāti Tūwharetoa and values the relationships she has built with local mana whenua in Te Whanganui-a-Tara.
Jill was first elected to Council in 2016 and is one of three Takapū/Northern Ward Councillors. A long-time resident of the northern suburbs, Jill grew up in Johnsonville and now lives in Tawa with her husband, three children and dog, Nikau.
Jill's time as a primary school teacher inspired her to stand for council, with the aim of supporting struggling families. She wanted to provide these people with access to the opportunities they deserve, challenging the cycle of poverty. She is passionate about advocating for children and young people, Māori, and Wellington's most vulnerable. She has a strong interest in supporting and engaging with her local community, regularly attending local events, and listening and responding to residents' concerns.
In 2018, Jill led the adoption of Te Tauihu, Wellington City Councils Te Reo Māori policy to make Wellington a Te Reo Māori city by 2040, which will ensure that the language is seen, heard, and spoken widely in the city.
Jill has extensive leadership experience in her community, including as Chair of a school Board of Trustees and as President of Tawa-Linden Playcentre.
Jill holds a science degree in biochemistry, genetics, and molecular biology from Victoria University of Wellington. She also holds a post graduate diploma in primary teaching.
In her spare time, Jill enjoys sewing, gardening, reading, and spending time with friends. She loves spending family time in the great outdoors: bike riding, tramping, and camping.