 In this webinar we will look at the drivers of success and wider trends happening in place-based change here in Aotearoa and across the globe with some locals and a guest from Australia.
The power of place-based collaboration
Wednesday 19th October 10 – 11am
Christina Howard is hosting this incredible panel. Read about them below.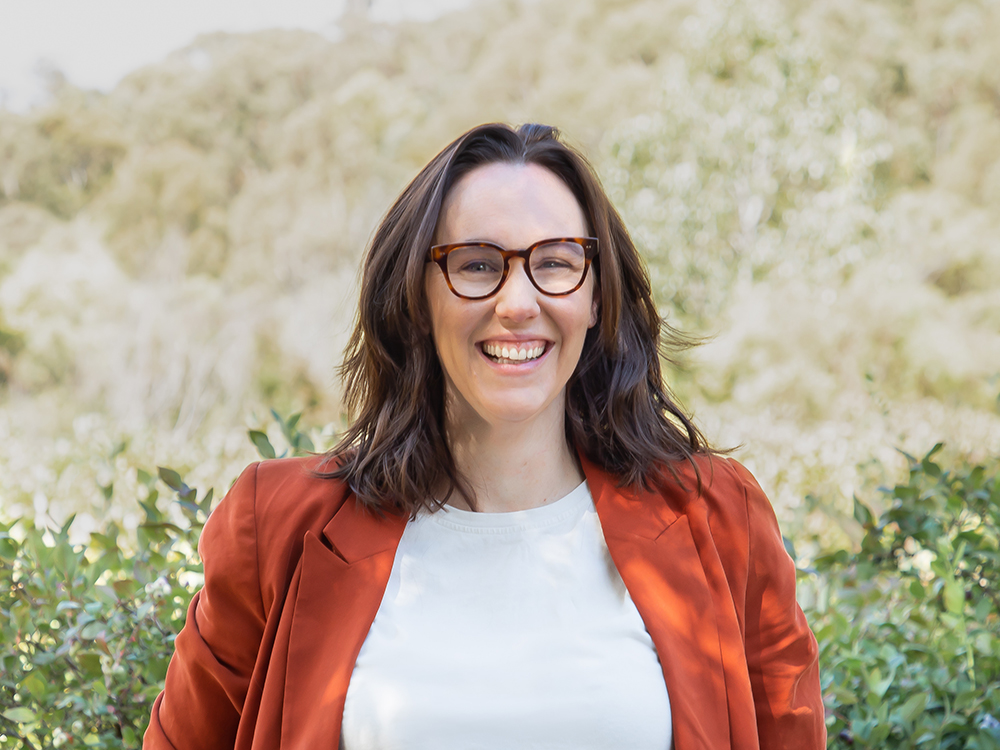 Anna Powell
Anna Powell is the CEO of Collaboration for Impact. Collaboration for
Impact (CFI) works collectively to build the conditions for systemic
change in Australia. CFI's focus is on agents of systemic change and
their networks to be more impactful including through place-based
change and evolving the role of government in Australia.
Anna has extensive leadership experience in strategy, design and
co-creating learning systems. She has held senior management roles
across the education, community, international development, corporate
and education sectors, including with Oxfam and Westpac Foundation.
Her practice experience ranges working with and facilitating
collaborations between government, place-based change initiative,
international aid initiatives, research, social enterprises and
philanthropic organisations.
---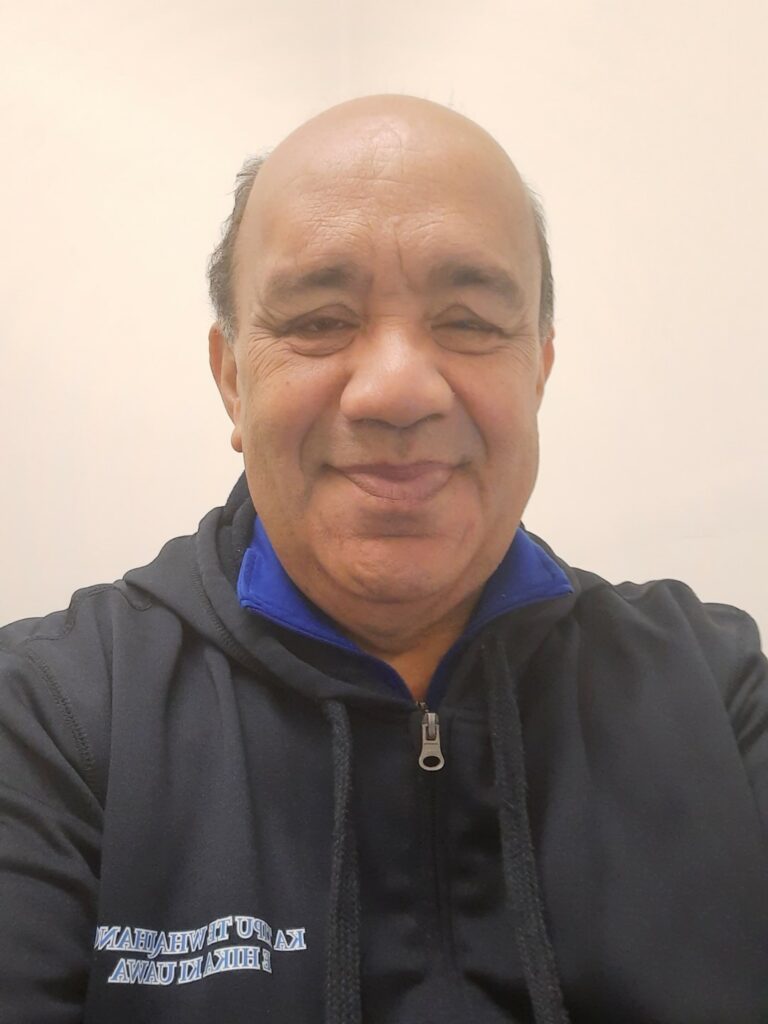 Victor Walker
Victor Walker, Te Aitanga-a-Hauiti is the author of Inspiring Communities' He Manawa Māori report and the Chairperson of the Uawa Community-led development programme.
---
Megan Courtney
While hailing from small town New Zealand, Megan spent 15 years working in local government in Auckland. Her former Waitakere City Council roles focused on facilitating and brokering sector, place-based and citywide partnerships to improve community outcomes. She also worked with the Department of Internal Affairs to produce practical partnering tools and resources for those working at the collaboration coalface.
When it comes to community-led development Megan describes herself as a doer, thinker, writer, planner, teacher and learner – with being part of the Inspiring Communities team enabling her to combine all six skills and passions! She's a firm believer in the power of local people and places to do amazing things and loves working alongside communities to help make locally-led action happen.
Nelson based Megan is a founding member of the Inspiring Communities core team, and (amongst many things!) leads coordination of IC Team activities.