 Connecting up Government – Building Local – Predator Free NZ: Webinar
Co-Matters Community Innovation webinar series brings you Predator Free. See here for our speaker line up.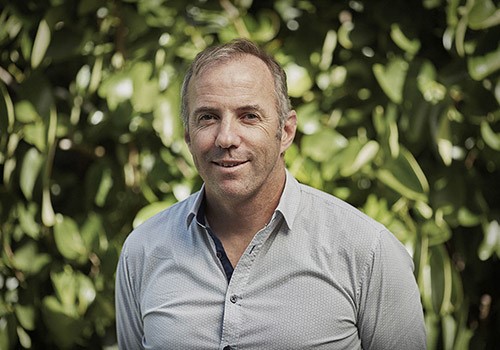 Brent Beaven – Speaker

Over 20 years in conservation, Brent has implemented major pest management programmes and threatened species monitoring and translocations. For a decade he was responsible for managing Stewart Island and then the Subantarctics. He has been an advisor to the Minister of Conservation, and currently leads and manages the government's response to the Predator Free 2050 initiative. 
---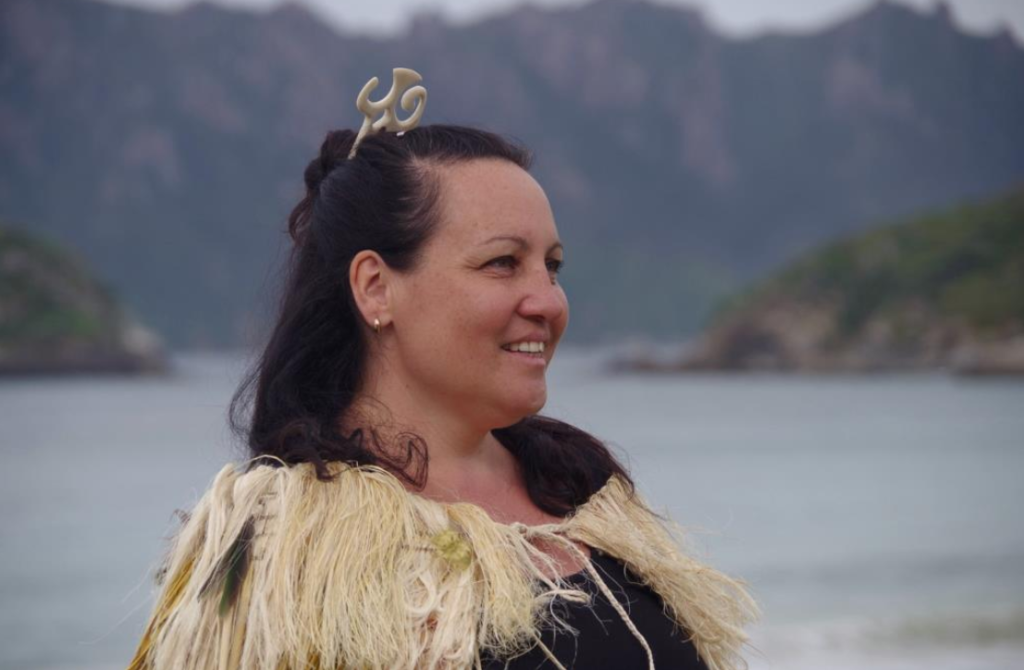 Estelle Pera-Leask – Speaker
Estelle (Ngāi Tahu, Whakatōhea, Ngāti Ruanui) acts as Director on the Board of PF2050 and works with DOC as Murihiku Iwi Liaison for Predator Free Rakiura. A Senior Environmental Advisor for Te Rūnanga o Ngāi Tahu, Estelle moreover sits on the Southland Conservation Board, is a member of the Whenua Hou Committee and chairs the Bluff Hill Motupōhue Environment Trust.
---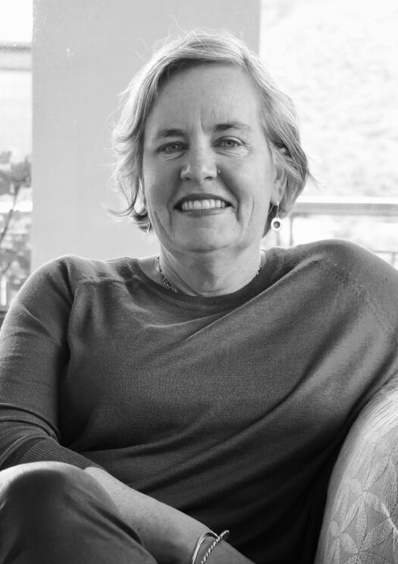 Megan Courtney – Speaker
Megan Courtney is systems-thinker and an expert in improving community outcomes. She has spent 15 years working in local government facilitating and brokering partnerships to do just this. Her holistic view of helping communities lift up to achieve new and inclusive ways of being, has been honed through her own experiences and abilities as a planner, teacher and writer who is also a doer and a thinker. Believing strongly that people have the potential to achieve great things is a big step in making things happen, and ensuring that this change is locally-led is vital to Megan.
Megan has worked with the Department of Internal Affairs in producing practical partnering tools and resources for others working in community-led collaboration and is also an integral founding member of Inspiring Communities, a national organisation that helps locally-led change take centre stage through the tools of mentoring, training and establishing connections.
Throughout all her work and thought-leadership, she keeps relationships front of mind, because establishing these effectively means success when it comes to growth and community-building. Her direction and decision-making is informed by the concepts that locally-led action sees the greatest change, and that people being involved in community development rather than have it done for them, means better outcomes and community-building magic.
---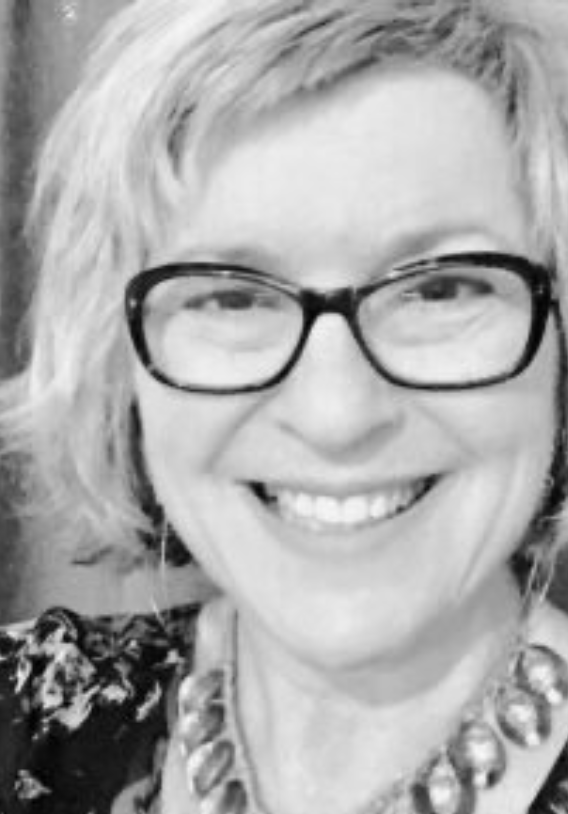 Denise Bijoux – Webinar Facilitator

Denise Bijoux is a multi-skilled community-led development advocate who works with communities, groups, iwi, hapu, organisations, business and government.
Her expertise and experience, both strategic and practical, lead back to locally-led change, a concept she is highly passionate about. She works throughout Aotearoa, across a wide range of areas, including health, social justice, community-led development, resilience, urban planning and government planning at local, regional and national levels. Her roles across these areas have encompassed social researcher, evaluator, facilitator, trainer and project manager.
---