Strengthening Our Villages Webinar
Co-Matters Community Innovation webinar series brings you Strengthening Our Villages. See here for our speaker line up.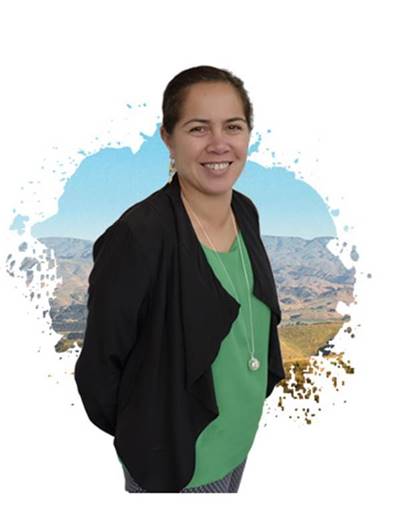 Vanessa Sidney-Richmond – Speaker

Mai I te maunga titohea tae atu ki nga wai rere o Moutoti
Ko Taranaki te iwi
Ko Ngati Haupoto te hapu
Ko Vanessa Sidney-Richmond ahau
I am privileged to work as Pou Whirinaki with Te Tihi o Ruahine Whanau Ora Alliance based in Palmerston North. I work within an eclectic, smart and witty team of people who possess a range of very innovative and diverse skills which when focussed collectively, provide platforms and opportunities for improved outcomes for whanau.
---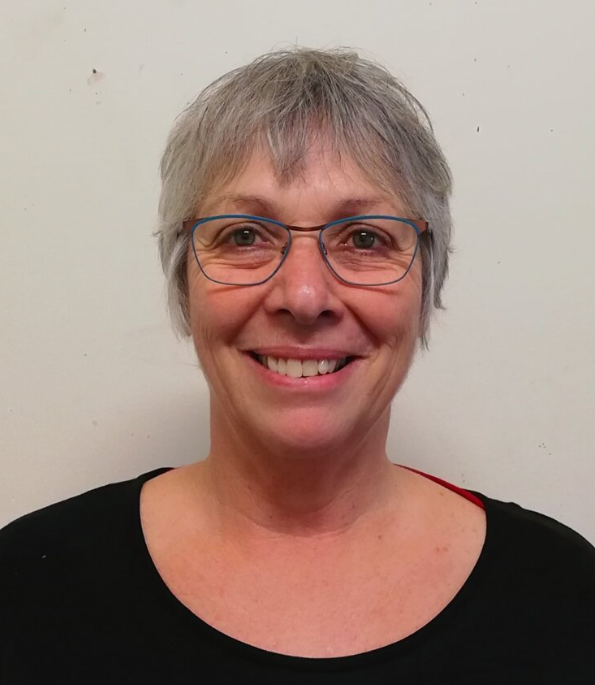 Lynette Archer – Speaker

From hosting a neighbourhood playgroup to coordinating a Community Wide Parenting Initiative, Lynette's greatest enjoyment is being alongside others to nurture and grow community.
Lynette and her husband have lived in their central city Whanganui neighbourhood for 28 years so far. Being able to live, work and worship, all in the same proximity, has offered many unique opportunities to be present in her community. She is currently serving on the local school board, participating in a community led neighbourhood initiative and volunteering as a Debt Coach. And as the coordinator of a parent-alongside-parent initiative, 'Woven Whānau', she also gets to work in the Community Led Development space that she loves.
Lynette is Mum to 6 independently adulting children, an indulgent Nana, keen gardener, average knitter and great cup of tea maker!
---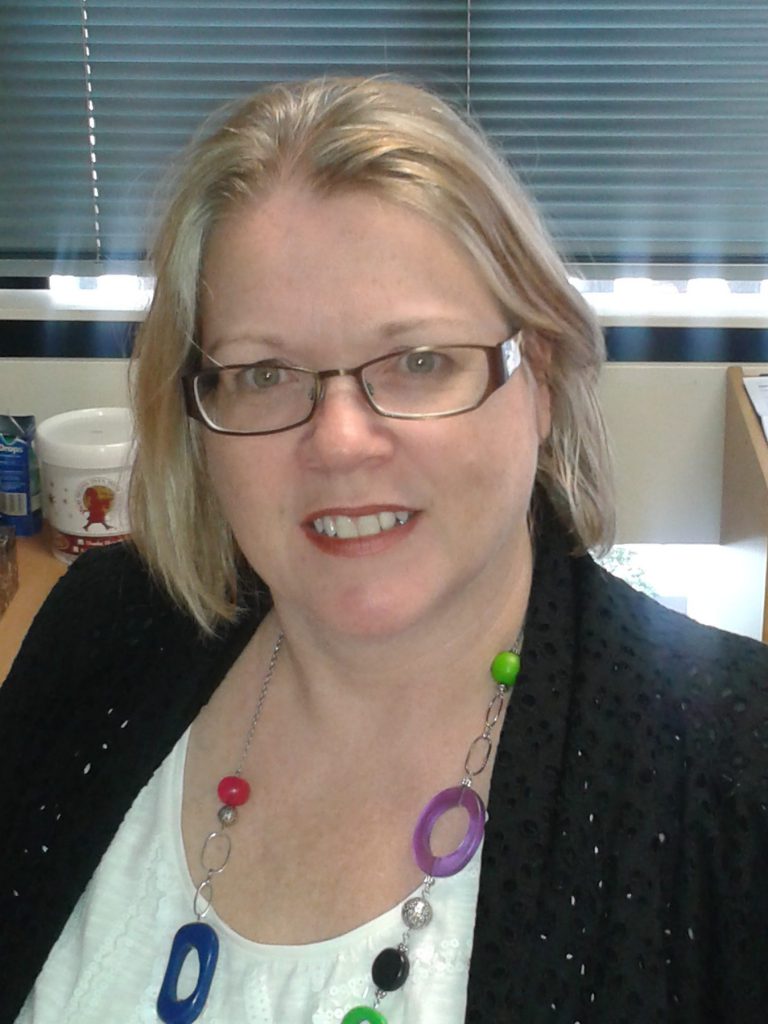 Donna Provoost – Speaker

Donna is a values-driven leader providing strategic and thought leadership to social and economic issues. She is an economist with over twenty years of experience as a researcher, policy analyst and manager working across quantitative data and qualitative evidence. Donna has extensive knowledge of the machinery of government, as well as a solid understanding the community sector, and the factors that contribute good outcomes for New Zealanders. Much of her professional work has centred on working for better outcomes for disadvantaged groups.
Donna came to New Zealand from Canada 15 years ago, and she has worked in Ministries of Education, Justice and Science and Innovation. She is currently the Director, Strategy, Rights & Advice for the Office of the Children's Commissioner. She brings her background in strategic policy, community social and economic development and advocating for those without a voice to be heard to all she does.
Donna lives with her husband and teenager in Johnsonville. She joined the Inspiring Communities Board in 2016 and has been Chair since 2017.
---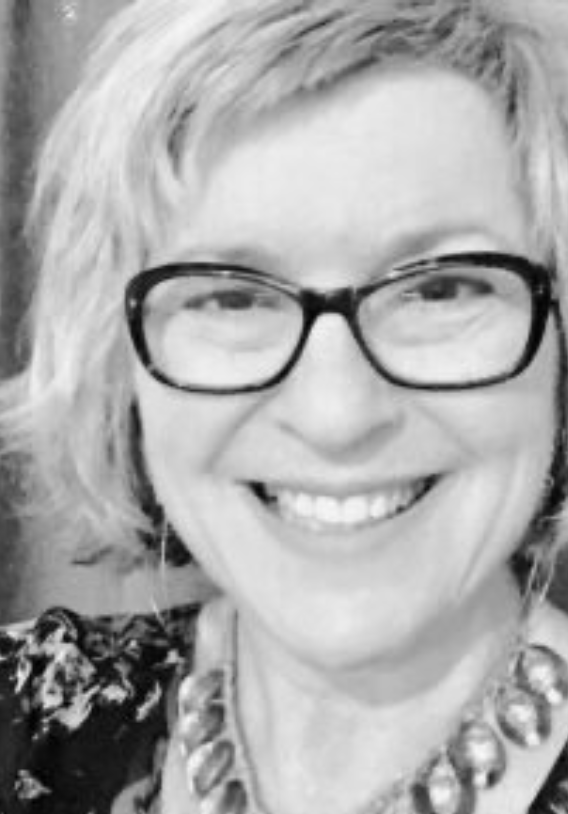 Denise Bijoux – Webinar Facilitator

Denise Bijoux is a multi-skilled community-led development advocate who works with communities, groups, iwi, hapu, organisations, business and government.
Her expertise and experience, both strategic and practical, lead back to locally-led change, a concept she is highly passionate about. She works throughout Aotearoa, across a wide range of areas, including health, social justice, community-led development, resilience, urban planning and government planning at local, regional and national levels. Her roles across these areas have encompassed social researcher, evaluator, facilitator, trainer and project manager.
---