Uncovering a community's strengths and assets helps us find resources for creative solutions and mobilises the energy of your people. Use these resources and collective guidance to help you uncover and harness your own community's strengths.
Every community has its own taonga (treasure). This is an important belief that underlies community-led development work, no matter how big the challenge.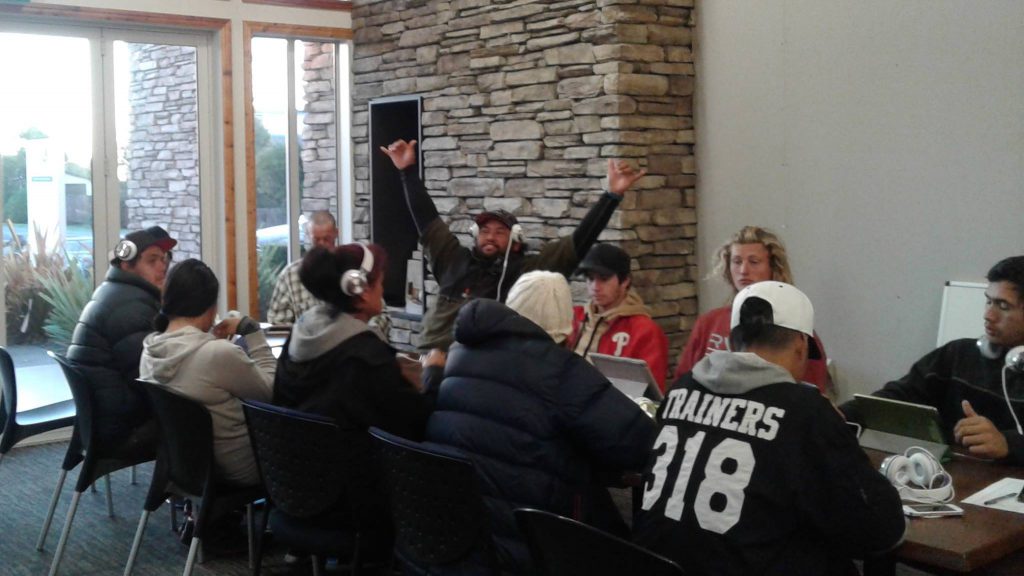 Identifying local needs and challenges is important, but finding the strengths, assets and people motivated to do something about local issues is key to our success.
What kind of treasure are we looking for?
All kinds of community assets: individuals, organisations, whānau, hapū, iwi, cultural, economic, physical aspects of the community.
Quick Links
Who else might care about this mahi and want to work with us?
Community-led development involves weaving connections across many individuals, groups and sectors. Stakeholders is a word we use to describe anyone who has an interest in or influence over the kaupapa or focus of our initiative. Use the stakeholder mapping tool below to help you identify potential allies and what their interest might be in connecting with you.
How do we design a process to pull this all together?
Quick Links