 Take Action – Ngā tukanga
Resources for residents, community activators, businesses and enablers of CLD.
Community-led development is a concept that people in many different roles within communities can feed into. From residents themselves to people working in the community-led development space (activators), to central and local government, funders and businesses, there is a way for everyone to get involved to achieve results with initiatives in your place.
Residents
Are you a resident wanting to initiate change in your community? We've compiled some of our most interesting and engaging resources to help you take charge.
Community Activators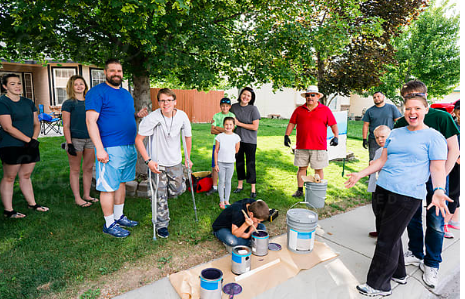 Are you currently working in your community and interested in learning ways to inspire and motivate those in your place?
Enablers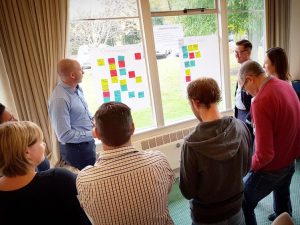 Are you a local business, funder or do you work with central or local government, and are wanting to know how to support the change and development that is happening in your local community? We have lots of ideas of how you can help.
Take action >

Reports, tips and actions taken to support and encourage your own collaborations and impact.