 Inspiring Communities is pleased to support the development of a Community-Led development network in Waitaha/Canterbury.
Welcome
The Waitaha CLD Network was formed to grow and strengthen regional connections for Community-led Development (CLD) practitioners in our region. Through opportunities for networking, peer support, growing CLD skills and knowledge, celebrating successes, resolving challenges and championing CLD approaches we will build this network together. Steve Jones-Poole has been engaged as a Coordinator for the Waitaha CLD Network. He can be contacted for more information by email: WaitahaCLD@inspiringcommunities.org.nz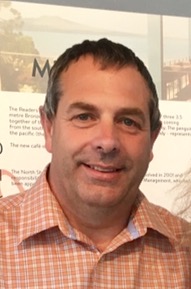 Waitaha CONNECT
Our Waitaha CONNECT will bring together small groups of around 6 people working in CLD across our region to create a supportive, peer-mentoring environment. Participants bring what's alive for them as current joys and challenges of supporting effective CLD practice in their place, gain support and new perspectives from group members, and leave with new insights, inspiration and affirmation to keep going.
Hosted online by an Inspiring Communities facilitator, four 90-minute sessions spread across 3 months will provide people in the Waitaha CLD network with:
A learning 'ako' space where everyone is a learner and has insights to share.
A culture of 'manaakitanga' – a safe space to find support to overcome challenges, nurture your CLD confidence and networks.
When will these groups run?
We have scheduled our first set of four online sessions on Tuesdays from 9.30 – 11 am.
6th September
27th September
18th October
15th November
We ask participants to commit to attending all four sessions if possible. Registrations close on August 22nd, and spaces are limited so please register soon!
If you are keen but the particular dates/times don't suit you, please still register so we can build a picture of demand, and respond accordingly with additional sessions where possible.
What does it cost?
Total cost for this series of 4 sessions is $95.00 + GST. Please talk with us if funding support may be required.
Contact person for questions: Steve Jones-Poole, Coordinator, Waitaha CLD Network waitahaCLD@inspiringcommunities.org.nz
Waitaha Hui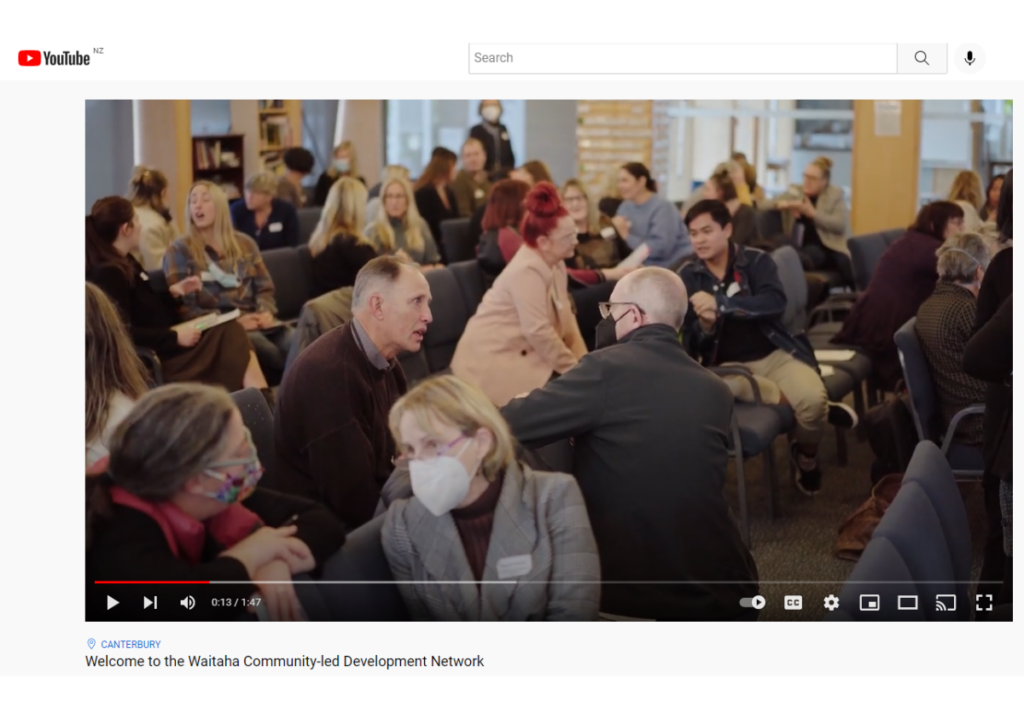 Join the network!