 Inspiring Communities is pleased to support the development of a Community-Led development network in Waitaha/Canterbury.
Welcome
The Waitaha CLD Network was formed to grow and strengthen regional connections for Community-led Development (CLD) practitioners in our region. Through opportunities for networking, peer support, growing CLD skills and knowledge, celebrating successes, resolving challenges and championing CLD approaches we will build this network together. Steve Jones-Poole has been engaged as a Coordinator for the Waitaha CLD Network. He can be contacted for more information by email: WaitahaCLD@inspiringcommunities.org.nz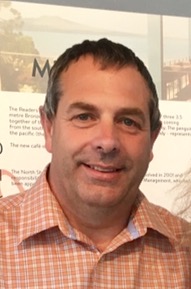 Evaluating and learning about community-led change – ONLINE
Thursday 29 March 9:30 am – 11:30am
Community-led change is an adaptive approach that encourages communities to try new things and learn from doing – iterating and improving as you go. Learning and evaluation are core skills for effective community-led change.
In this free 2-hour online session, experienced community-led activator and evaluator Denise Bijoux will share what evaluating in community-led ways looks like. She'll also share some useful tools and examples that can help you demonstrate the difference the impact and difference you're making in your community-led mahi.
Waitaha Hui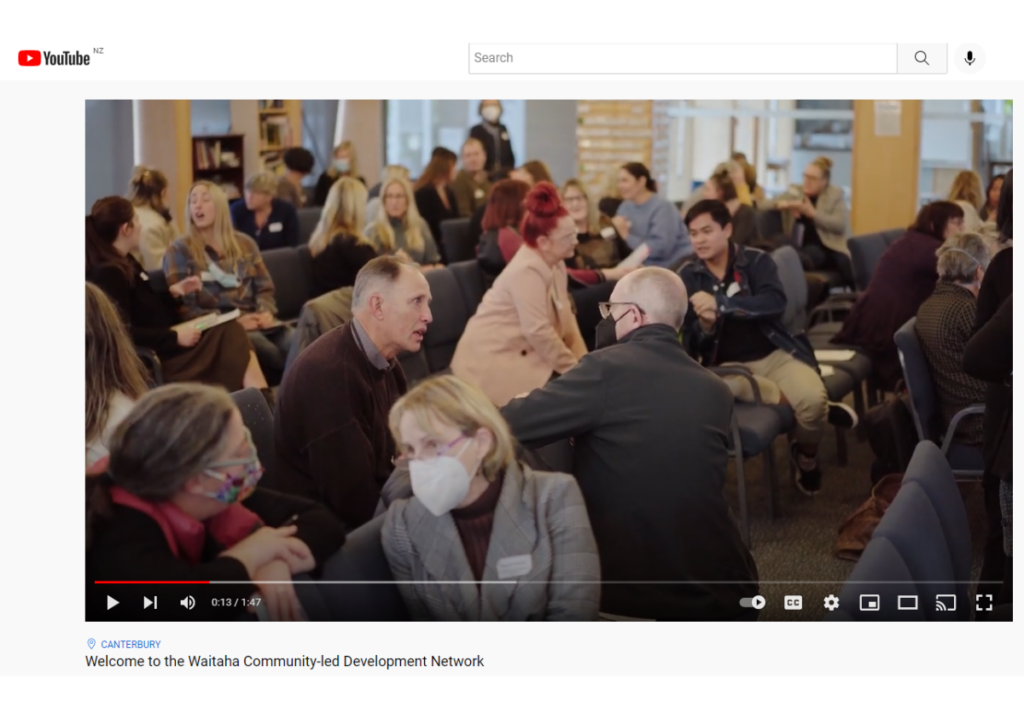 Contact person for questions: Steve Jones-Poole, Coordinator, Waitaha CLD Network waitahaCLD@inspiringcommunities.org.nz
Join the network!