Inspiring Communities' suite of one-day skills workshops are designed to strengthen your community-led practice and local connections in a dynamic group environment.
Community-led Development Workshops
Whaiwhia te kete mātauranga. Fill the basket of knowledge.

We exist to enable all communities in Aotearoa to flourish. Our CLD training opportunities are based on our core principles of collaboration, diversity and local leadership where everyone is enabled to apply their strengths. Our workshops offer you insights in the many tools the CLD way of working can offer to support and strengthen your mahi in your community.
We are offering these skills workshops in different locations across the motu – take a look at our upcoming workshops to find one in your region.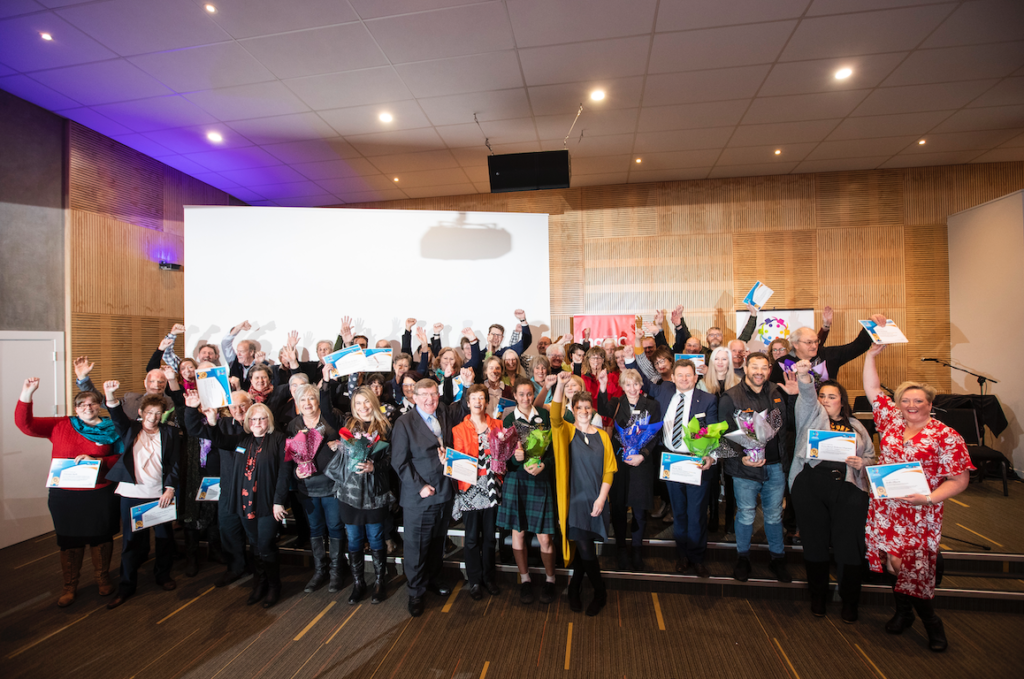 "Fun, thought-provoking, interesting, challenging, inspirational."
Our upcoming CLD Workshops
Facilitating Community-led Change
Activating Community-led Change
Workshop dates coming soon.
Collaborating in Community-led Change
Can't find a CLD Skills Workshop in your area?
Contact us about hosting a workshop: louise.schofield@inspiringcommunities.org.nz
Looking for other CLD Training Opportunities?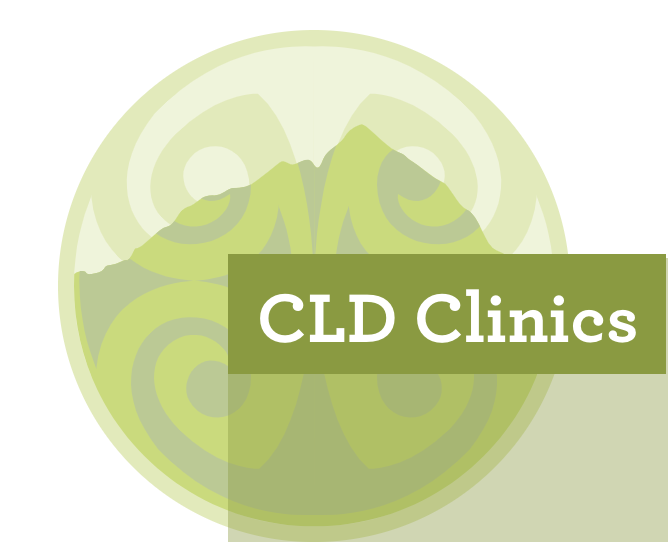 Dive deeper into specific tools and approaches with 1:1 support in our CLD Clinics.
Get support as and how you need it for your CLD work. Our one-hour CLD Clinics provide you with access to expert advice on the specific tools and practices relevant to your organisation, project or desired outcome.