 Inspiring Communities is delighted to have some specific community-led development (CLD) support to offer to the Tāmaki Makaurau region.
Inspiring communities is keen to celebrate, support, profile and connect up with people and places doing awesome things in the region.
We have engaged Massey local, Vinetta Plummer to support this mahi and help strengthen connections. Read below for a range of on and off-line opportunities to strengthen your mahi and community.
Contact Vinetta for more information on any of the below Tāmaki Makaurau events and activities. TamakiCLD@inspiringcommunities.org.nz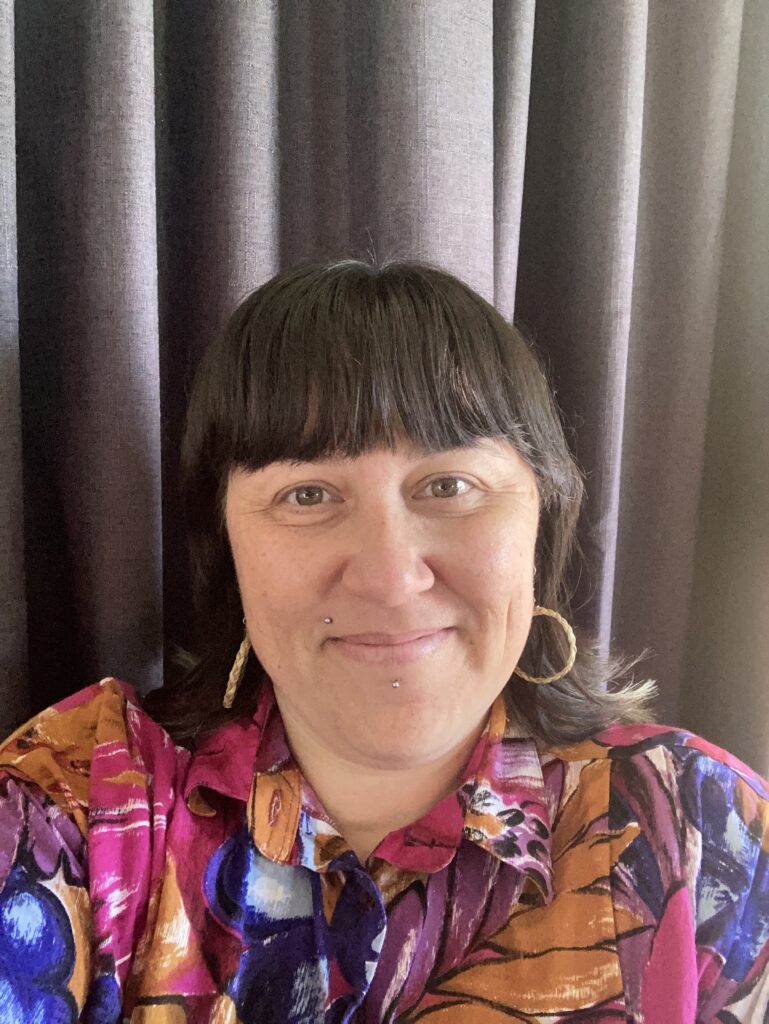 Need some extra support for a CLD project you're working on? Or some advice to help your organisation embed community-led development principles into your mahi?
We can help! Thanks to Foundation North, we are able to provide a number of CLD support packages that enable up to 15 hours FREE support for community organisations or CLD initiatives. Click through for details and to apply.

We've heard that short, sharp injections of CLD skills and tools are really helpful for your community-led practice. IC will host several practical online CLD skills sessions over the coming months. Click through for details and to register – it's free!
>Tāmaki Makaurau Hui
We know it's some time since we got together in person to learn together and celebrate community-led action in Tāmaki Makaurau! We're hoping to collaborate with others to convene a couple of regional CLD network hui – nothing beats being kanohi ki te kanohi, or meeting face to face. One hui will be around Kai Sovereignty which we know is an important kaupapa that lots of you are involved with in some capacity.
The second hui is in early planning stage for November, with a focus on bringing together those working in community-led ways to enhance the mana and wellbeing of tamariki and whānau.
>Tāmaki Makaurau CLD Drop-in Zui
Want to connect with others working in CLD in Tāmaki Makaurau? Keen to share ideas and learn about what others are doing in different parts of Auckland? Our Tāmaki Makaurau CLD Drop-in is a chance for you to put CLD principles into practice by sharing stories of what you've been working on and harnessing the wisdom and experience of others on the drop-in. Each one of us can be a resource for others!
Bring your lunch and jump online. Meet some new people, get some ideas, and share what you're seeing and noticing about CLD too. Please join us using the zoom information below, or register to receive an email reminder.
Tuesday 6th September, 12:30-1:30 pm
Zoom meeting ID: 890 6723 1927

A big shout out to Foundation North too for supporting Inspiring Communities to support CLD in Tāmaki Makaurau!
Did you know you can also get free one-on-one support with a Zoom mentoring session from one of our experienced CLD practitioners, specific to your project, organisation or community's needs? Explore how to apply CLD tools and thinking to support your mahi.