Community Building Blocks
Inspiring Communities exists to mentor, connect and support learning for individuals, organisations and groups working in support of community-led development (CLD) across Aotearoa.
Our Community Building Blocks will be back in 2021: your introduction to using Community-led Development tools in your mahi
Facilitated online by one of Inspiring Communities' team, we'll explore a community-focused way of working collaboratively and build on the foundations of community-led action to strengthen resilience and create positive changes in your community that will last.
Find out more about our Community Building Blocks:
What's in this for me?
Community-led development (CLD) focusses on the diversity of strengths found in every community, to develop strong local leadership and to create working models that are inclusive and adaptable to changing circumstances. Facilitated as a virtual workshop, our Community Building Blocks will connect you with others working in the community space no matter where you are.
What to expect.
Each session will introduce a different CLD tool, and all-together they will provide you with a solid understanding of the community-led way of working: a great introduction to get you started on your CLD journey, or to refresh your previous knowledge and enhance your practice.
What costs are involved?
We hope to continue to be able to offer our Community Building Blocks series free of charge in 2021; details will be confirmed soon.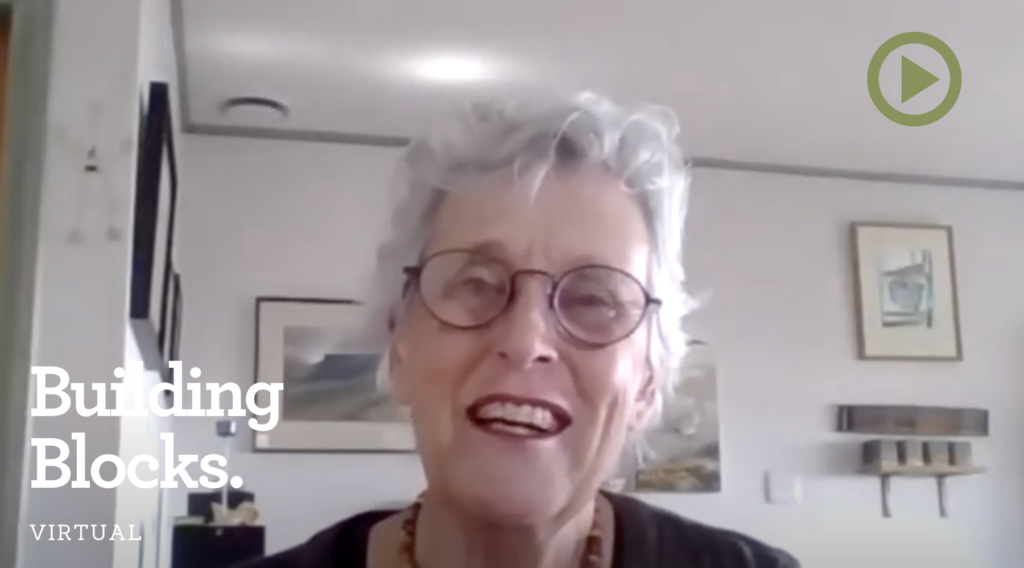 We'll explore exactly what's happening in your place, and what relationships you have available to help you work more collaboratively. ~ Kindra Douglas.
In the above video, our facilitator Kindra Douglas gives insights to what you can expect to learn in the CBB session focussed on Collaborating in Community-led Change. In 2021, the sessions will again be grouped by the foundations of CLD, Activating, Facilitating and Collaborating in Community-led Change.
More sessions coming soon.
Looking for other CLD Training Opportunities?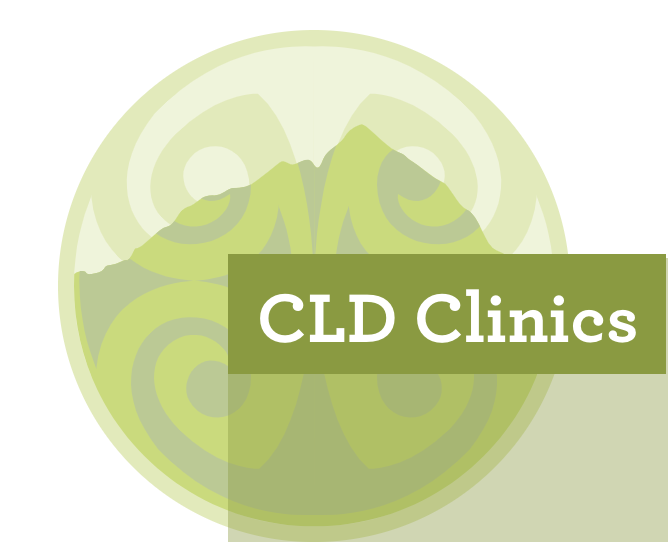 Dive deeper into specific tools and approaches with 1:1 support in our CLD Clinics.
Get support as and how you need it for your CLD work. Our one-hour CLD Clinics provide you with access to expert advice on the specific tools and practices relevant to your organisation, project or desired outcome.