 Community Building Blocks
Facilitated online by one of Inspiring Communities' team, we explore a community-focused way of working collaboratively and build on the foundations of community-led action to strengthen resilience and create positive changes in your community that will last.
Courageous Conversations in Community with Cissy Rock!
Thursday May 19th 9:30-11am
Community building can be dynamic, messy, complex and sometimes we need to hold challenging conversations that take some courage. Cissy Rock will guide us through some strategies and skills for dealing with the difficult talking in a sensitive, generous and relationship building way.
---
Sorry, this session is full!
Perhaps you'd like to consider booking in for a FREE 1:1 Kōrero with one of our CLD practitioners?
Previous session: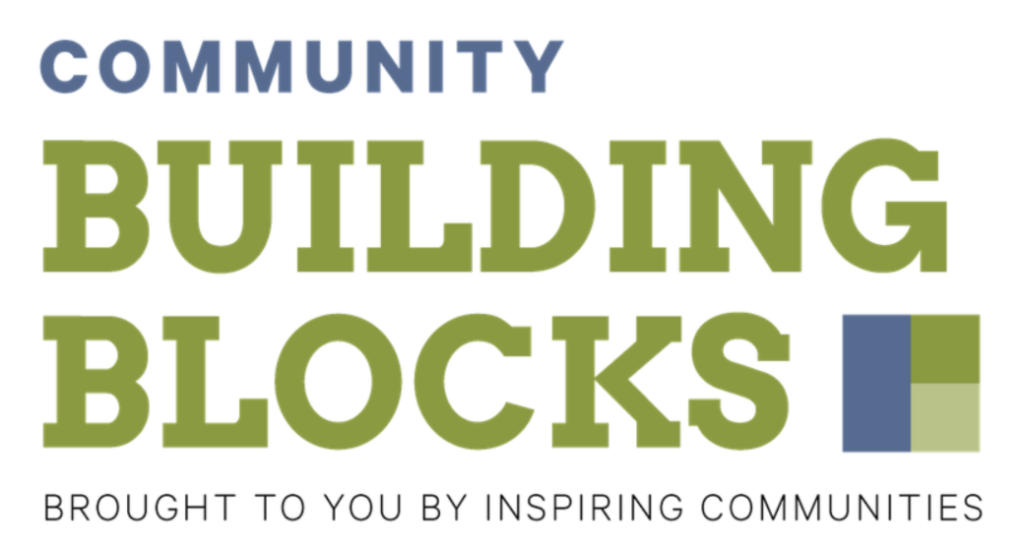 Mobilising your Neighbours
---
Our first Community Building Block session of the year was with long-time Inspiring Communities friend and internationally renowned Neighbourhoods Champion Jim Diers from Seattle.
Jim has worked with many Kiwi communities over the last decade and his stories of trolls, bumping spaces, and neighbourhood matched funds are legendary.
This session came just before Neighbours Day Aotearoa, check out our NDA playlist.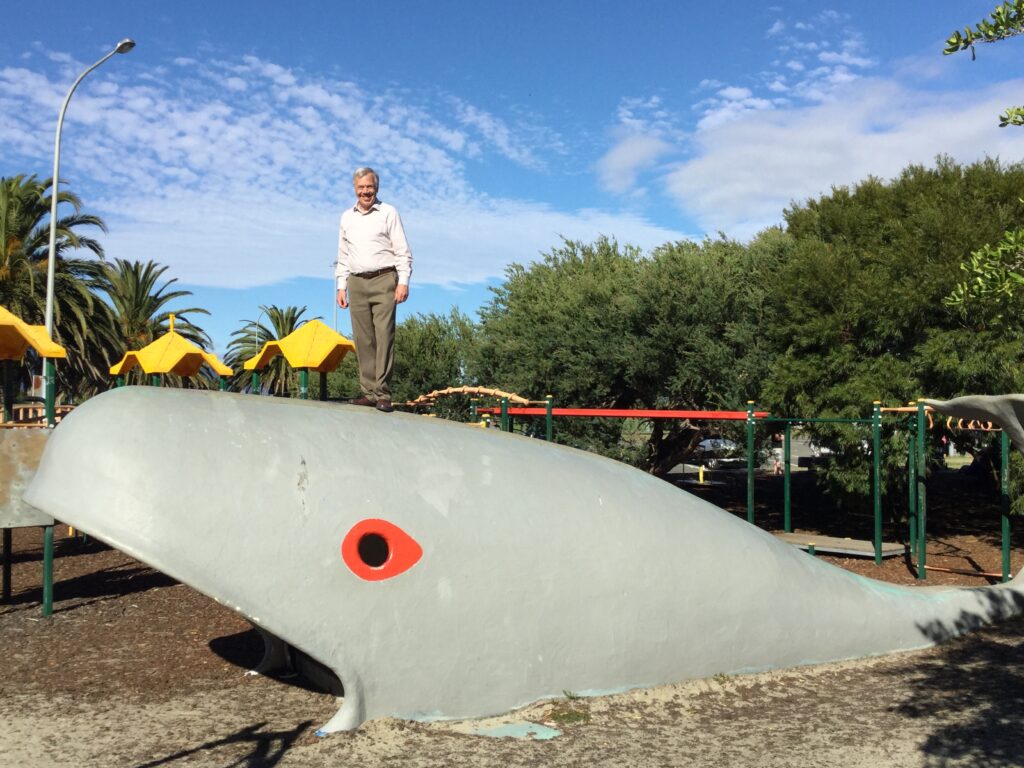 About Jim
Participatory democracy has been Jim Diers' preoccupation and his career for the past 40 years. In his work with grassroots community organisations, the largest health care cooperative in the US, Seattle city government and communities all over the world, Jim has found ways to get people more involved with their communities and with decisions and actions that affect their lives. Read more about Jim at www.neighborpower.org.
---
Previous session: Growing Collaborative Teams and Communities
Are you looking for ways to deepen the connections in your team or community, to build trust and to navigate competing needs? This Community Building Block drew upon the experience and skills of our own Kindra Douglas to explore the possibilities of the SCARF model. The skills and tools shared in this session were designed to help you to unleash the potential of collaboration!
Check out the resources from this session below.
---
You might also be interested in a free 1:2:1 Kōrero
Dive deeper into specific tools and approaches with 1:2:1 support in our CLD Sessions. Facilitated by a trained Community-Led Development Practitioner.