 Community Building Blocks
Facilitated online by one of Inspiring Communities' team, we explore a community-focused way of working collaboratively and build on the foundations of community-led action to strengthen resilience and create positive changes in your community that will last.

Placemaking as a tool for community-led development
Anna Parker and Denise Bijoux
Thursday 2nd November, 9:30 – 11 am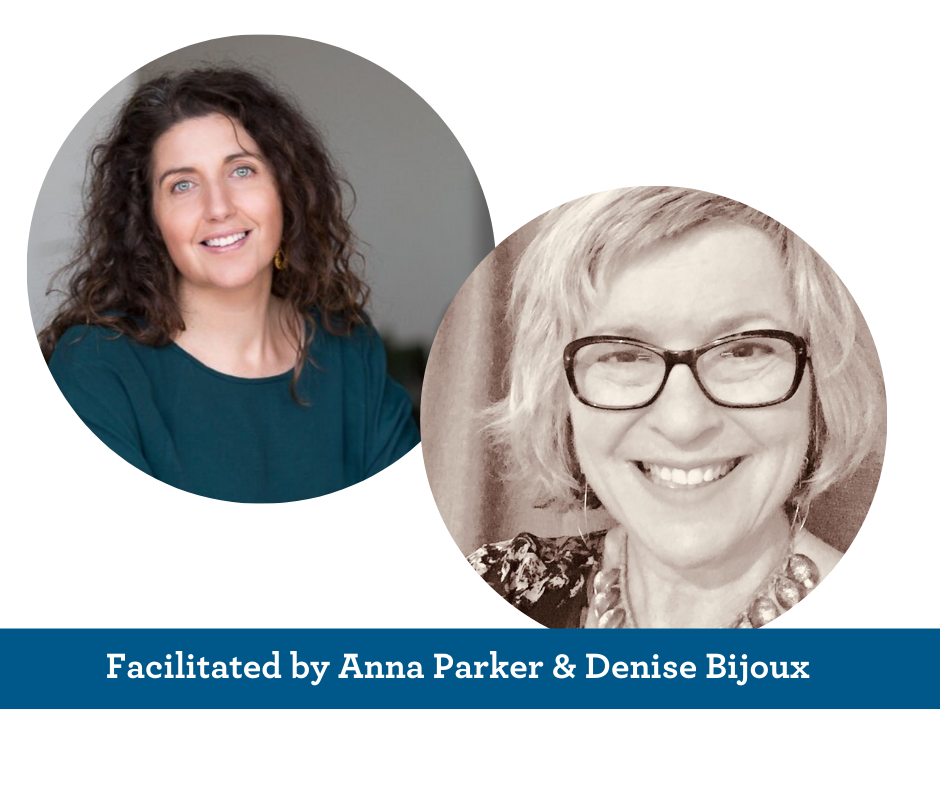 Join Anna Parker (Inspiring Communities) and Denise Bijoux (Catalyse) to find out more about what placemaking is and how it can be a useful tool for advancing Community Led initiatives.
You'll see how locals have used placemaking approaches to improve their place and also how we have used placemaking in our community work. There will be an opportunity for questions and also discussion in breakout rooms. You'll leave with a better understanding of placemaking and have some practical steps to apply placemaking approaches in your place and in your CLD mahi.
We'll share two of the tools Catalyse uses regularly in our work – our Participation Continuum and our version of Divergence-Emergence-Convergence as well as a couple of placemaking and CLD stories.
Anna Parker
Supporting the growth of strong and resilient communities is at the heart of Anna's mahi. Anna has diverse experience of grassroots community development – having worked on peace building efforts with indigenous women leaders in Bougainville (PNG) to activating the community-led vision for the Valley Project in North Dunedin.
Denise Bijoux
Originally from Taranaki, Denise is a visionary community activator with extensive practical and strategic experience in locally-led change, community building, placemaking, research and evaluation. Denise runs Catalyse Network is a member of the Aotearoa regional team of Placemaking. Denise was a recipient of a Winston Churchill Fellowship in 2012 and travelled through the US and Canada exploring the influence of CLD approaches on wider systems change.
---
Previous sessions: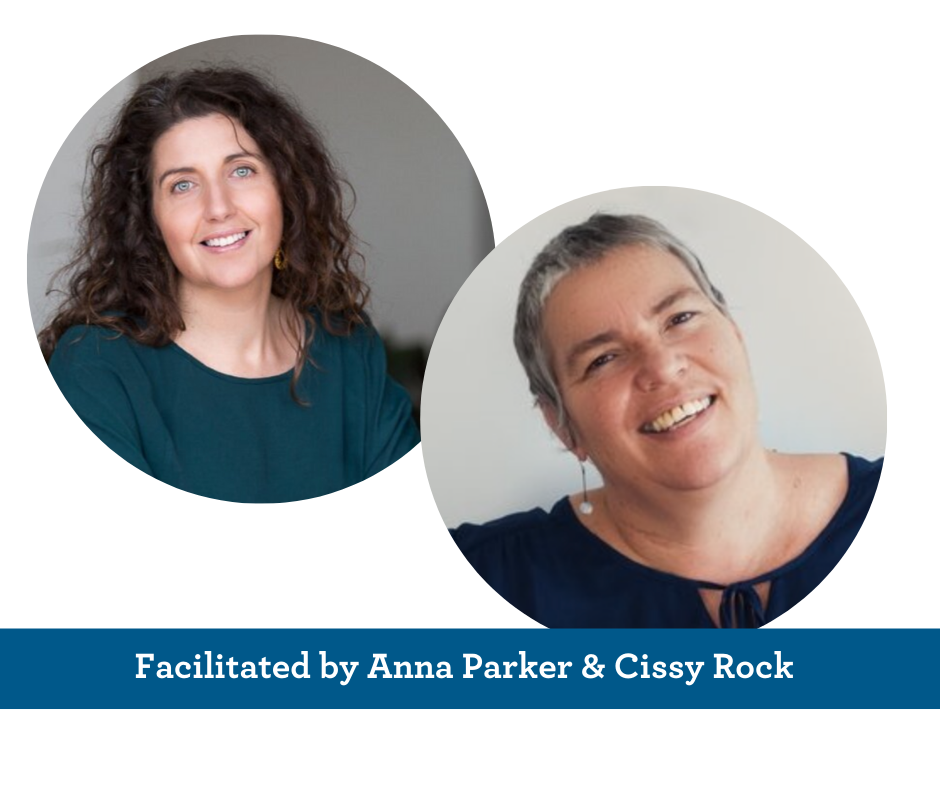 Another day, another meeting? In community-led development we often need to bring people together for kōrero, connection and to activate our mahi. Meetings can be purposeful and energising and we have all experienced the ones that can drag and feel like little has been achieved.
In this online skills session with Cissy Rock from Community Think we will take a dive into making our meetings really matter. Cissy will share her hottest tips and strategies for facilitating engaging and interactive meetings that bring out the most from the people in the room. Cissy and Anna are both vastly experienced community activators and facilitators and this CBB will give us some tools to transform and enliven our group experiences.
---
Levers for Change in Your Community
with Ricardo Menéndez March, hosted by Anna Parker
Thursday 27th of April, 9:30 – 11 am
In this Community Building Block, Ricardo will share his experience of community activism and some of the tools communities can use in our work for change. Our community-led mahi often draws us to push and advocate for systemic change, and we will look at the practical things we can do to get community voices heard.
Ricardo Menéndez March is a Mexican-born New Zealand community organiser and educator to end poverty. He has worked at the frontlines alongside people receiving a benefit and is now a member of parliament. His experience gives him valuable insights into how communities can access and make change through political systems while remaining grassroots.
Our CBB sessions are short online interactive workshops, where we meet and collaborate with others from around the motu and take away some new skills/tools to apply in our practice. Please come with the refreshments you need and your video on (sound off). Please encourage your workmates to register too, rather than sharing a computer/login for the session.
---

Honouring Te Tiriti o Waitangi in community
Gywn John and Anna Parker
Thursday 17th of November, 9:30 – 11 am.
---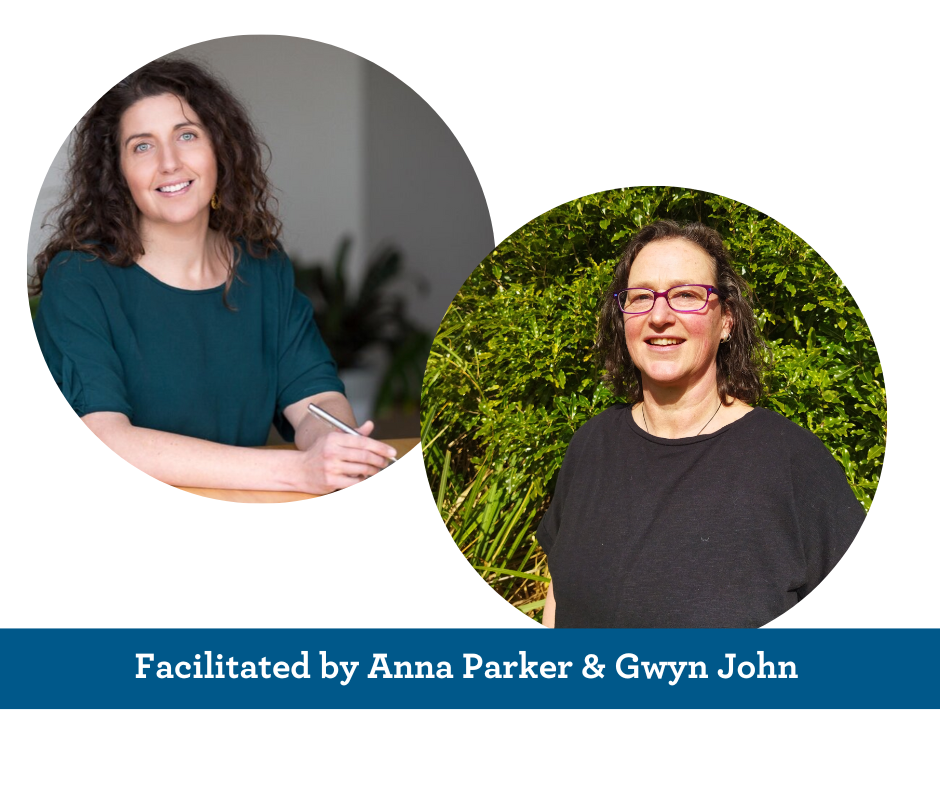 This session is designed for Tangata Tiriti who are figuring out how to build treaty honouring processes and relationships into their community mahi. This session assumes that you already understand why we need to honour Te Tiriti in our work, and it explores the what and the how of this journey.
Join Gwyn John and Anna Parker for an interactive, workshop style online session. Gwyn and Anna each have 20+ years of experience navigating this space.
---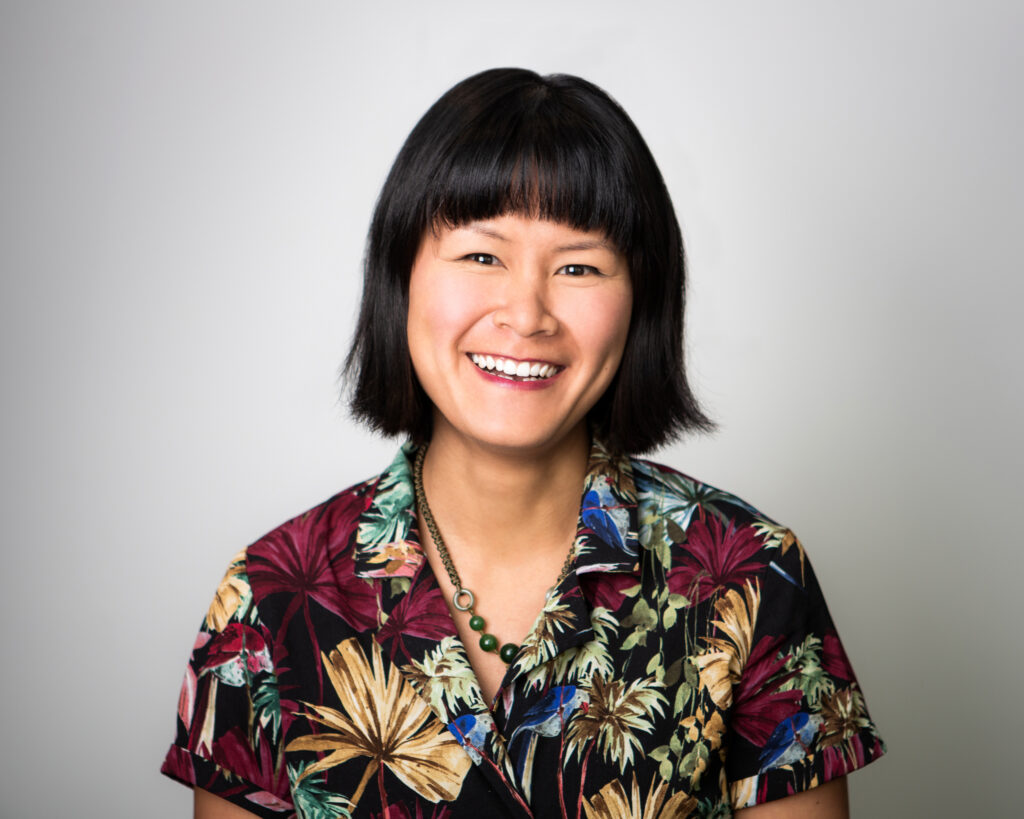 Are you and your community working for change? Does your mahi call for co-design? Do you want to untangle how co-design fits into your community-led practice?
In this Community Building Block, we have the opportunity to work with designer and social entrepreneur Jade Tang-Taylor from the Innovation Unit. Jade will help us dive into the models, mindsets and methods of co-design. We will look at innovative ways of working for change and explore what is possible when we centre community in our practice.
---
Courageous Conversations in Community with Cissy Rock!
Thursday May 19th 2022
Community building can be dynamic, messy, complex and sometimes we need to hold challenging conversations that take some courage. In this session, Cissy Rock guided us through some strategies and skills for dealing with the difficult talking in a sensitive, generous and relationship building way. Together, the group created a set of top tips for courageous conversations.
---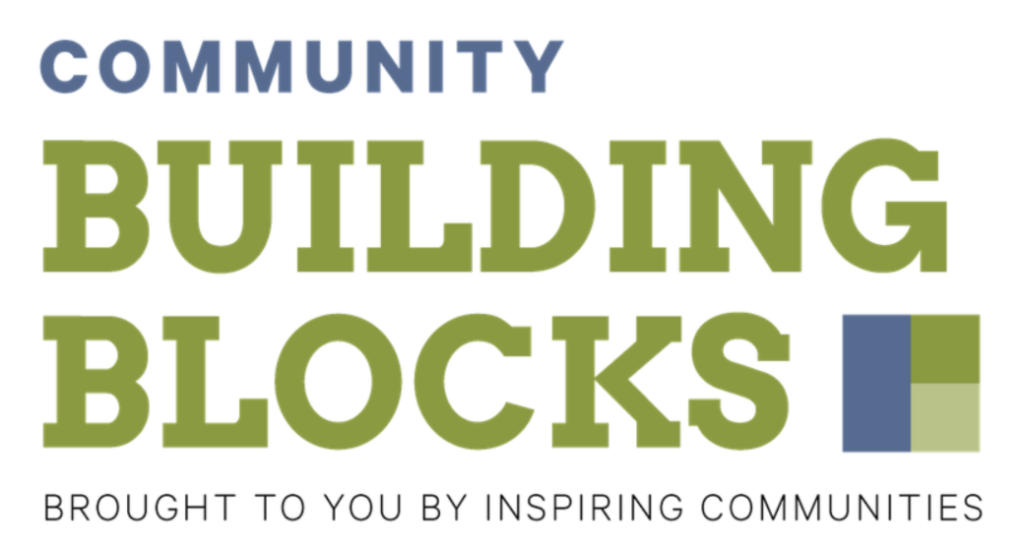 Mobilising your Neighbours
---
Our first Community Building Block session of the year was with long-time Inspiring Communities friend and internationally renowned Neighbourhoods Champion Jim Diers from Seattle.
Jim has worked with many Kiwi communities over the last decade and his stories of trolls, bumping spaces, and neighbourhood matched funds are legendary.
This session came just before Neighbours Day Aotearoa, check out our NDA playlist.
About Jim
Participatory democracy has been Jim Diers' preoccupation and his career for the past 40 years. In his work with grassroots community organisations, the largest health care cooperative in the US, Seattle city government and communities all over the world, Jim has found ways to get people more involved with their communities and with decisions and actions that affect their lives. Read more about Jim at www.neighborpower.org.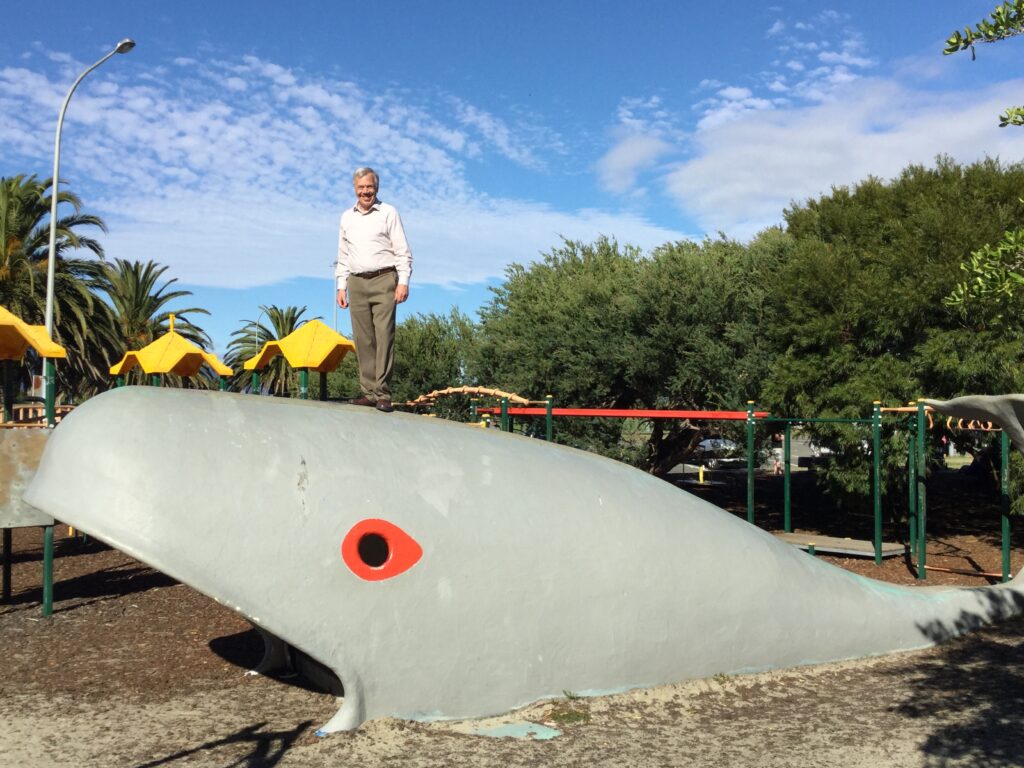 ---
Growing Collaborative Teams and Communities
Are you looking for ways to deepen the connections in your team or community, to build trust and to navigate competing needs? This Community Building Block drew upon the experience and skills of our own Kindra Douglas to explore the possibilities of the SCARF model. The skills and tools shared in this session were designed to help you to unleash the potential of collaboration!
Check out the resources from this session below.
---
You might also be interested in a free 1:2:1 Kōrero
Dive deeper into specific tools and approaches with 1:2:1 support in our CLD Sessions. Facilitated by a trained Community-Led Development Practitioner.