Grow collaborative local leadership
CLD is about growing the leadership of everyone. Leadership is collective work, using everyone's different strengths for the benefit of the whole community. Use these resources to help grow your local capability.
Growing collaborative local leadership is a key part of CLD, affecting how we think, engage, act, learn and adapt. The best leaders keep adapting their responses, based on what's happening in the community around them.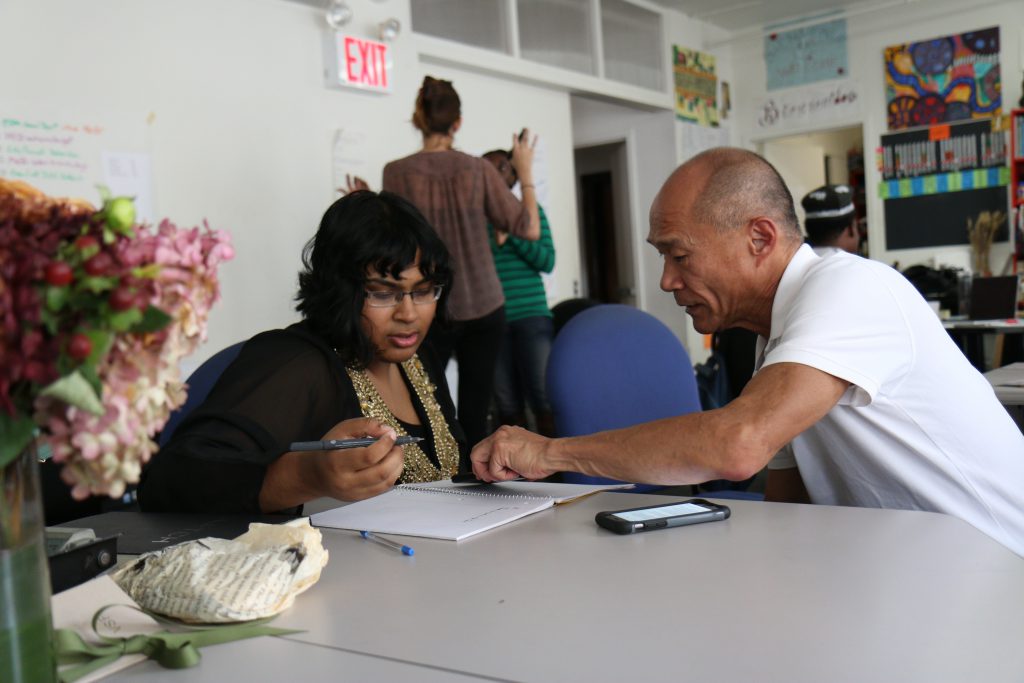 Active citizens are people who take an active role in their community. Whether joining a community group, volunteering or speaking out on public issues, there are many effective large and small ways you can become an active citizen within your community.
Can everyone be a leader?
Often we don't even think of ourselves as leaders – which can stop us from stepping up as active citizens. We sometimes assume leaders are highly competent, extraordinary individuals who lead from the front and have all the answers. As a result, communities can suffer from few people wanting to stand up and embrace leadership.
Use our Assumptions About Leadership reference to help self identify what might be getting in the way of your own leadership beliefs and capability development. This might be getting in the way of taking more initiative within your own community.
Quick Links
Creating conditions for collaborative local leadership
What if we saw leaders' role as creating the conditions for everyone to play a part, rather than expecting leaders to know or carry everything? Having the right foundation conditions will enable the rich diversity of community leadership to flourish in each unique local context – including values, culture, vision, relationships and processes.
Quick Links
Leadership as Learning
All leadership requires is curiosity and people with an openness to learn. Leaders can help create and model a non-defensive climate of learning, reflection and inquiry in which people give and receive feedback and find a way forward together. In particular:
developing your own leadership
the leadership of others around you
the leadership of organisations you work in
the leadership of communities you live and work in
Quick Links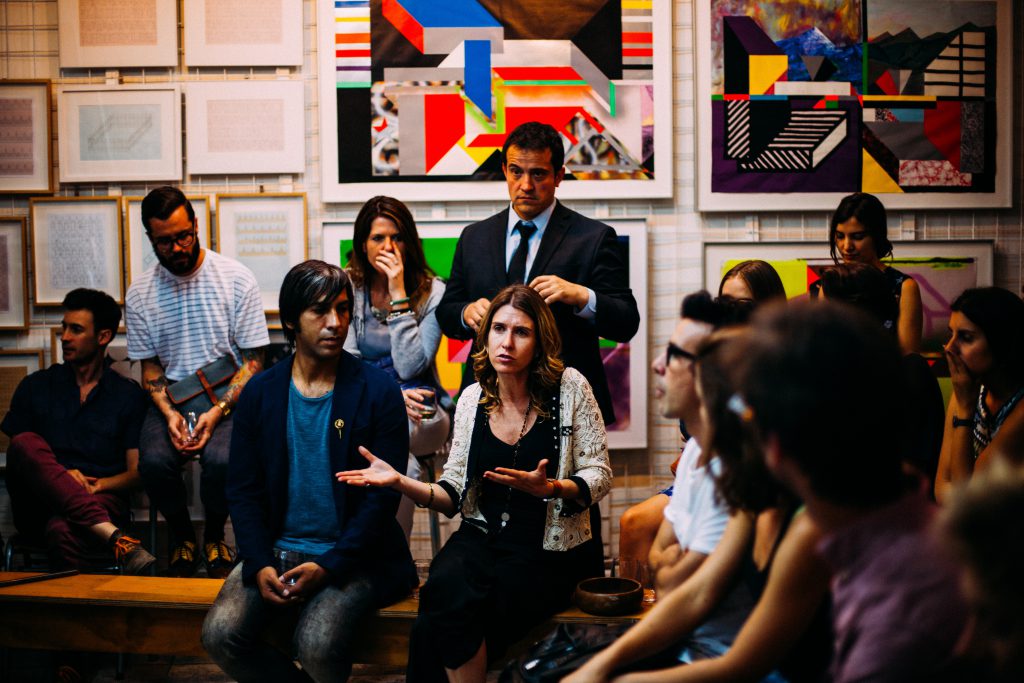 Through peer learning, exploring new ideas, and trialling actions outside of our own comfort zone – we all have leadership capability to be fostered.
Why does growing local leadership matter?
Sometimes we focus too much on getting quick results rather than taking the time to deepen participation and strengthen our processes and practices. Wee need to continually think about how this affects our community in the long-term.
At times, uncomfortable tensions can arise. Leaders require the moral courage to challenge unacceptable behaviour, acknowledge their own fallibility and help facilitate collaborative problem-solving.
Working to find the answers together, we grow confidence and shared wisdom for the instances when we need to lead out front, step back, or walk alongside others. No one person has the answer.
What about Governance?
Often, in the early stages of a CLD initiative, you need to set up a legal structure in order to apply for the likes of funding But is this always the best way forward?
First and foremost, you need to consider what you really need here and now. Focusing too early on governance structures can hinder the energy of the community. Is external funding critical or could you instead build from existing or local resources and partner contributions? Could an existing organisation prop you up with initial guidance and support? At its best, these alternatives strengthen local collaboration.
Finding conventional wisdom regarding 'good governance' can be difficult and doesn't always translate well within a CLD context. We can help help you work through the best approach for guiding decision making across your CLD initiative.
Quick Links
Being an employer of CLD
A typical pattern tends to be a committed founding group of volunteers who get their project off the ground, of which they are deeply passionate about. As growth occurs, a paid worker is typically brought onboard to support the mahi going forward – but community-led groups are not always knowledgeable or realistic about best practice employer responsibilities.
Thinking intentionally about how paid roles support and facilitate others needs constant attention. We recommend planning for success and seeking out resources in support of this responsibility.
---
Quick Links
Further supporting ideas and links
Googling or checking out the websites of other organisations doing similar things
Bringing people onto your team who have skills you can learn
Finding a coach or advisor to support you, such as:
Inspiring Community Coaches
Department of Internal Affairs Community Advisors
Local government community development staff
Other experienced local CLD practitioners
Joining a local, national or international learning network, such as:
Inspiring Communities' Online Communities of Practice
ANCAD (Auckland North Community and Development
Community Waitakere (Auckland)
The North West Collective, Christchurch