Auckland Symposium 2018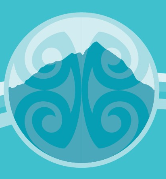 Join us to engage with 13 people from different places and perspectives celebrating how CLD works for them in Tamaki Makaurau.
There will also be a panel discussion, group workshopping and networking.
You will leave feeling revived and replenished, with new connections, approaches and tools that work to use in your own communities.
We look forward to seeing you there!
For more details, read the Auckland Symposium 2018 flyer.
To register, email us.