 The role of intermediary organisations in place-based social change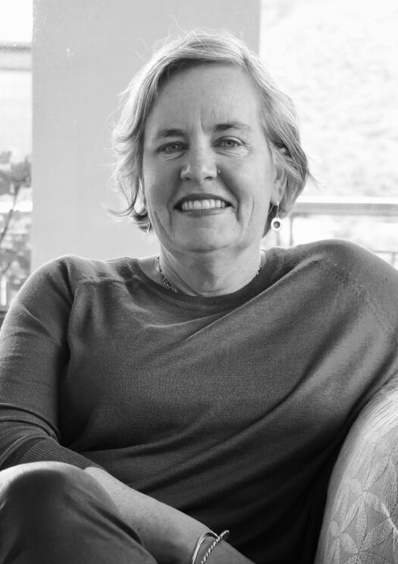 MEGAN COURTNEY, CLD COORDINATION AND PRACTICE LEAD AT INSPIRING COMMUNITIES

10 June 2022
Earlier this year, I was struck by the Tamarack Institute's paper on their role as a Field Catalyst and how they've accelerated social change in Canada. Field catalysts bring together the best of 'bottom up and top down' approaches and contributions to help strengthen social change on a national scale. Both local and national levels need to work hand in hand if community transformation potential is to be realised and sustained.
Tamarack's report and accompanying webinar explores the many different kinds of roles intermediary organisations like Tamarack and Inspiring Communities (and many others!) are playing to enable place-based social change. Internationally, the important role of field catalysts is gaining attention, with key roles and tasks including:
• Bringing profile, language and legitimacy to an approach or issue
• Documenting, harvesting and sharing emerging learning, effective practice and practice-based evidence and research
• Making connections and strengthening relationships at multiple levels
• Building capability of change makers at multiple levels
• Influencing system changes (eg. funding and policy approaches) to make it easier for local level collaboration and innovation to succeed
I would argue this key national level social change infrastructure is largely unrecognised, undervalued and certainly under-invested in here in Aotearoa. We also need to talk about who or what kind of organisations are best placed to fulfil these roles and functions.
I suspect many government agencies would argue that they are well placed to be effective field catalysts and do this role now. I would respectfully disagree. A key part of the field catalyst role is navigating the 'spaces in between' different levels and stakeholders. It demands skilful looking and listening through multiple lenses to help make sense of what's emerging and what's needed to strengthen collaborative change processes underway or required next. Building this capacity outside of government or funder systems is imperative.
Aotearoa has one of most centralised forms of government in the OECD. The pandemic has demonstrated how difficult it is for central systems to share power and resource in ways that truly sustains and enables collaborative locally-led change. For many, working with government remains inherently difficult and slow, with vested interest in retaining the status quo significant – especially when new ways get challenging.
That said, calls for greater investment in community-led responses to some of our most pressing issues – family violence, housing, biodiversity, child poverty and climate change – continue to grow. This is the opportunity then. Rather than just funding individual community-led initiatives across the motu, we need to make sure that aligned resourcing for sector field catalysts is also part of the innovation investment mix.
This way, we can enable and scale greater impact for all our communities.
Note: Tamarack's Field Catalyst paper is part of a Stanford Social Innovation Review series celebrating and sharing learning from 10 years of Collective Impact. If you're working in collaborative contexts, it's worth a look!