 Improving intergenerational outcomes
Inspiring Communities' kaupapa or vision has always been that we're stronger when we work together. As communities across Aotearoa look to recover and transform amidst a post COVID-19 world, there's never been a more important time to harness our combined strength.
When social and economic development meet.
Local wisdom and leadership are fundamental to achieving sustainable development regionally and nationally. But how do we achieve this in reality?
Barbara MacLennan, a founding member of the Inspiring Communities team, has been actively involved in Eastern Bay of Plenty locally-led social and economic development initiatives for well over a decade.
"It's been clear for a long time that these must be closely linked, and that transformational and sustainable development depends upon leadership from Iwi and all sectors in our communities. Covid-19 has starkly illustrated the capability and strength of local communities where we live, work, play, and care for our most vulnerable. There's an urgent requirement for central government agencies to shift from the conventional settings, and radically rework the "reins" in ways that empower, resource and enable local and regional leadership and innovation. This shift, to work more "in service" to communities, will increase the chances that Aotearoa's recovery can progress to transformational and sustainable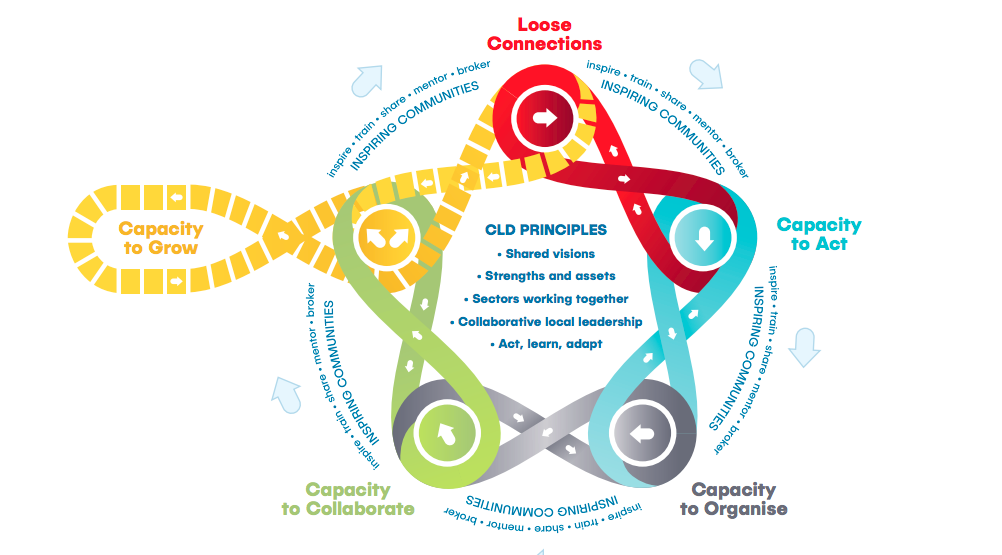 We need to use frameworks that are developmental, minimise silos, enable collaboration and improve productivity change.