 How Communities Awaken is a series of essays written by vivian Hutchinson from Taranaki. Here we share the essays, alongside some insights and perspectives from Inspiring Communities team members.
These essays delve into key community conversations from both the personal and communal perspective. The chapters break down the necessary ingredients for Active Citizenship, framing an understanding of our world where we as citizens can identify the tools, resources and inner drive to make the change we want to see.
Have a look at this diagram that helps us to visualise how these conversations sit together.
Diving deeper – reflections from a community-led lens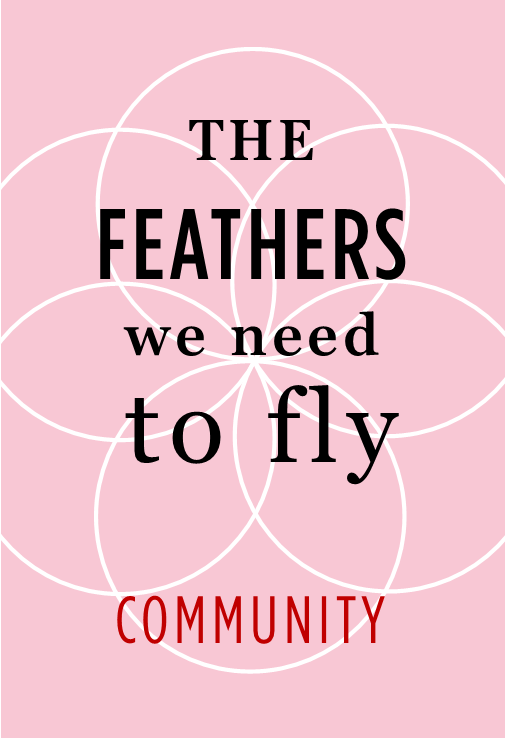 Community
If you spend a little time observing birds in our landscape, you will undoubtedly notice the complexity and beauty of the feather. Pick up a discarded duck feather at the local gardens, you'll note its fragility, those fluffy little soft baby hairs, but also those iridescent, waterproof ones that automatically smooth together to form a strong barrier against the elements.
Mā te huruhuru ka rere te manu – without feathers, the bird cannot fly.
vivian draws from a lifetime in community – from activism, social entrepreneurship, disruption, and service, to identify the core elements of conversation in our communities. Looking at the speed of change across our social and economic lives, community is identified as messy and contradictory, complex, growing, living, active and unique to place. This conversation challenges us to consider what we have to offer, where we come from and where opportunity lies.
Tess Trotter, IC Communications.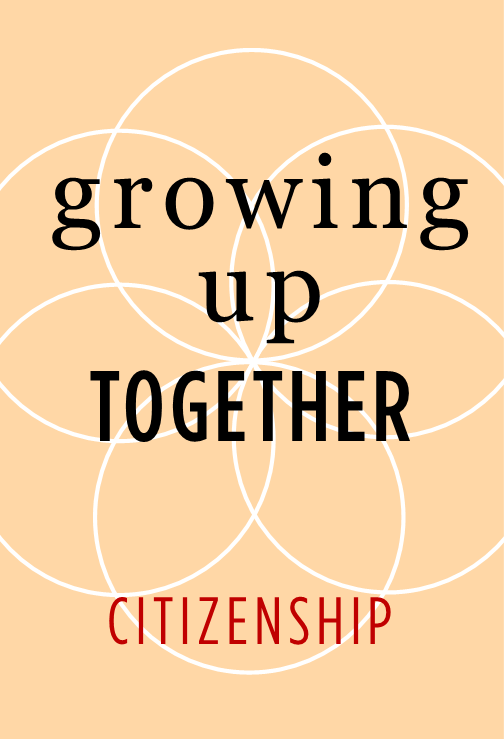 Citizenship
"Citizenship is that part of ourselves that we step into when we choose to serve the things that are beyond ourselves".
Community-led development (CLD) reclaims the idea of active citizenship as a whole spectrum of community activity that includes those leading out front, through to the smallest steps we might take in our own household, neighbourhood or wider whānau to make our lives and the world a better place.
Citizenship matters and requires our urgent attention. In this chapter, vivian reminds us of the work we need to do to collectively rebuild and nurture our shared sense of belonging, contribution, committed action at citizens. At the heart of both citizenship and CLD is relationship, with conversations the key first step. But not just any conversations. Honest, open and intentional conversations that welcome diverse perspectives and challenge us to unpack what really holds us back – injustice, colonisation, racism, consumerism to name but a few. It's the work we must do on our own and together. Time to get started!
Megan Courtney, IC