 Kore Hiakai Zero Hunger Collective  
Resilience takes courage. And trust.
Coming together as a community to brave a storm, such as the Covid-19 pandemic, requires a whole lot of both.
All over Aotearoa New Zealand, social service agencies, social enterprises, food industries and community-led initiatives have been increasingly responding to food insecurity. With the economic effects of Covid-19 taking hold from early on, many new community-led initiatives popped up to ensure local people are fed.
One example of this immediate locally-led action has been the Sikh Community who fed 15,000 families across Aotearoa,in an enormous group-effort over two weeks in April. Starting with the Takanini Gurudwara Sikh temple community where volunteers cooked enough meals within 24 hours to feed several hundred families. These families were given a food package to get them through the following few days. For many, this would have been the first time they would have reached out for help and queued at a foodbank in order to feed their families.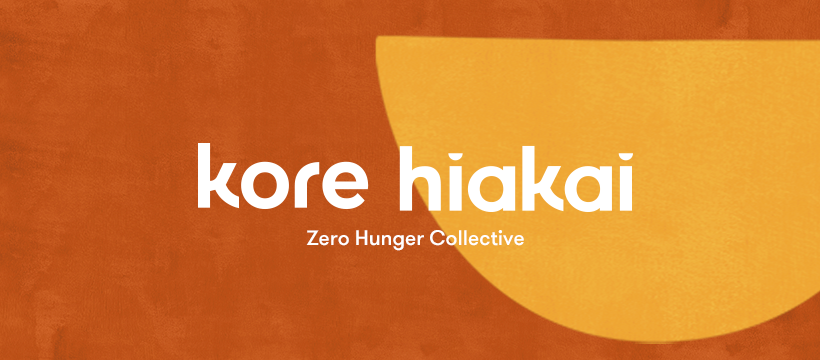 "We must address the various causes across all levels of society to combat food poverty across the country now."
Tric Malcolm, Pou Ārahi Executive Officer for Kore Hiakai Zero Hunger Collective says the growing number of communities and organisations stepping up to meet the increasing demand for food support is fantastic. "But without a systematic approach, this growth may lead to greater dependency. We must address the various causes across all levels of society to combat food poverty across the country now."
---
Building from strengths
The Kore Hiakai Zero Hunger Collective was established in 2019 with the ambition to tackle this problem through a joined-up national strategy to end food poverty in New Zealand.  
Read more
While initial conversations about building a coalition started about three years ago, organisations from all parts of the food ecosystem came together for three open-space hui in 2019. Gathering perspectives on how to develop a strategic and systematic approach of working together, these hui identified three core pou, or pillars, as essential to combating food poverty: 
1. Structural change
2. Mana enhancing contributions and actions, and
3. Sustainable systems for long-term solutions. 
---
A shared vision for systems change 
These pou are now the core values of the six organisations that have joined forces under the Kore Hiakai umbrella: the City Missions of  Auckland,  Wellington  and Christchurch, the NZ Council of Christian Social Services, Salvation Army New Zealand, and the Vision West Community Trust. 
Requiring a collective solution that all levels of society can get behind and that will enable individuals, has been the driving force behind Kore Hiakai. The Collective builds on the individual partner strengths to develop a big-picture, long-term and sustainable solution. Weaving together the wisdom and skills of the partners to form a strong, united approach, the Collective can act as enablers for community organisations, and as connectors: for example, establishing more direct collaboration with the Ministry of Social Development, building a two-way exchange on needs, issues and ways forward, has been important progress. "Traditionally, relationships have focused around contracts and funding decisions, without a direct exchange of information and discussion about the broader policy issues arising," Tric says.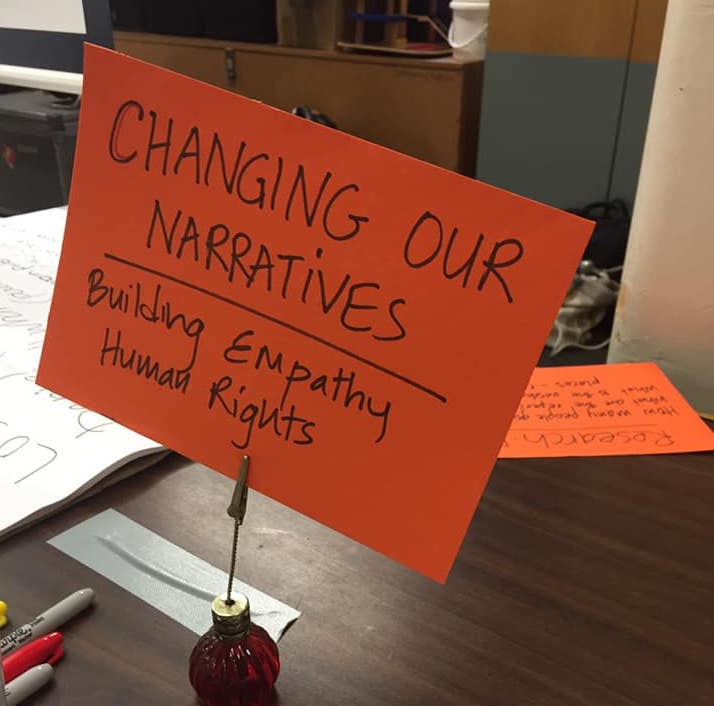 We're now able to put options to the government as to what long-term strategies may be." 

"If decisions are informed by people who are actually working on the frontline of the crisis, they are much more likely to result in lasting changes," adds Tric. "We want to move beyond the food parcel model. Combating poverty is ultimately about community and connection. And this is what we are working on, together."
Having strong relationships and working from a place of trust meant the organisations could immediately jump into action when Covid-19 hit. Both Tric and Kelvin Moffat, General Manager Service and Contracts Management at the Ministry, point out that having worked together for three months before the country moved into Lockdown enabled a much more effective and collective response, says Tric: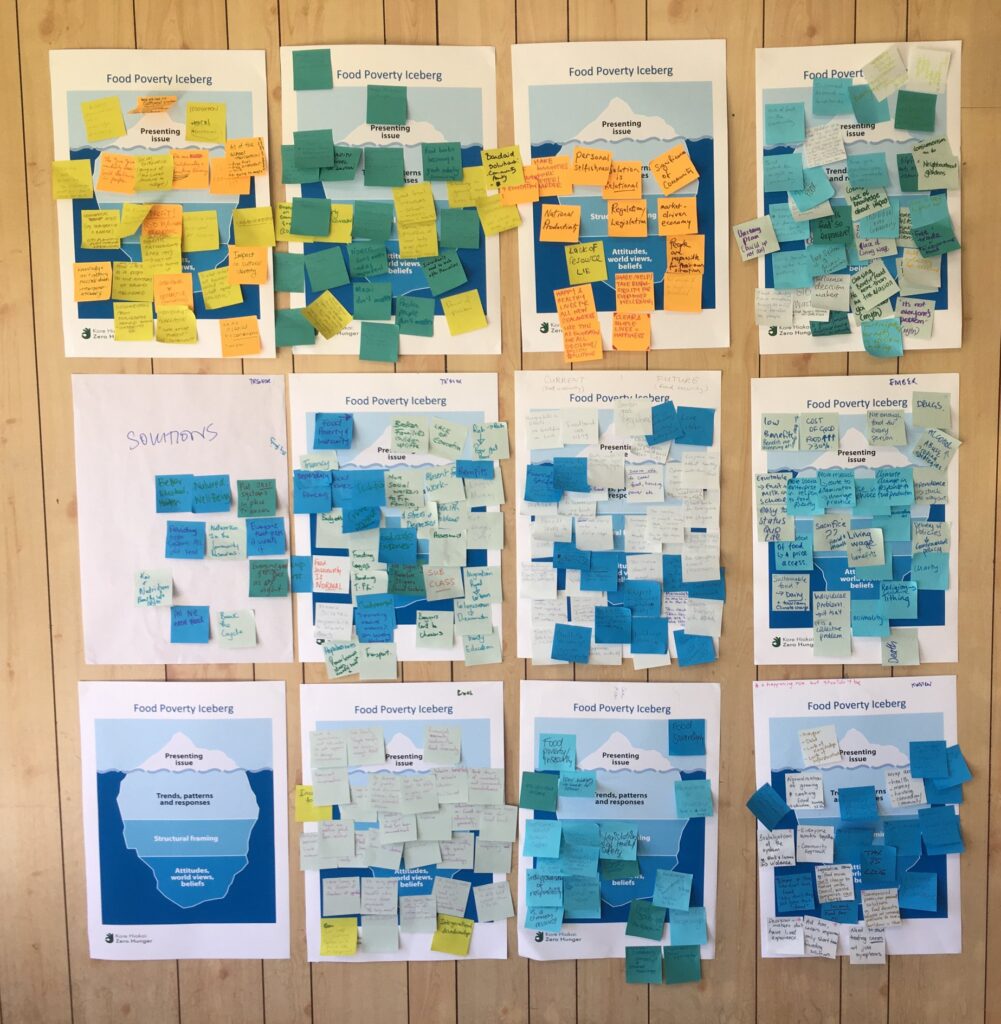 "What would usually take 12 months now took us three weeks."
And this way of working together is here to stay: There will be "no back to normal" as in how things were before, agree Tric and Kelvin. 
---

To find out more about Kore Hiakai, please visit their website or contact them via email: korehiakai@nzccss.org.nz