 Small groups of 5-6 individuals who meet monthly online to explore and deepen their community-led practice. Facilitated by an experienced CLD Practitioner.
2021 sessions have started and will run through to October.
---
PURCHASE A TICKET TO ATTEND EACH OF THE REMAINING SESSIONS FOR 2021.
CONNECT brings together small groups of people online, creating a supportive, peer-mentoring environment where the topic of discussion is flexible and depends on participant needs.
Hosted by an Inspiring Communities facilitator, the CONNECT sessions provide a great way to:
LEARN: get feedback on new ideas you're keen to try or around tough stuff you're facing
SHARE: insights from your experience and reflections on what's happening in communities across your region
CONNECT: build your CLD support network
Register to attend CONNECT
Upcoming sessions:
Tuesday 24 August, 1:00pm – 2:30pm (for the rest of Aotearoa/NZ)
---
These groups will continue at the same time of day/week of each month: the Auckland/Northland group will meet on the first Thursday of every month. The rest of Aotearoa group will meet every fourth Tuesday of the month.
Please note that there are now four remaining sessions for 2021. If you purchase your sessions now, it is recommended you attend all remaining sessions for the year.
Please note that we are offering a discounted not-for-profit rate. If cost is a barrier for you, please see below for the option to apply for a scholarship.
---
What does it cost?
$95.00 + GST
We offer a discounted rate for all not-for-profit organisations.
$295.00 + GST
For Local and Central government, businesses and funders.
This cost enables you to attend 4 x 90-minute sessions throughout 2021.
Is cost a barrier for you?
This year, Inspiring Communities have five scholarships available. You can apply for one of these scholarships with your registration.
Another suggestion and recommendation would be including this activity within a grant application for professional development.
Testimonial from our 2020 cohort
I was able to bring real-world problems and issues I faced working with projects back to the group for feedback and response.
I got honest, frank and considered suggestions and guidance as well as a lot of reassurance that gave me the confidence to deal with the many challenges that come with managing community development projects.
I also learned a lot from the other participants who all had such unique experiences and expertise in connecting with communities.  It was very much a case of learning by sharing.
I would strongly recommend anyone involved with community development to join in on a connect group. I am sure you will get so much from it.
– Paul C, Project Lead, MPI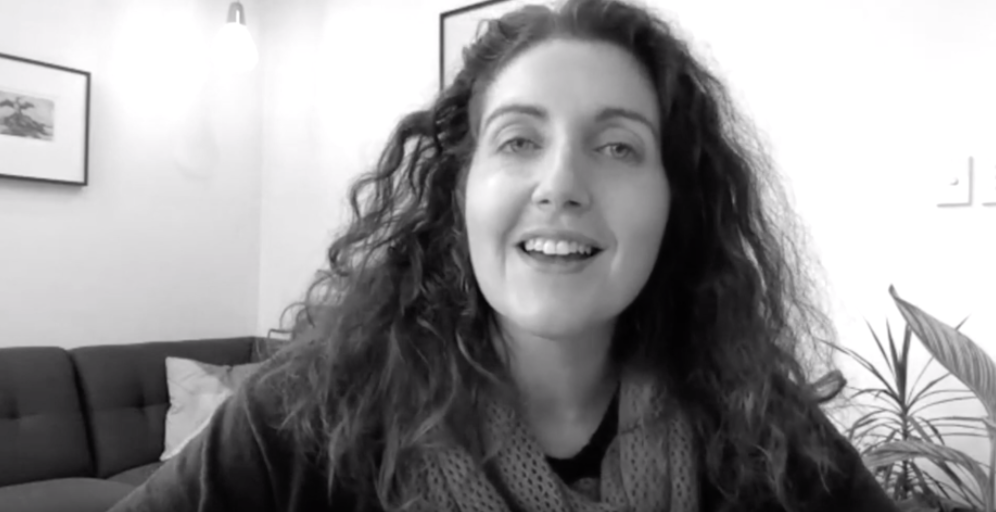 "A Community of Practice is a real ako space for teaching and learning together."
Anna Parker, Inspiring Communities.
---
THIS INITIATIVE IS MADE POSSIBLE WITH THE SUPPORT OF:

Looking for other CLD Training Opportunities?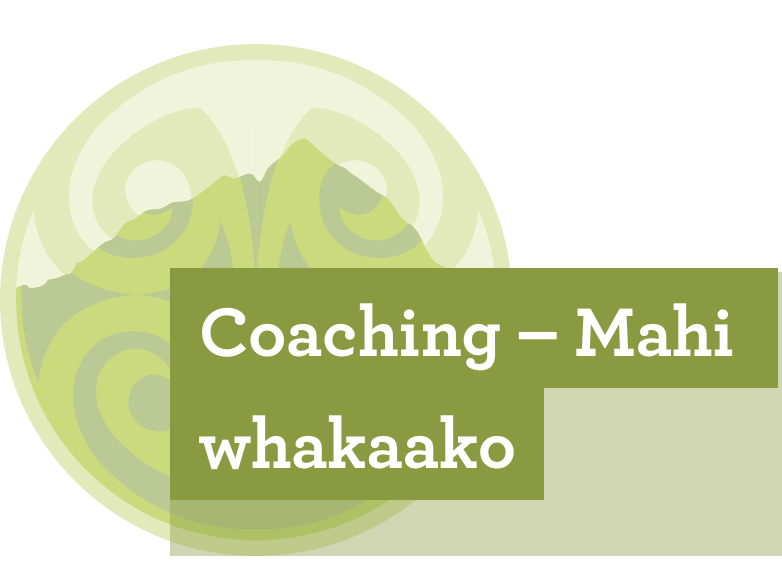 Community coaching gives you the space to reflect on your CLD practice, understand what's working and figure out next steps.