Small groups of 5-6 individuals who meet monthly online to explore and deepen their community-led practice. Facilitated by an experienced CLD Practitioner.
More session coming in 2021.
---
CONNECT EXPRESS
FREE CONNECT EXPRESS OFFERINGS TO END 2020
CONNECT participants have loved our 2020 peer mentoring groups, including the shorter, express version which we have added from October 2020, in order to support you to end the year more inspired than exhausted!
3 x FREE 90 min online sessions
CONNECT brings together small groups of 5-6 people who meet online to explore and deepen their CLD practice. Hosted by an Inspiring Communities facilitator and provide a great way to:
• reflect on what's happening in communities across your region
• get feedback on new ideas you're keen to try or around tough stuff you're facing
• build your CLD support network
More groups coming in 2021.
Join our free online info session on 23 January 2021 to find out more about the 2021 sessions.
---
About CONNECT
Learn, connect and share with others across Aotearoa working in locally-led ways.
Joining a CONNECT group can help deepen your knowledge and networks around a focused aspect of your CLD work – or more generally. When you join, you will have the opportunity to influence the meeting topics based on your own learning needs. To support you at this time potential topics of discussion might be:
Activating and engaging communities in challenging times
Facilitating meaningful connections and collaborations, including in virtual reality
Effective practice for local and central government supporting communities
CONNECT enables small groups of people to come together online. They are intended to connect individuals, agencies and groups working in support of community development and locally-led initiatives and outcomes.
Find out More
What does it cost?
We are offering our CONNECT group sessions at a discounted rate of $95 +GST for not-for-profit organisations.
The full rate for local and central government, businesses and funders is $255 +GST.
More sessions coming soon.
We will confirm dates and times to suit the collective group – as and when we have 5-6 registrations of interest. Please register your interest via the button below, and we will be in touch soon to coordinate a suitable time for you or your organisation.
What will I get out of it?
Be inspired and energised by others working in support of locally-led outcomes and community innovation
Bounce off one another's ideas as you explore the challenges and opportunities
Have a safe space to reflect on your practice and share your stories
Build on the skills and knowledge and continue your own personal pathway in community development
How does it work?
4 x 2-hour sessions
6-8 people involved at a time
Bring your own CLD questions, curiosity, stories and challenges
Intentionally structured learning and reflection space
Grow skills, knowledge and insights with the power of a group's wisdom
Facilitated by an experienced CLD practitioner from the Inspiring Communities team
Group members commit to participating in ways that create a safe and respectful space where you can trust you can talk about your real questions without being judged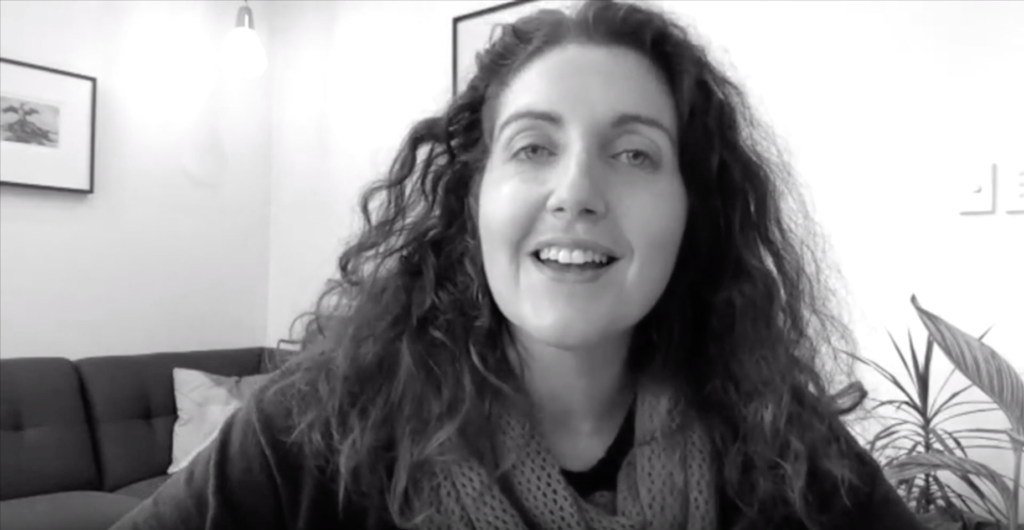 A Community of Practice is a real ako space for teachers and learners together
Anna Parker, Inspiring Communities.
---
Practical things you should know.
Groups continue on the same timeframes e.g. first Monday of the month 1-3pm.
Groups begin as demand requires, so if the next start time doesn't work for you, please do still register your interest so we can keep in touch with a time that will.
To join these online workshops you will need an internet connection and to have downloaded Zoom – free online video conferencing software. Read some helpful info about Zoom here.
THIS INITIATIVE IS MADE POSSIBLE WITH THE SUPPORT OF:

Looking for other CLD Training Opportunities?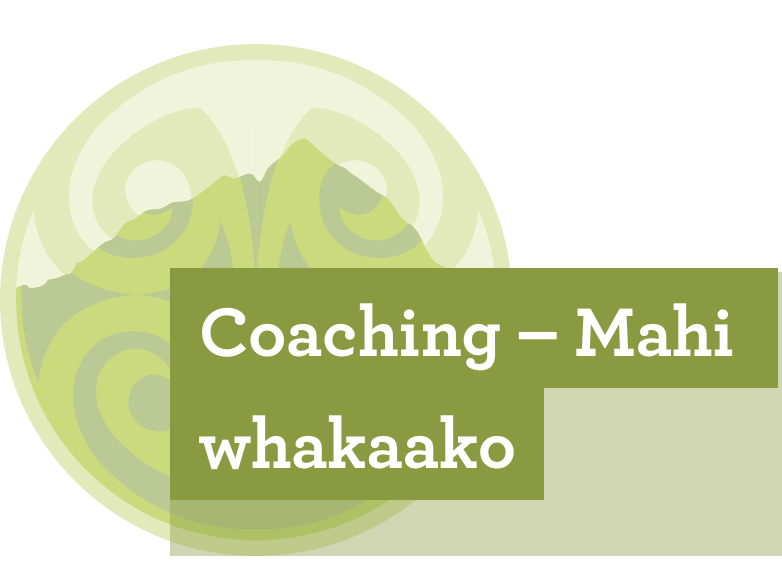 Community coaching gives you the space to reflect on your CLD practice, understand what's working and figure out next steps.