 Power and Participation Webinar
Co-Matters Community Innovation webinar series brings you Power and Participation. See here for our speaker line up.

Lizzie Makalio – Speaker

Lizzie Makalio is a Kuki Airani Scot (aka Highlander Islander) and the mother of 5 adult children, 9 grandchildren and wife to her husband of 34 years. She is a local girl who has lived in Wellington all of her life and is very well connected to many different pockets of her community.
Having worked for Wesley Community Action for over 22 years – in many different roles – she has found her niche over the past 10 years due to being able to work in her home town of Porirua since 2009.
Lizzie is the founder of NZPPull, Co-creator of Peoples Voices and is currently working to create a new project, which she hopes will become a grassroots movement for whānau across Aotearoa called Whanau #Fluence.
---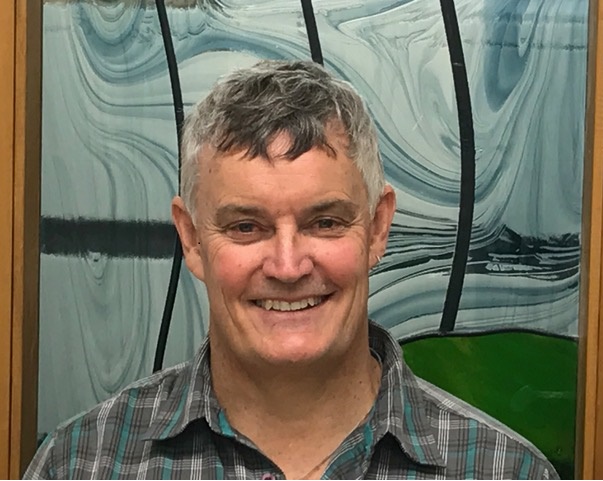 David Hanna – Speaker

David has worked across a spectrum of charitable and community-led development projects at both government and grass-roots levels. He is the national manager of Inspiring Communities and director of Wesley Community Action, an organisation that pioneers social justice to create caring communities.
David's core motivation is activism for a better world. This has led him through a range of experiences where he has developed skill-sets in the areas of positive youth development, public policy process, management, systems thinking, leadership, and community-led development.
His energy and interest is sparked by the way in which groups, organisations and communities can organise themselves to contribute positive change in people's lives. He is committed to inclusive perspectives and incorporating knowledge of biculturalism and the Treaty of Waitangi as well as grounding his work in an authentic spirituality.
David is a change-maker who has led projects including In Our Hands – NZ Youth Suicide Prevention Strategy and Youth Development Strategy Aotearoa, and has championed community-led development in local communities across NZ, including working with gangs to help steer them towards a positive direction and participate in leadership development programmes.
He is committed to ongoing learning and is a student at the post-tertiary Quaternity Institute where he is studying the philosophy of Shakespeare – which he describes as something that is only just beginning to be properly recognised and is the deepest learning he has ever been exposed to.
---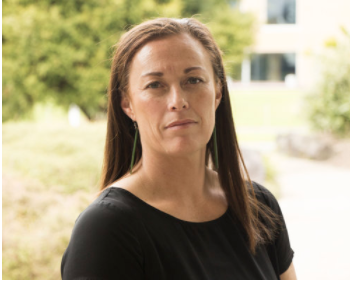 Angie Tangaere – Speaker

Angie Tangaere was born in Papakura and raised in South Auckland with a whakapapa to Ngāti Porou on her father's side and Pākeha from Taranaki on her mother's side.
She graduated with a law degree from the University of Auckland but decided not to become a lawyer. Angie was keen to work at a community level and took up a role at Te Puni Kokiri working with iwi and Māori trusts in South Auckland. She then worked with the Ministry of Social Development in South Auckland communities looking for ways to develop better services and engagement with communities and whānau.
She moved on to a role with Māori health NGO, the National Hauora coalition before coming to work with TSI. She combines her experience with government agencies, community and whānau to develop and co-design whānau-led programmes, disrupting ineffective 'business as usual' systems.
---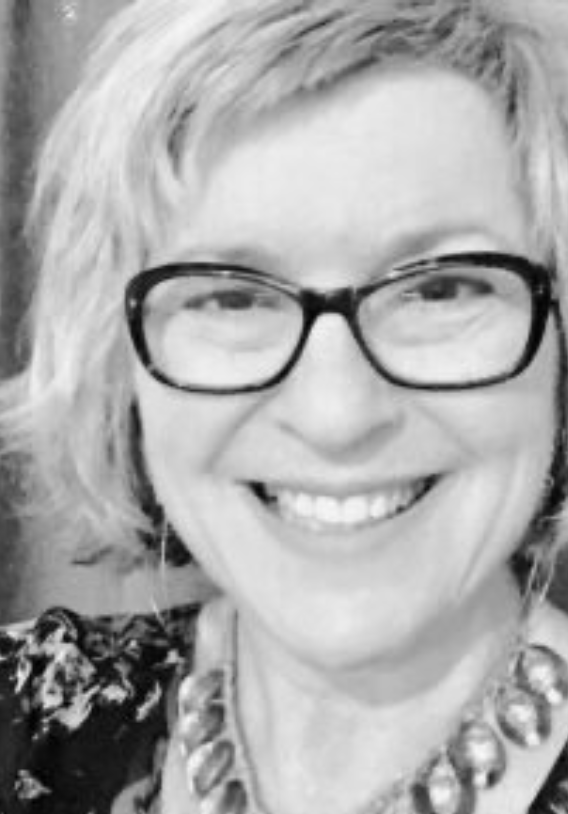 Denise Bijoux – Webinar Facilitator

Denise Bijoux is a multi-skilled community-led development advocate who works with communities, groups, iwi, hapu, organisations, business and government.
Her expertise and experience, both strategic and practical, lead back to locally-led change, a concept she is highly passionate about. She works throughout Aotearoa, across a wide range of areas, including health, social justice, community-led development, resilience, urban planning and government planning at local, regional and national levels. Her roles across these areas have encompassed social researcher, evaluator, facilitator, trainer and project manager.
---