 Shaping the Future Webinar
Co-Matters Community Innovation webinar series brings you Shaping The Future. See here for our speaker line up.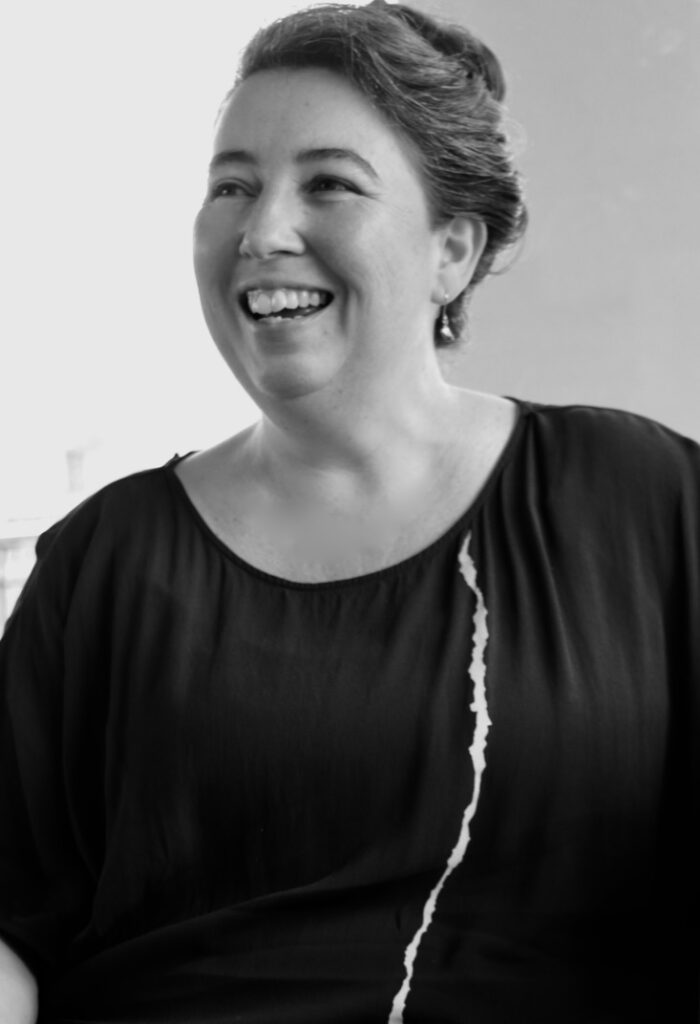 Christina Howard – Speaker

With a 30 year career spanning community, government, academia and philanthropy, Christina Howard is driven by helping people create new ways of being and doing.
Her skills in research, strategy, facilitation, creativity and leadership mean she has been involved with projects to help people and organisations move through challenges in ways that require systems thinking to inspire positive change. She is deeply inspired by helping others think beyond 'the way we've always done things' to reach a place where they can collectively flourish – a passion that underpins her vocation every day.
Christina recently spent five years as executive director of the Todd Foundation, where she led the its transition from traditional grant provider to a systems change funder, bringing transformational ability to the very building blocks of society. She has recently moved to the Coromandel Peninsula.
---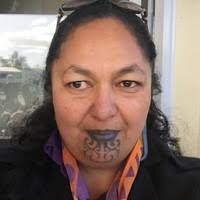 Ani Pahuru-Huriwai – Speaker

---
Ko Patangata te maunga, ko Wharekahika te awa, ko Te Whanau a Tuwhakairiora te hapu, ko Ngati Porou te iwi.
Ani Pahuru-Huriwai is a Trustee & Contracts Manager for Te Aroha Kanarahi Trust, Wharekahika (Hicks Bay) and Executive Director at Tairawhiti REAP.
She divides her time between her office in Turanganui-a-Kiwa and her home at Wharekahika, Hicks Bay from where she has worked to reconnect whanau with whenua, whakapapa and whanaunga. She works to provide education, training and job opportunities for young people who would otherwise have to leave their communities.
Ani holds several advocacy and governance roles.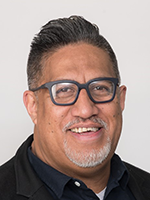 Atawhai Tibble – Speaker

Atawhai Tibble is Te Tumu, Chief Advisor (Māori) at the Social Wellbeing Agency.
Atawhai is the Senior Responsible Officer for project Manawa – Measuring what matters for Māori, and is responsible for the Māori capability programme Te Aho Kura.Atawhai. He is an experienced Māori development professional and sought-after expert in Māori-Crown relationships.
He's worked as Private Secretary to two Ministers and at the Ministry of Education, Te Taura Whiri i te Reo Māori, Te Puni Kōkiri, the State Services Commission, and Treasury.
Atawhai is bilingual and bicultural. He is strongly affiliated to the tribes of Ngāti Porou, Tuwharetoa, Raukawa te au ki te Tonga.
---
Penny Hulse – Speaker

Penny has had a long career in Local Government both as part of Waitakere City Council and the amalgamated Auckland Council.  Her commitment has always been to push for genuine community interaction with council and to seek new ways of authentically empowering communities to take charge of their wellbeing.
She is currently working back in the community in West Auckland and has several governance roles including on the Kaianga Ora board.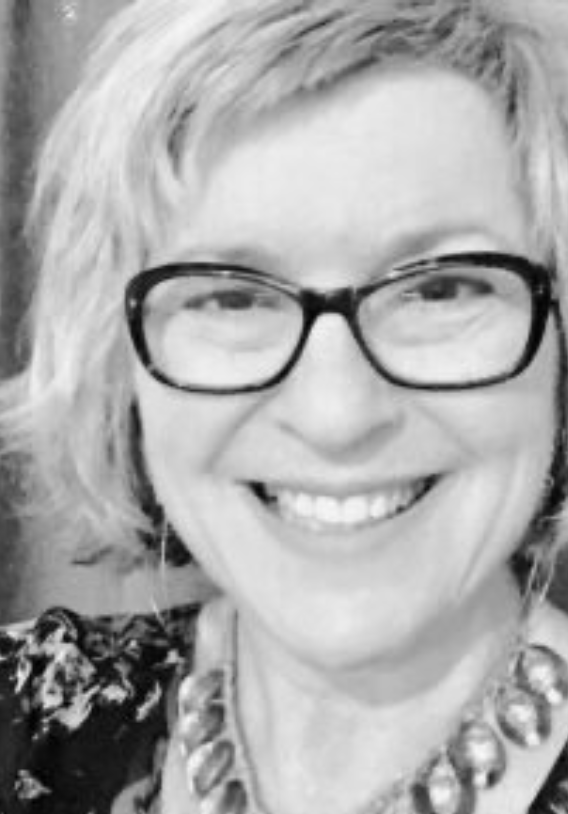 Denise Bijoux – Webinar Facilitator

Denise Bijoux is a multi-skilled community-led development advocate who works with communities, groups, iwi, hapu, organisations, business and government.
Her expertise and experience, both strategic and practical, lead back to locally-led change, a concept she is highly passionate about. She works throughout Aotearoa, across a wide range of areas, including health, social justice, community-led development, resilience, urban planning and government planning at local, regional and national levels. Her roles across these areas have encompassed social researcher, evaluator, facilitator, trainer and project manager.
---