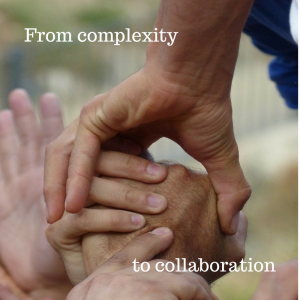 Using a community-led development lens, this paper discusses public policy and implementation for complex problems such as child poverty. Ideas from Inspiring Communities, Whānau Ora, Vibrant Communities Canada, the Scottish Community Development Centre and more are included.
From Complexity to Collaboration: Creating the New Zealand we want for ourselves, and enabling future generations to do the same for themselves A provocation for policy process change by Elizabeth Eppel, Girol Karacaoglu1 and Donna Provoost, Wellington: School of Government, Victoria University of Wellington.
Read the full paper here: Complexity to collaboration revised final_2018.