Grow from shared local visions
There is no prescribed method for beginning your approach to Community-led Development (CLD) or understanding your community, but below we have provided some tools and practices to help you get started.
The more we engage and grow relationships, the more deeply the community itself is able to understand its experience and to voice its own stories. Stories about its history, its present strengths, challenges and future aspirations will provide context that enables a shared vision to emerge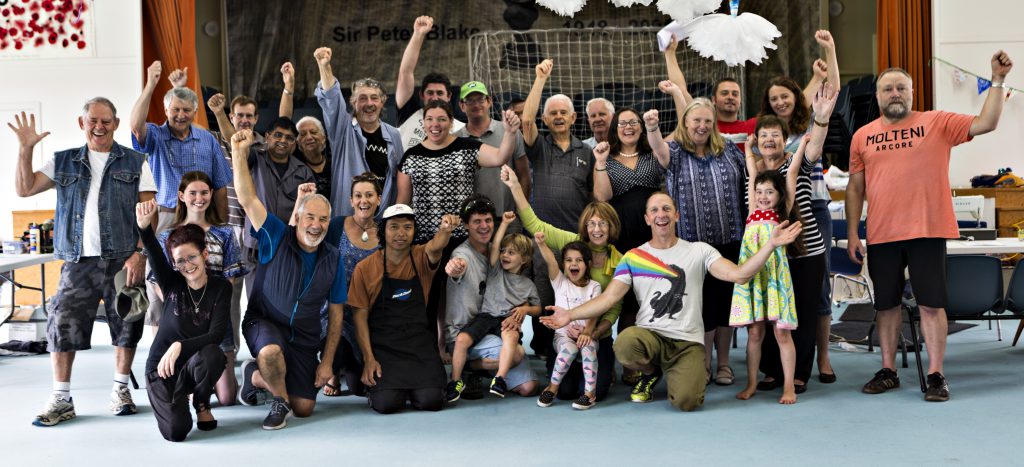 Communities go through cycles of growth, decay and renewal. To activate and support the growth of community-led development, we need to understand our community.
---
Start from where you are:
When it comes to community change, some communities move faster than others. We refer to this as the 5 rhythms of change. These five rhythms of change and the quick links that follow shall ignite your thinking and raise the questions we must all answer to begin our CLD journey.
Quick Links
---
Engage with a wide range of people and sectors:
Within our place of belonging, we must connect with and celebrate the unique diversity of our people. Amongst our young, our elderly, between tangata whenua and tangata tiriti, we become one – and we can grow and thrive as one community.
Whether to develop from the stories and history before you, to make more effective decisions collectively, or to learn how to add value to your locally-led initiatives, together – first you must be clear on your purpose.
Quick Links
Together grow a shared vision:
With a shared sense of purpose and engagement, and a diverse group of people and community context, you have built the foundations and relationships that will now help you grow.
If we are now to be effective in CLD, the people with the lived experience of the current community challenge or aspiration must have a voice. It is with humility and curiosity that we find and work with others toward a collective set of actions for change.
Quick Links
---