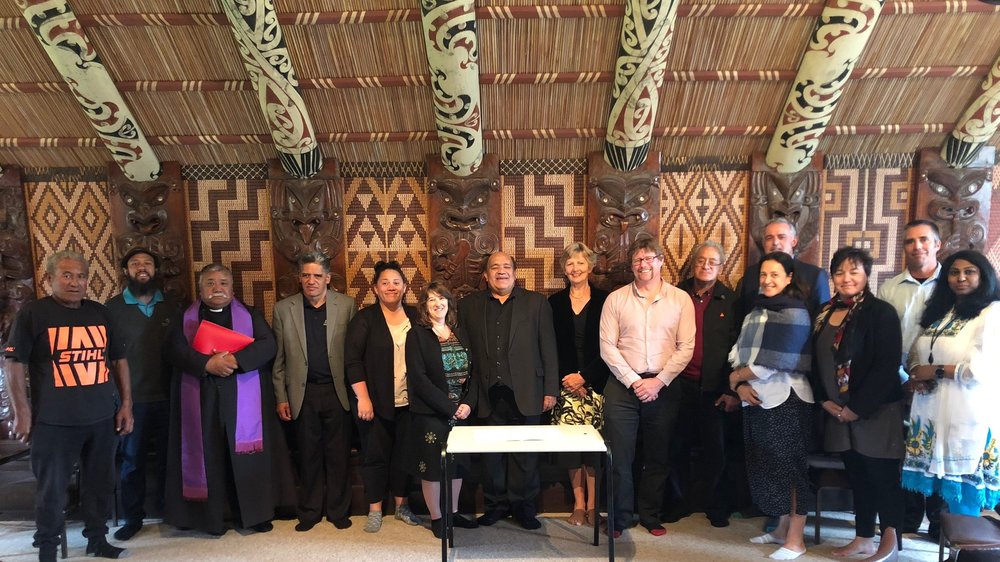 3.0 Work with diverse people and sectors
Community-led development (CLD) strengthens the vitality of communities by activating and weaving the contribution of everyone connected to a place/whenua.
RESOURCE
BUILDING COLLABORATIVE WORKING RELATIONSHIPS
CLD grows from loose connections to growing capacity to act, organise and collaborate. We take time to get to know each other's strengths, grow trust and shared experience from taking action together which deepens our capacity to collaborate. Not every relationship is a collaboration or successful. We keep reaching out, embracing challenges and opportunities and learning as we go. This resource gives an overview of the why, who, how and what of growing effective collaborative relationships.
RESOURCE
TRUST, CO-CREATION AND COLLECTIVE IMPACT
Authentic community change moves at the speed of trust. This paper explores the intricacies of trust, how to build it and what to do when trust is broken. Building trusting relationships is challenging, especially when we authentically engage with people who are different from us. Yet we need those different perspectives and actors to enrich our thinking and expand our collective impact. This resource includes inspiring stories and practical tips focused on building trust with those with whom you are growing collaborative relationships.
Use these resources to grow the diversity of people involved in your planning and decisions about your place and to weave new kinds of relationships and connections.
This material has been collected from a wide variety of sources and contributors. Please honour the mana of those who produced and shared these resources by always acknowledging the whakapapa of where any resource you share has come from.