Ka tautoko, ka whakatipu te whakawhanake ā-hapori o Aotearoa.
Supporting and growing Community-Led Development practices and outcomes across Aotearoa New Zealand.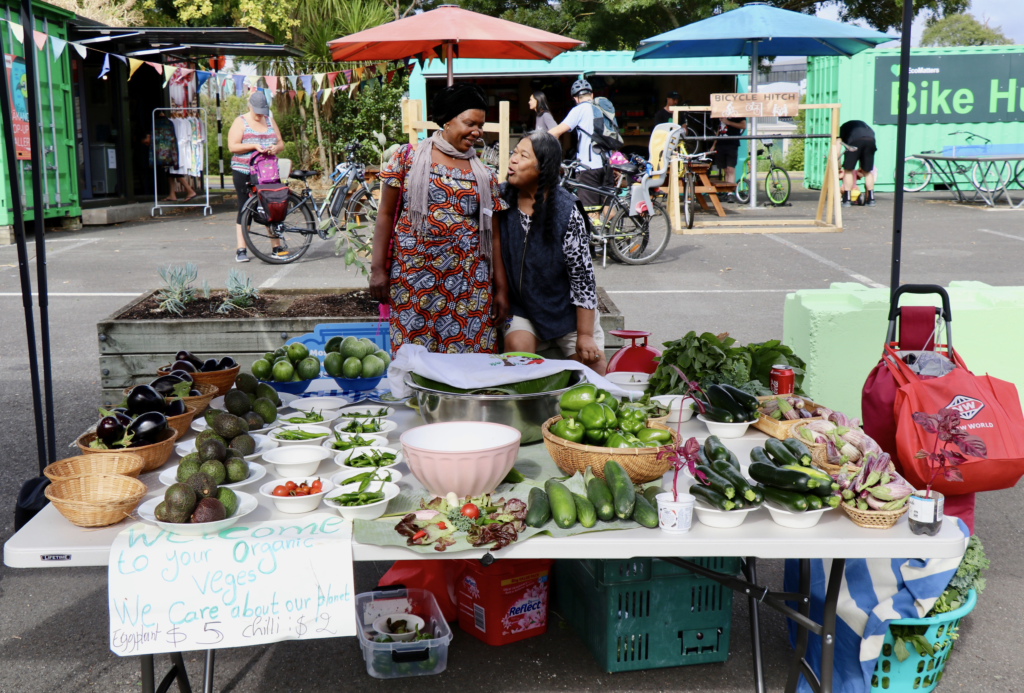 Read our latest report, June 2023
Stay up to date!
Learning and Training opportunities with Inspiring Communities
Our vision is for all communities in Aotearoa to flourish: Ka ora ai te hapori o Aotearoa. Our Vision, Mission and Whakapapa.
We connect, mentor and support individuals, organisations and communities. Meet our board, our team and our supporters.
Inspiring Communities weave connections and collaborations across sectors and communities.
We help make things easier for communities to work in locally-led ways – together. We believe that communities know best about what works for them and what they need to thrive.
We share local wisdom and practice-based evidence to inform public policy and systems change.
---
We focus our mahi around ako (learning), tautoko (supporting), tuhono (connecting) and whakaaweawe (influencing) to grow a rich kete of practices, tools and support for communities to flourish.
Nā tō rourou, nā taku rourou ka ora ai te iwi: With your basket and my basket, we will sustain the people.
2653
In 2022, we have supported 2653 people with coaching, mentoring, training and events.
84
In 2022, we presented and co-hosted at 84 events across Aotearoa.
260
In 2022, we hosted and attended 260 CLD influencing, collaboration, strategic relationships and joint meetings.
Community-led development principles underpin everything that we do.
Ka arahina ngā tikanga whakawhanake ā-hapori i ō tātou mahi katoa.
We are committed to a Treaty honouring Aotearoa. As a small tāngata Tiriti organisation, our Treaty commitment is reflected conceptually, structurally and practically in what we do. Ka whai tātou i te ara e whakahōnoretia te Tiriti. Kua whakaata tēnei takohanga ā-whakaaro, ā-whakatakotoranga, ā-tinana i ō tātou mahi katoa.