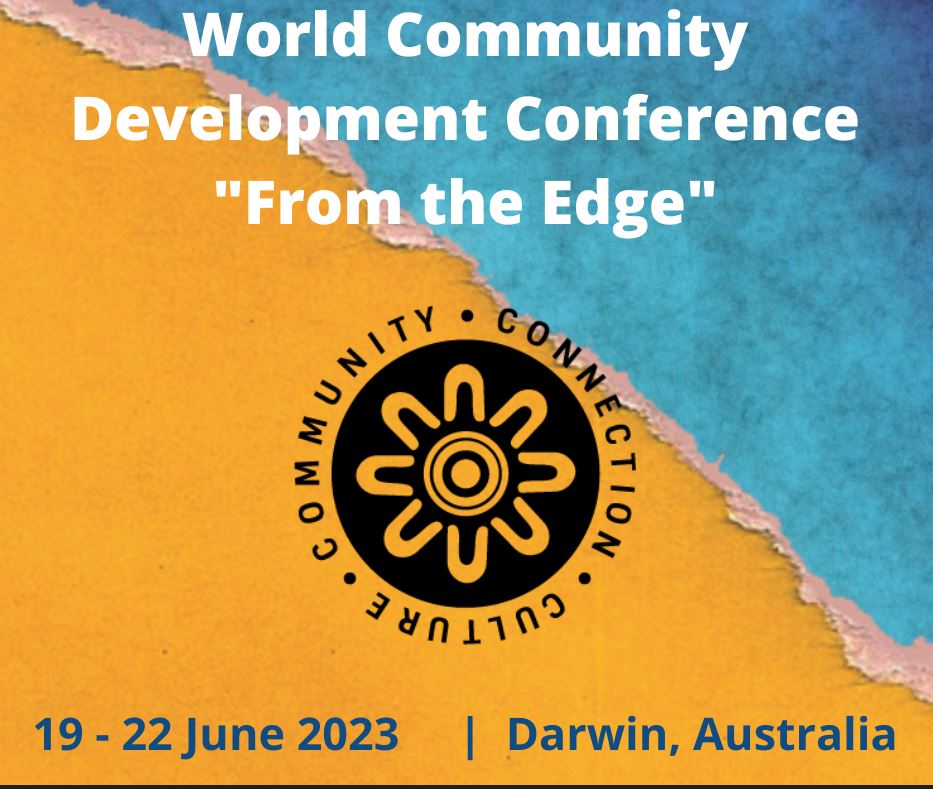 The World Community Development Conference "From the Edge" is being held in Darwin, June 2023.
This conference is hosted by the International Association for Community Development, Jeder Institute, and Australian Community Workers Association, who are excited to invite you to join them in Darwin – the place of the world's oldest living culture.
Inspiring Communities is excited to support the conference. We'd love to see lots of Kiwis travelling to Darwin to our share Aotearoa's community development stories and gather insights from others working in community around the globe. We're also keen to connect Kiwi attendees heading to the Conference so we can support each other's mahi.
Funding opportunities for travel to Darwin
We know that getting to Darwin to be part of "From the Edge" is expensive and that funding support may help many of us wanting to go.
We've had a quick look at funding criteria for regional community funders and unfortunately most of them no longer fund conference attendance/travel. One who potentially does support this kind of activity is the Wellington Community LIFT fund for those from the broader Wellington/ Te Upoko o te Ika region.
The Lottery Minister's Discretionary Fund is a contestable fund which may support overseas travel for the purpose of conference attendance, with the priority to bring back international knowledge for the benefit of the New Zealand community.
For more information check out the Community Matters website. You can get in touch with the DIA team directly through MDF@dia.govt.nz