 Making Sense of Community-led Change – Auckland – (FULL)
Community-led Development (CLD) and Developmental Evaluation (DE) are recognised as key approaches for achieving positive local change and showing how smaller actions can generate a larger ripple effect. Demonstrating effective progress and outcomes can be challenging in dynamic, adaptive environments, but it's not impossible!
Making Sense of Community-led Change Workshop | Applying a principles-based approach
2-Day Workshop – Auckland
This workshop is co-hosted by The Knowledge Institute.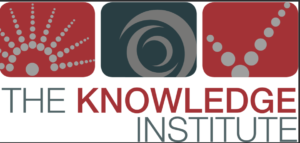 We piloted this session in Christchurch in 2019 and people loved it! This session brings both CLD and Developmental Evaluation (DE) together in ways that are practical, proven and interactive.
We've designed a session that brings both CLD and DE together in ways that are practical, proven and interactive. We'll share a range of key frameworks and tools, and there will be plenty of opportunities to apply these directly to your situations, plans and projects.
You'll be learning from our great workshop facilitators, leading developmental evaluation practitioner Kate McKegg and Inspiring Communities' Denise Bijoux, who brings extensive practical and strategic experience in locally-led change, community building, placemaking, research and evaluation. And from others in the room too so, bring your ideas, projects and colleagues!
The workshop is for those working in community-led projects as well as funders, evaluators and evaluation commissioners wanting to learn more about authentically demonstrating meaning and value from community-led approaches.
This workshop will help you:
Understand how DE and CLD principles and ways of working fit together
Apply DE and CLD principles and values to your own community-based projects and contexts
Understand why and how to use different kinds of evidence to understand and tell your story
Use and apply some DE tools e.g. framing or reviewing your evaluation plan
Understand what you can do yourselves and when specialist support might be required
This workshop is now full
Date: 3-4 August 2021 – 9:30 am – 4.00 pm
Location: Western Springs Community Hall – 956 Great North Road
Prices & Registrations:
Discounted rate for not-for-profit organisations $225 +GST – REGISTER HERE.
Full rate for local and central government, businesses and funders: $625 +GST – REGISTER HERE.
Download the workshop pānui (flyer) HERE.
Please refer to our cancellation policy.
Thank you to the Todd Foundation for their funding contribution and ongoing support of our mahi.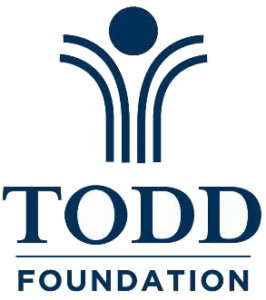 You would like to learn more about Community-led Development?
Did you know that Inspiring Communities also offers in-depth, 1:1 coaching with our CLD Clinics and our Community Coaching services? Take a look at these training opportunities to receive advice for your specific project and to enable you to take your community-led practice to the next level.