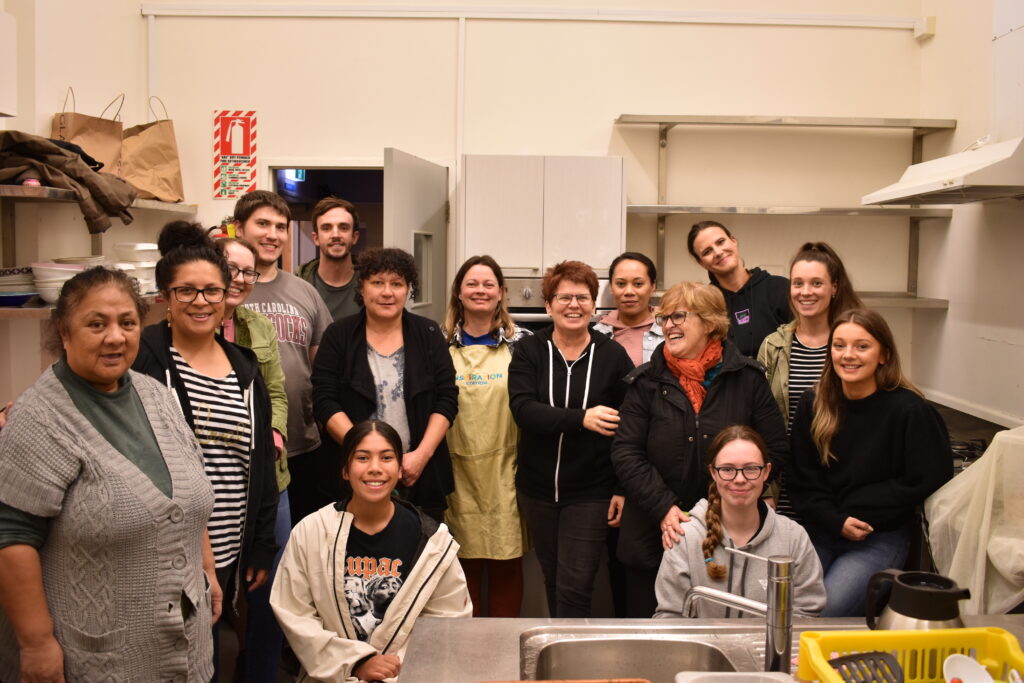 5.0 Learn by doing
Making time to pause and reflect together helps us build shared leadership, celebrate achievements, get new insights about how and what we are doing, as well as ideas for improving. It helps us learn together and from each other. It helps us tell our story to others we want to influence in ways they can hear and value.
RESOURCE
FACILITATE EFFECTIVE TEAMWORK AND LEARNING
CLD thrives when we create a climate that is safe to 'just try stuff' and support people's initiatives and effort. We also have to commit to being honest, thoughtful and intentional about learning from failures and successes – and celebrating our successes in positive, fun and creative ways. CLD learning and reflection needs good facilitation skills and teamwork to shape a high trust culture from the beginning. In this resource you'll find strategies for overcoming common challenges in growing a high trust learning and reflection team culture, indicators of when things are going well and some guidance on the art of facilitation.
RESOURCE
MONITORING AND MEASURING CLD CHANGE
To be effective in locally-led change, what you do and how you do it are equally important. So we need to keep noticing what is emerging, and what lies behind the results and changes observed. This resource will support you with ideas, tools and frameworks in support of your CLD project planning. It will support how you progress, evaluate and create action, because it is important to consider not only what you intend to deliver, but how you intend to deliver it.
Start from where you are and consider these key questions when making time to pause and reflect together.
This material has been collected from a wide variety of sources and contributors. Please honour the mana of those who produced and shared these resources by always acknowledging the whakapapa of where any resource you share has come from.